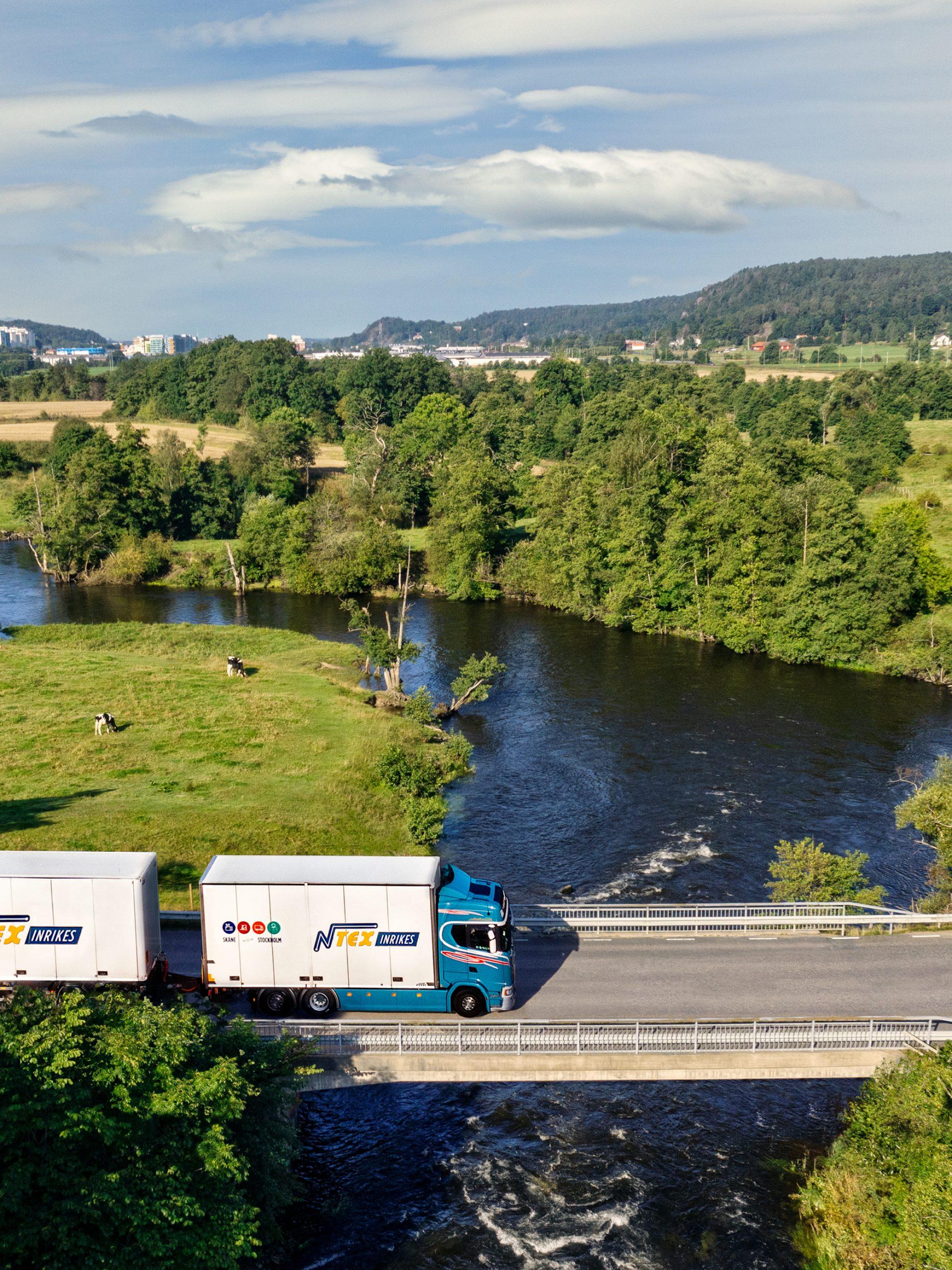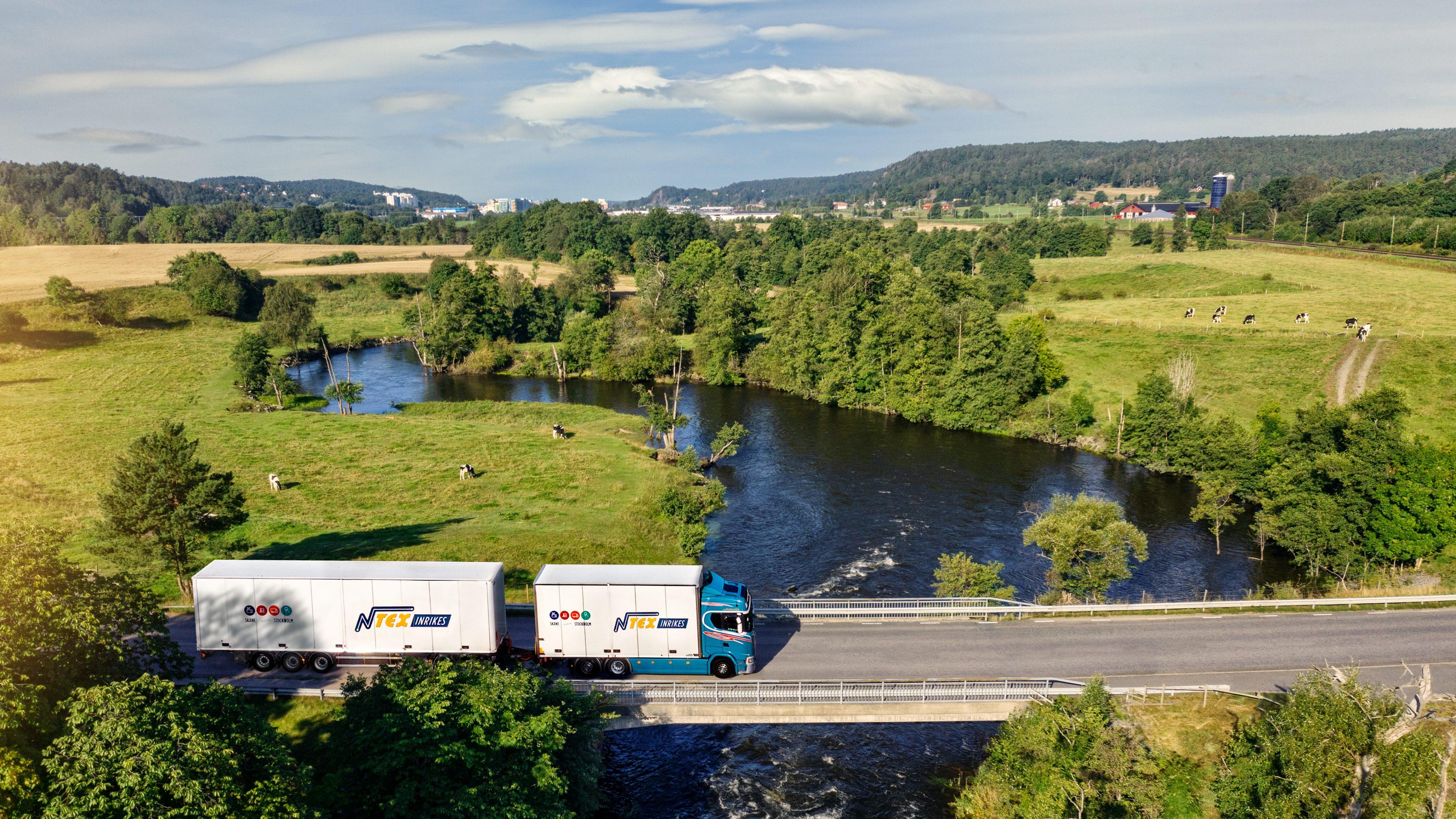 Our services
:
Domestic Sweden
A devoted partner working in step with you
NTEX Inrikes
serves customers all over the country and delivers to all locations in Sweden with speed, agility, and superior delivery accuracy. We work closely with our customers, providing our services through our own fleet of trucks, terminals, and warehouses. Our aim is to make all consignments worry-free – no matter if you hire us for single shipments or regular distribution. Please visit
https://ntexinrikes.se/english/
for more information.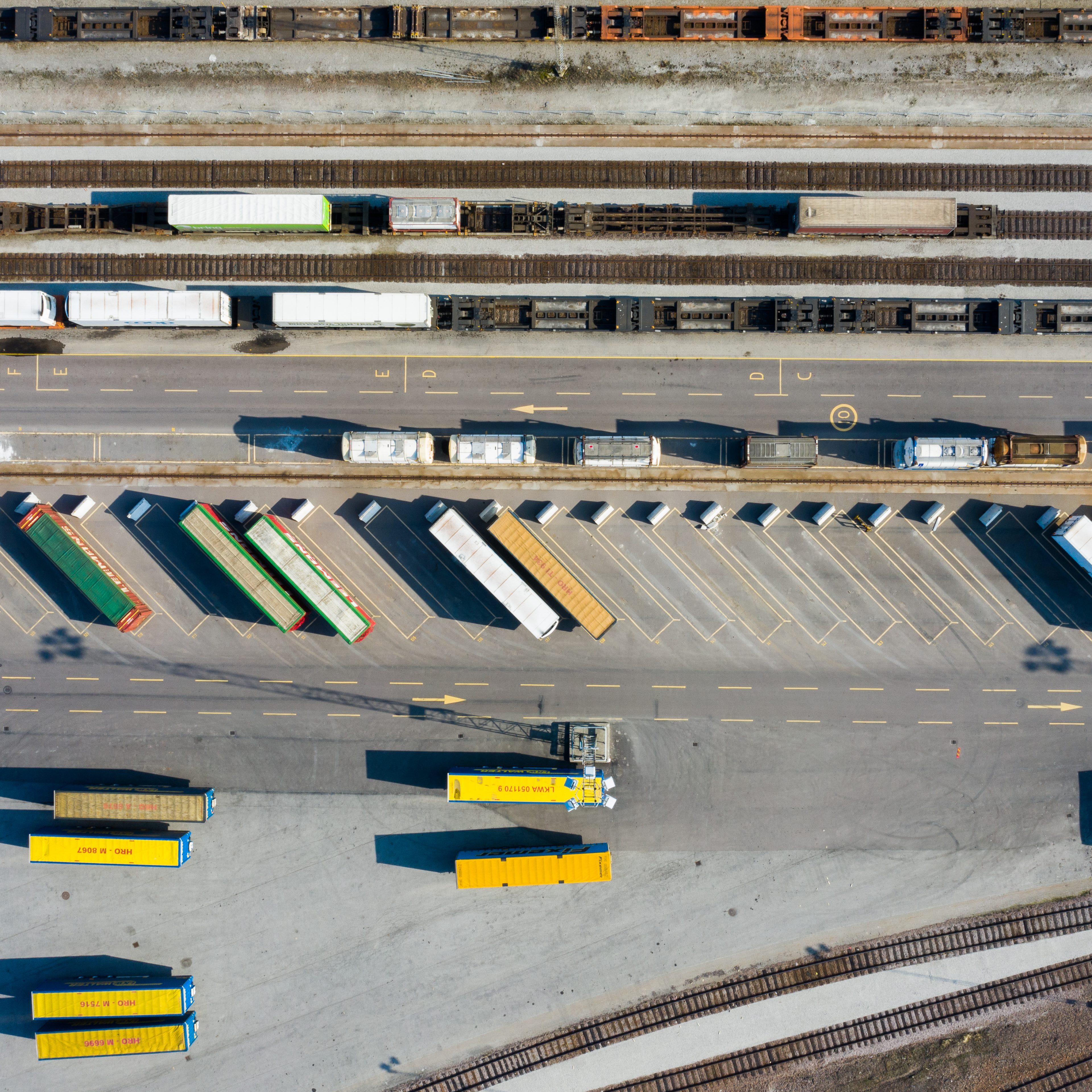 To all locations with all modes of transport
We have our own warehouses and vehicles for local and regional distribution in Stockholm, Gothenburg, Helsingborg, Malmö and Gislaved. Based on your requirements, we optimize the shipment of your goods and determine the most suitable mode of transport – road, rail, or a combination of both.
Fragile or bulky goods? No problem!
We have extensive experience of transporting fragile and bulky goods in all shapes and sizes. Let our knowledge and ingenuity be your success factors – we are experts in planning, packing, securing loads, and carrying out transports in a safe way. Always tailored to each individual delivery need.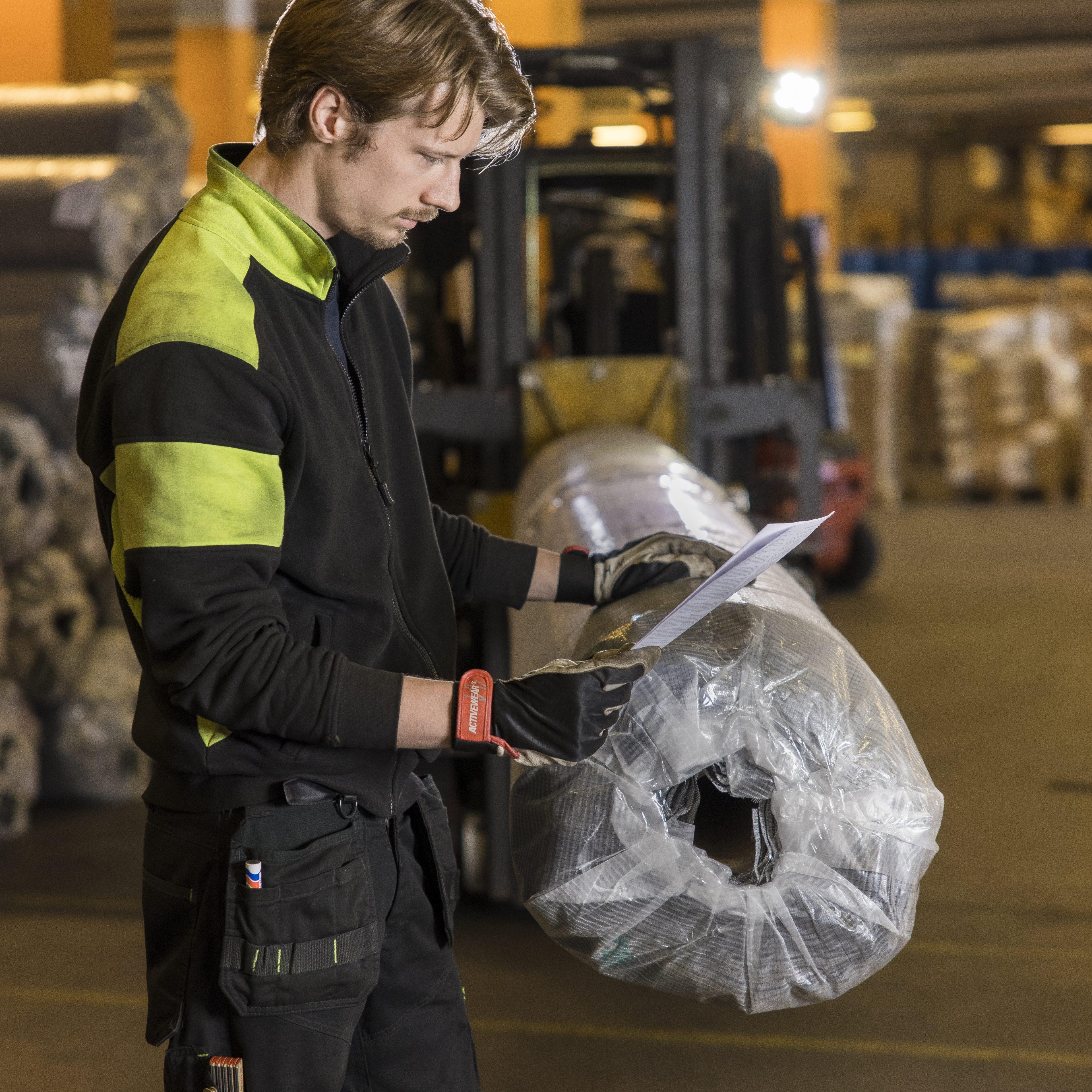 Want to know more?
Our experts in Domestic Swedish road transport are happy to discuss a customized solution for your company's needs.
Contact us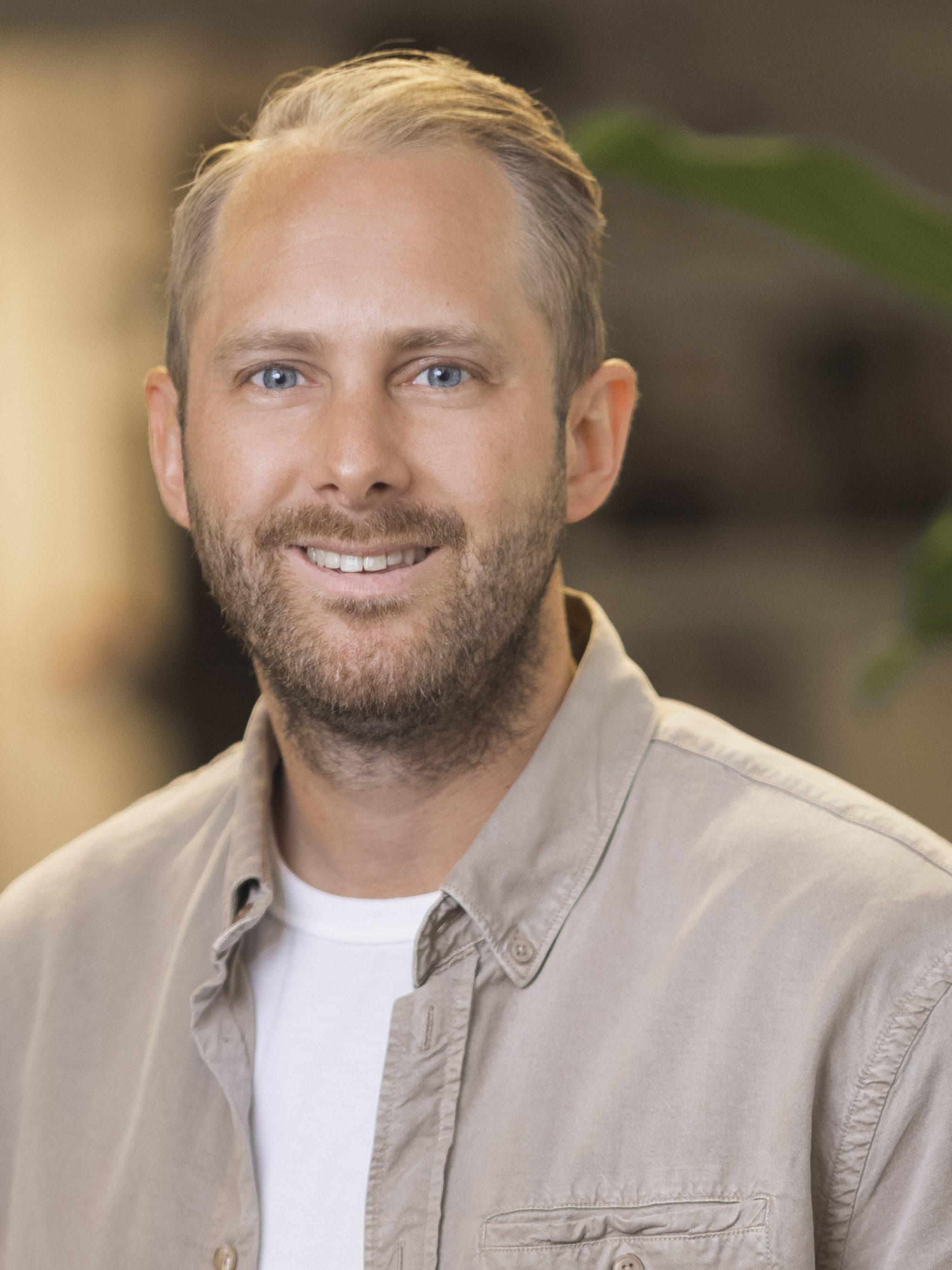 Joakim Glaerum
joakim.glaerum@ntexinrikes.se
+46 31 799 99 08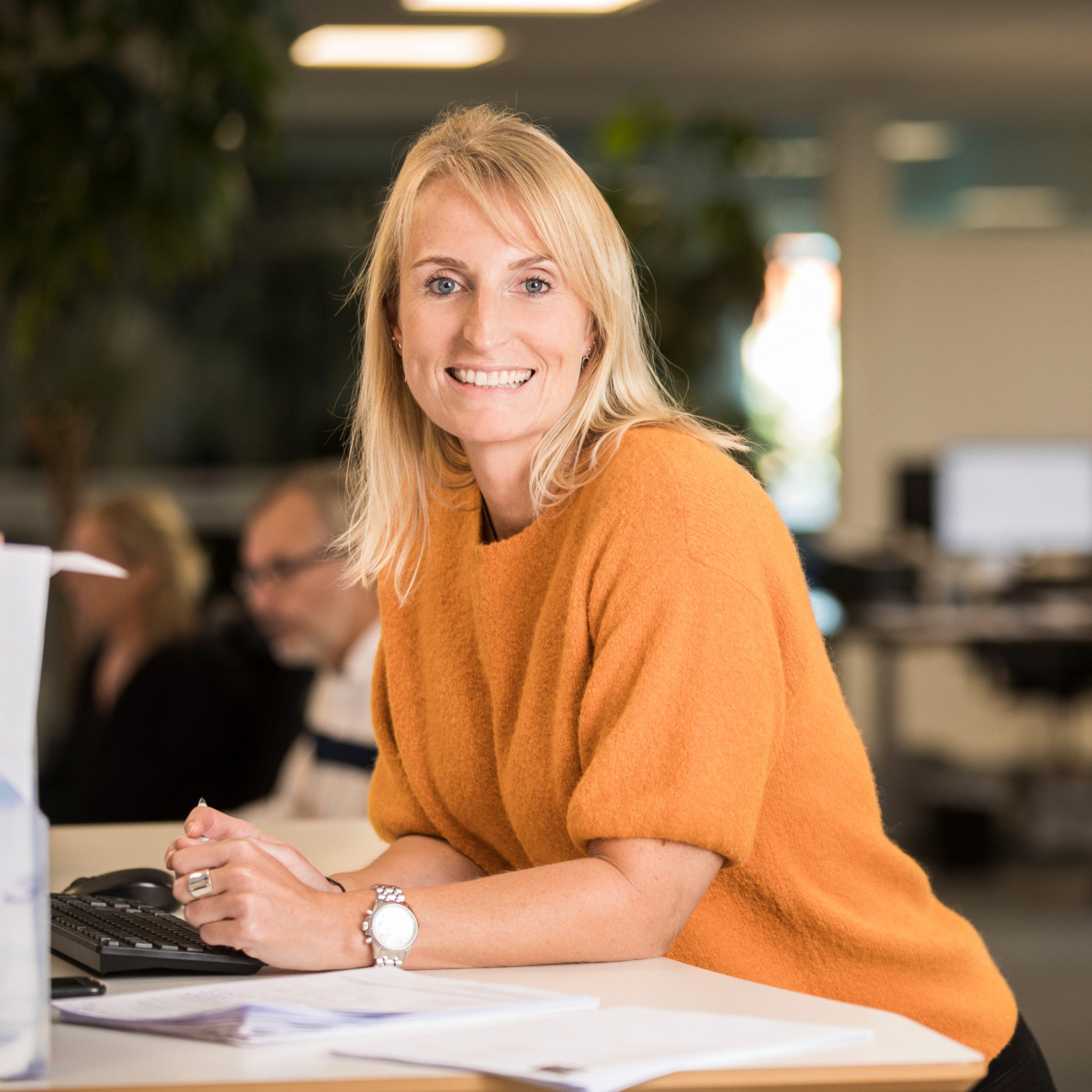 Book via the customer portal or your EDI connection.
Via the NTEX Inrikes customer portal you can print labels and waybills, track your goods, see previous events, get quotes, download proof of delivery, and check your invoices.
Other services
Based on your needs and wants, we move your goods safely with the most suitable mode of transport – road, sea, air, rail, or a combination.