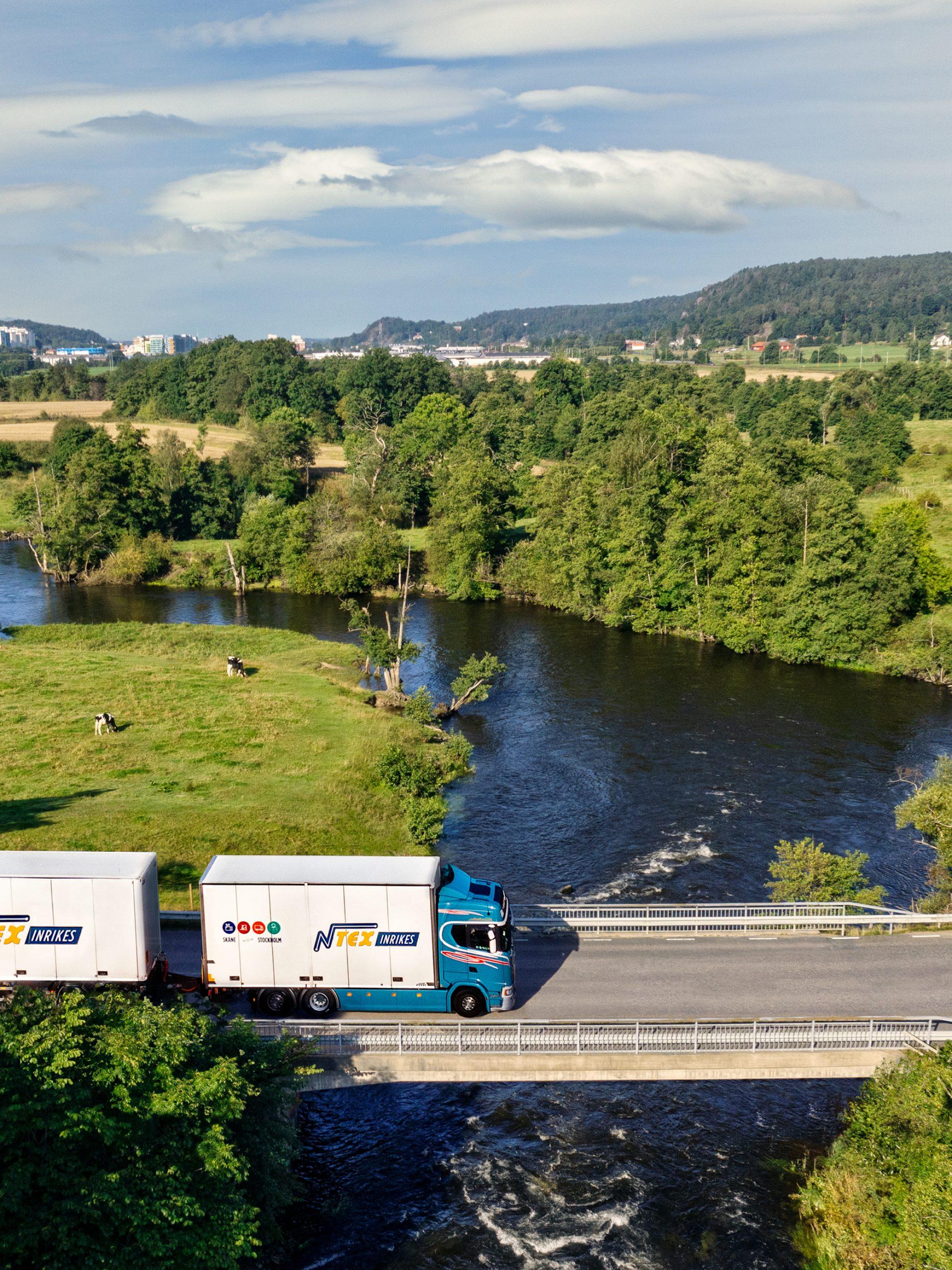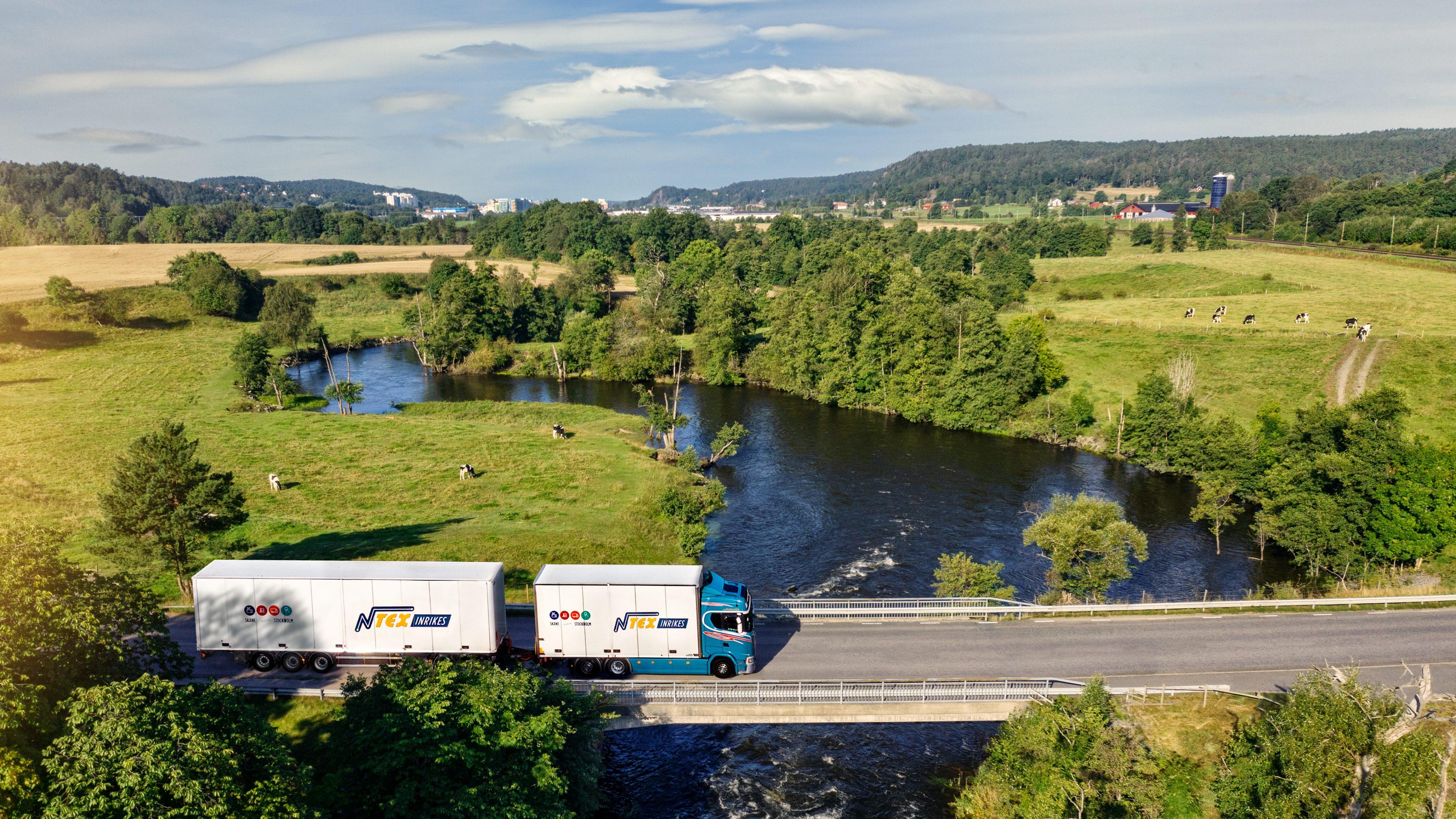 Our services
:
Domestic Sweden
A devoted partner working in step with you

Ntex Inrikes serves customers all over the country and delivers to all locations in Sweden with speed, agility, and superior delivery accuracy. We work closely with our customers, providing our services through our own fleet of trucks, terminals, and warehouses. Our aim is to make all consignments worry-free – no matter if you hire us for single shipments, regular distribution, warehousing or a complete set-up for third-party logistics. We also offer temporary customs warehousing in all locations where we have warehouse operations.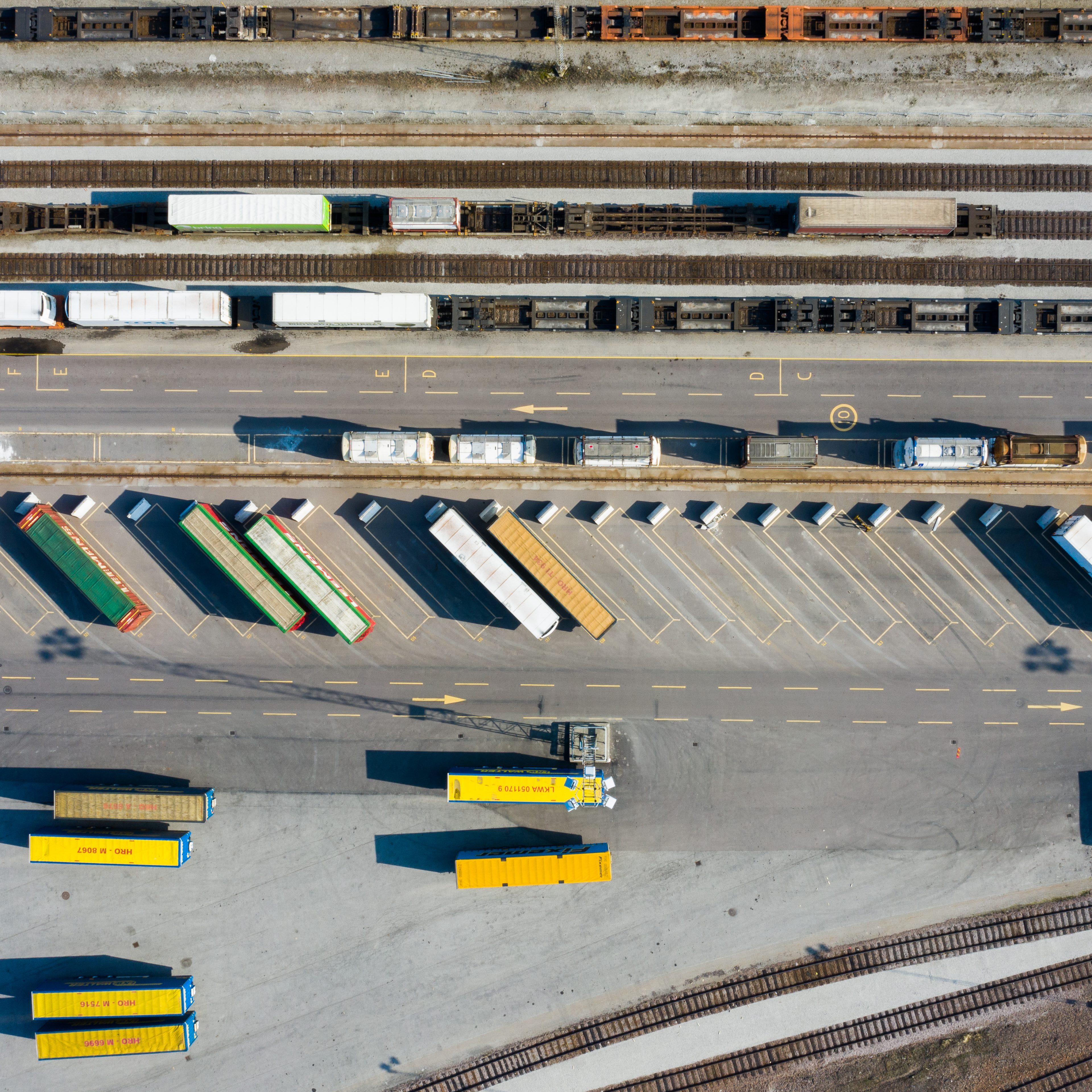 To all locations with all modes of transport
We have our own warehouses and vehicles for local and regional distribution in Stockholm, Gothenburg, Helsingborg, Malmö and Gislaved. Based on your requirements, we optimize the shipment of your goods and determine the most suitable mode of transport – road, rail, or a combination of both.
We like challenges!
At Ntex Inrikes, we enjoy challenges that allow us to showcase our capabilities. We are pleased when we receive questions that allow our expertise and experience to be useful. And we always want to know what you think, so that we can continue to develop our offerings to match your needs even tomorrow. That's how we build mutual success.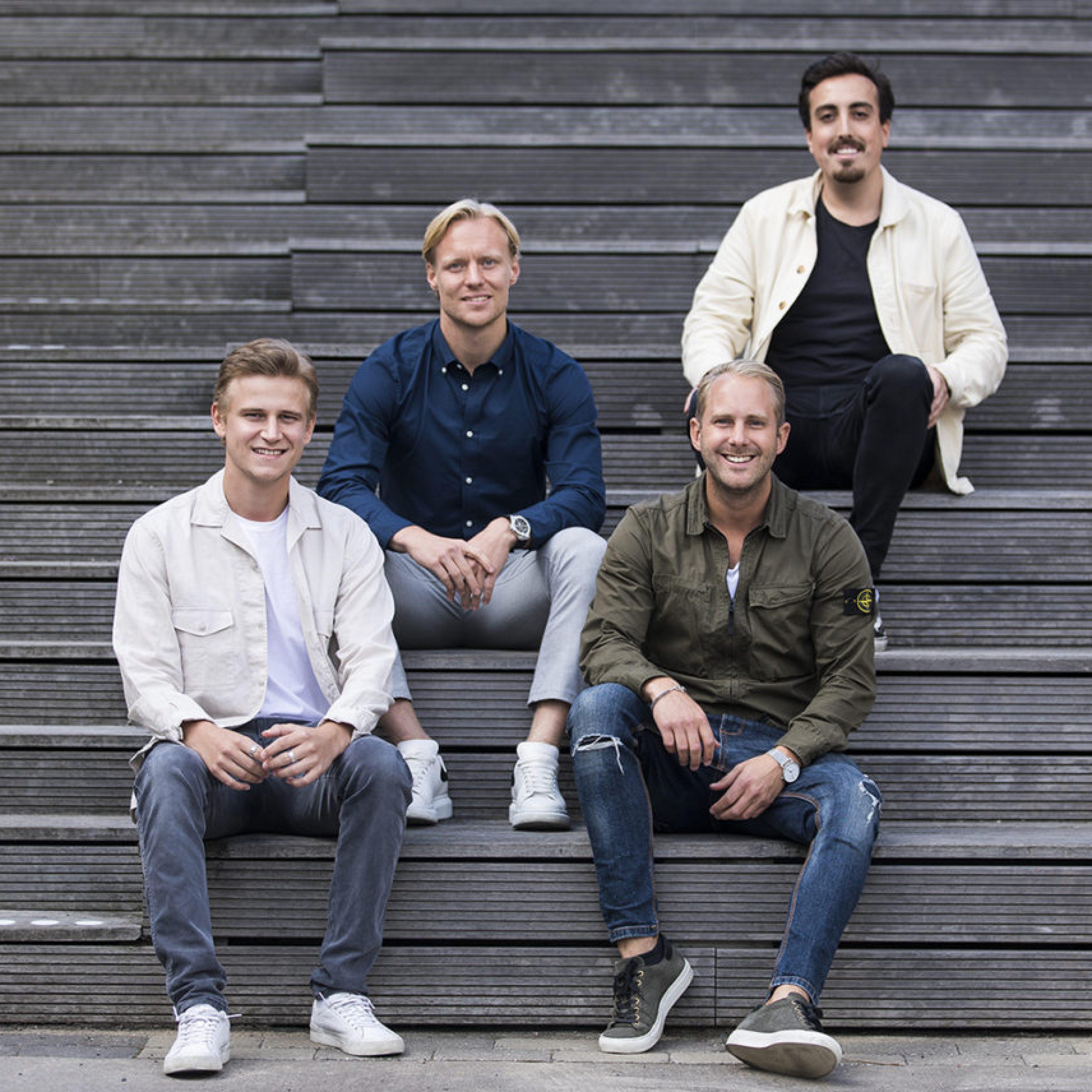 Become excellent at freight space
With Ntex Inrikes AB's calculation model for freight space, it becomes significantly easier to calculate a correct and fair price. Everyone benefits from that.
This is how we calculate
The transportation cost is influenced by both weight and volume. If the cargo takes up a lot of space relative to its weight, the price is calculated based on the so-called volume weight. The price then covers the unused cargo space as well. However, if the cargo is long and stackable, and the space above can be used for other purposes, the customer shouldn't have to pay for more space than is actually utilized. This applies mainly to bundled goods such as pipes and moldings. We use the measurement unit 'bundle meter' as a complement to cubic meters, pallet space, and flatbed meters. We explain them below. All volume calculations are rounded up and to two decimal places. Weight up to 999 kg is rounded up to the nearest whole kilo. For heavier loads, the weight is rounded up to the nearest hundred kilos.
Want to know more?
Our experts in domestic transportation are on-site and ready to help you find a solution for your transport needs.
Contact us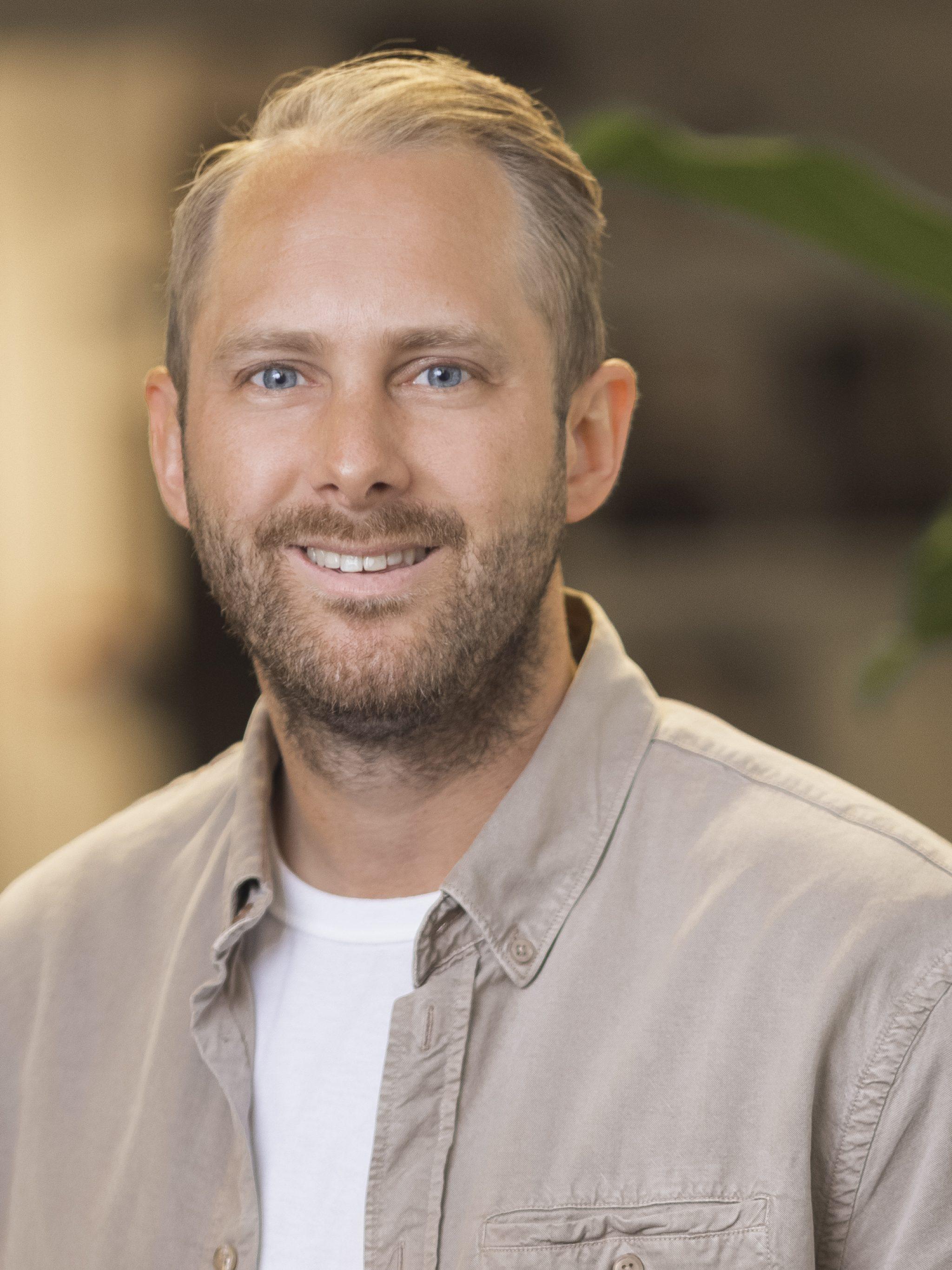 Joakim Glaerum
Book via the customer portal or your EDI connection.
Via the NTEX Inrikes customer portal you can print labels and waybills, track your goods, see previous events, get quotes, download proof of delivery, and check your invoices.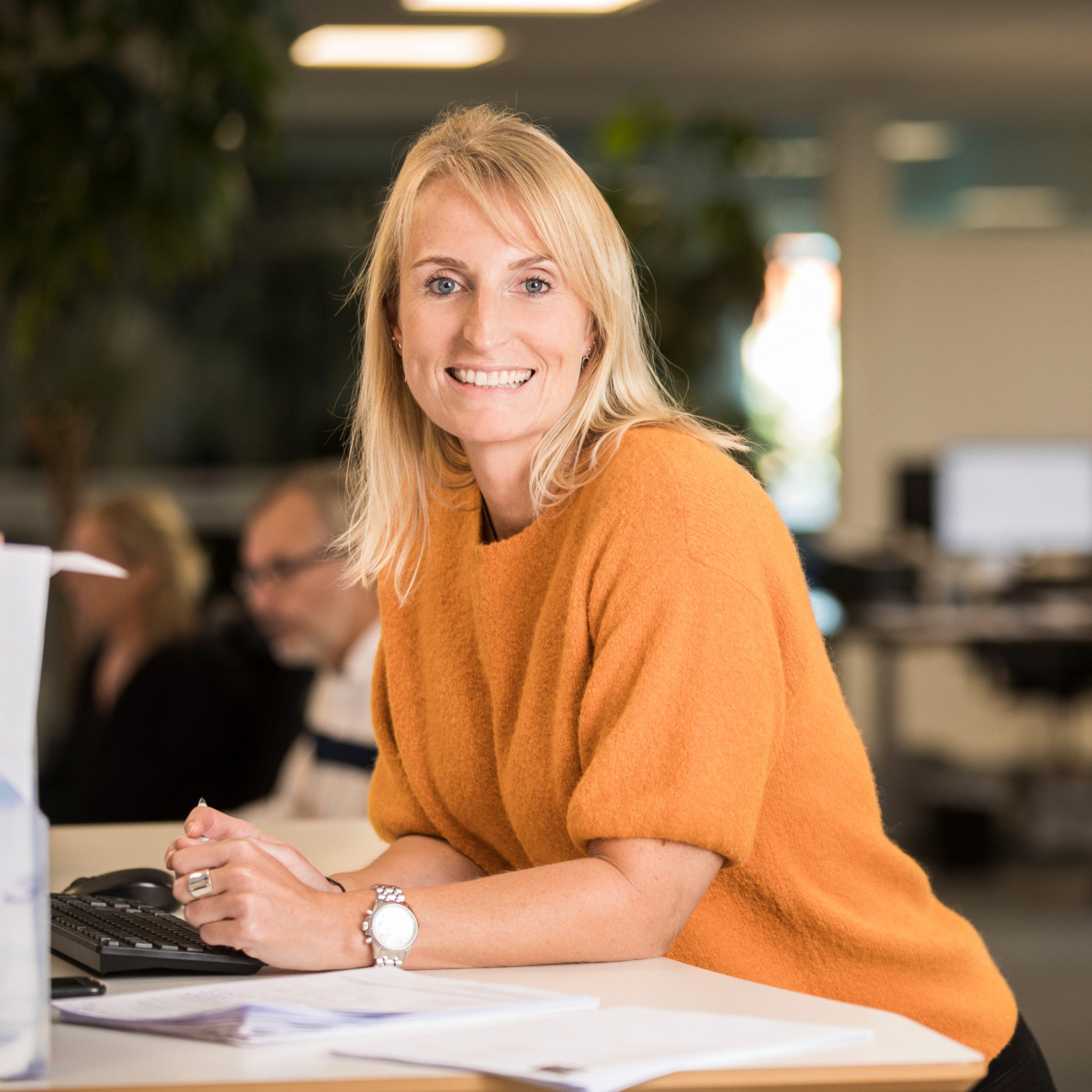 Other services
Based on your needs and wants, we move your goods safely with the most suitable mode of transport – road, sea, air, rail, or a combination.