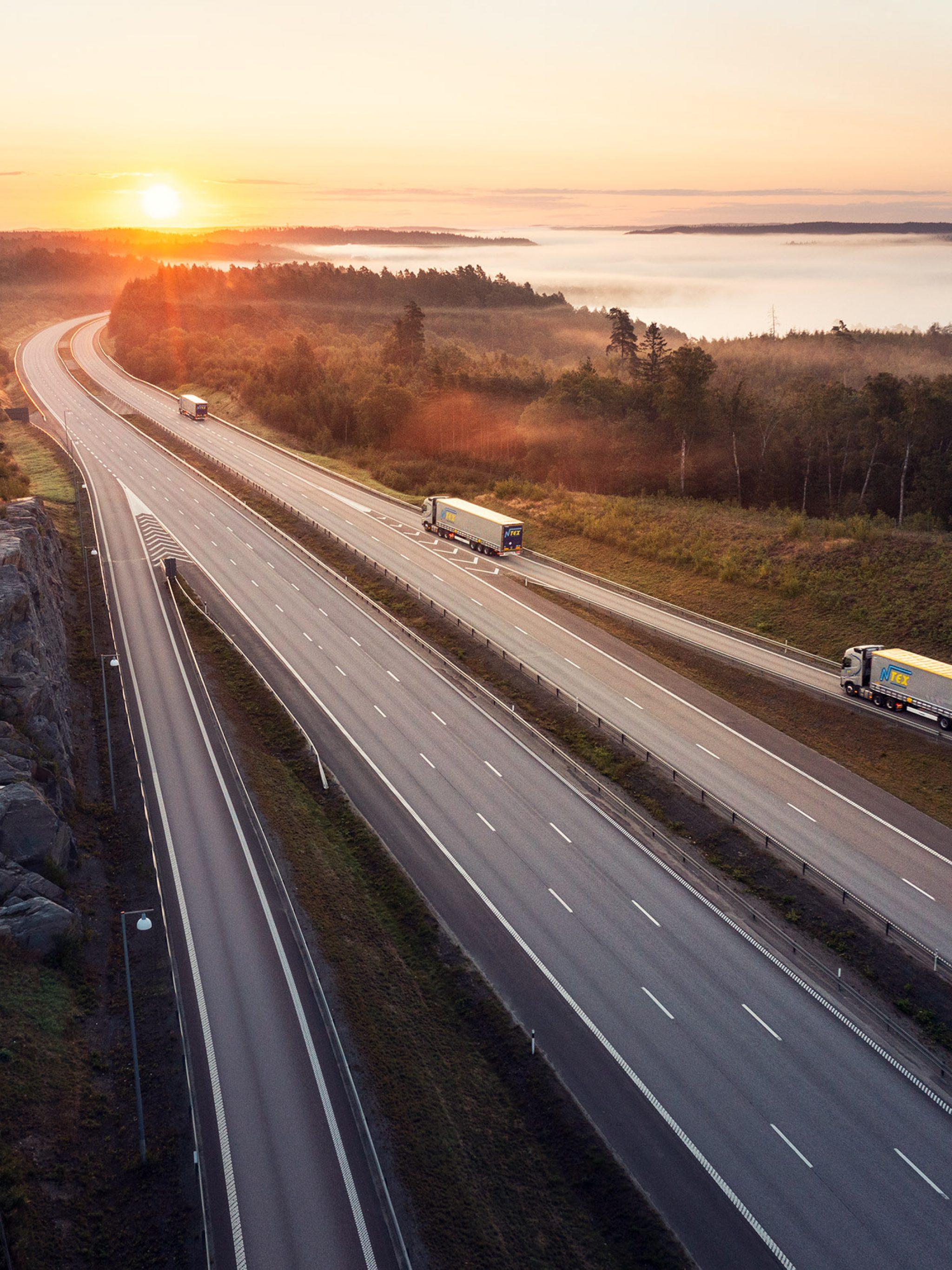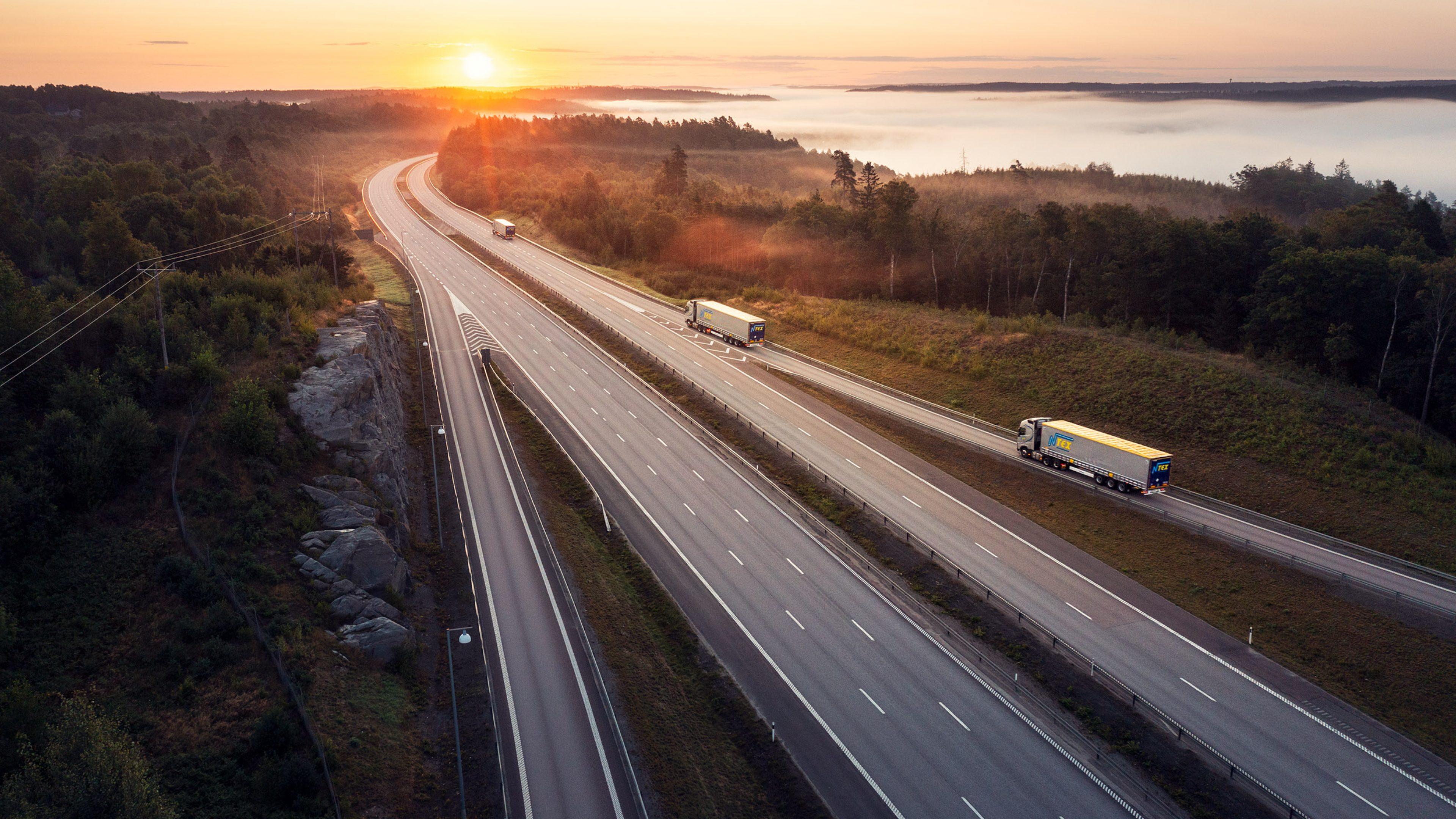 Our services
:
Road transport Europe
High capacity and attention to detail

Through our local offices and your NTEX representative, we are always close at hand if you have any questions about your consignments. We are equipped with state-of-the-art resources for efficient transport operations: tractors and trailers as well as our own transhipment and freight terminals. With NTEX as your partner, you can be certain that your goods is in safe hands, from start to finish. You get full control and transparency on the conditions of your goods.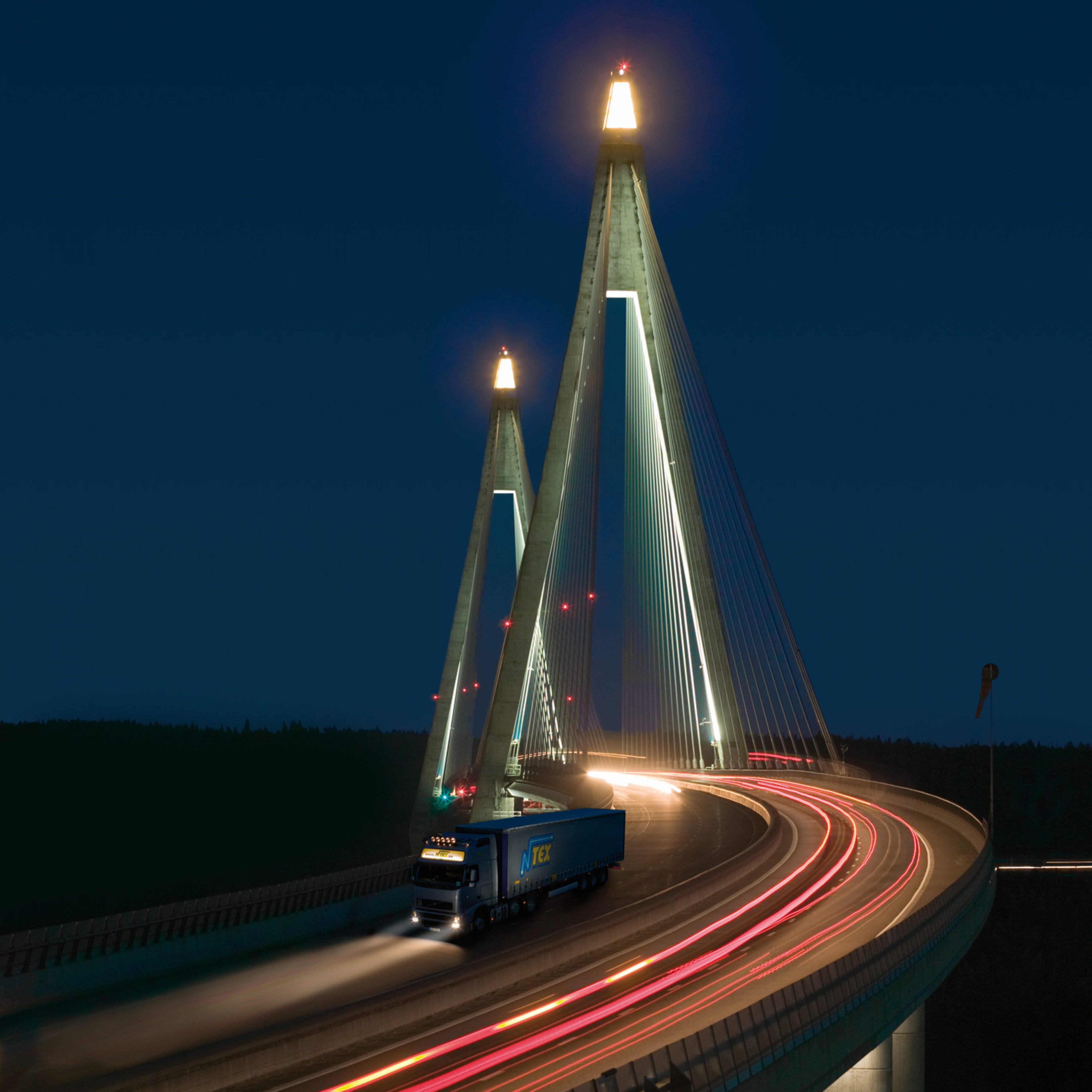 Vast coverage adds to our flexibility
Our extensive network enables transports with speed and precision. NTEX has inherent transport capacities all over Europe, from north to south, from east to west, and our experienced team is always on standby if something unexpected happens so that we can deliver your goods on time. Last but not least, our network's vast geographical coverage also means that we can take on all kinds of assignments and quickly implement new solutions.
Smooth service you can trust
Logistics becomes easy with a transport partner you can trust. We take pride in keeping our promises and should we encounter any problems we always keep you informed. Via our traffic management system and your NTEX representative, you can easily check if your goods have been delivered and if your POD's have been received.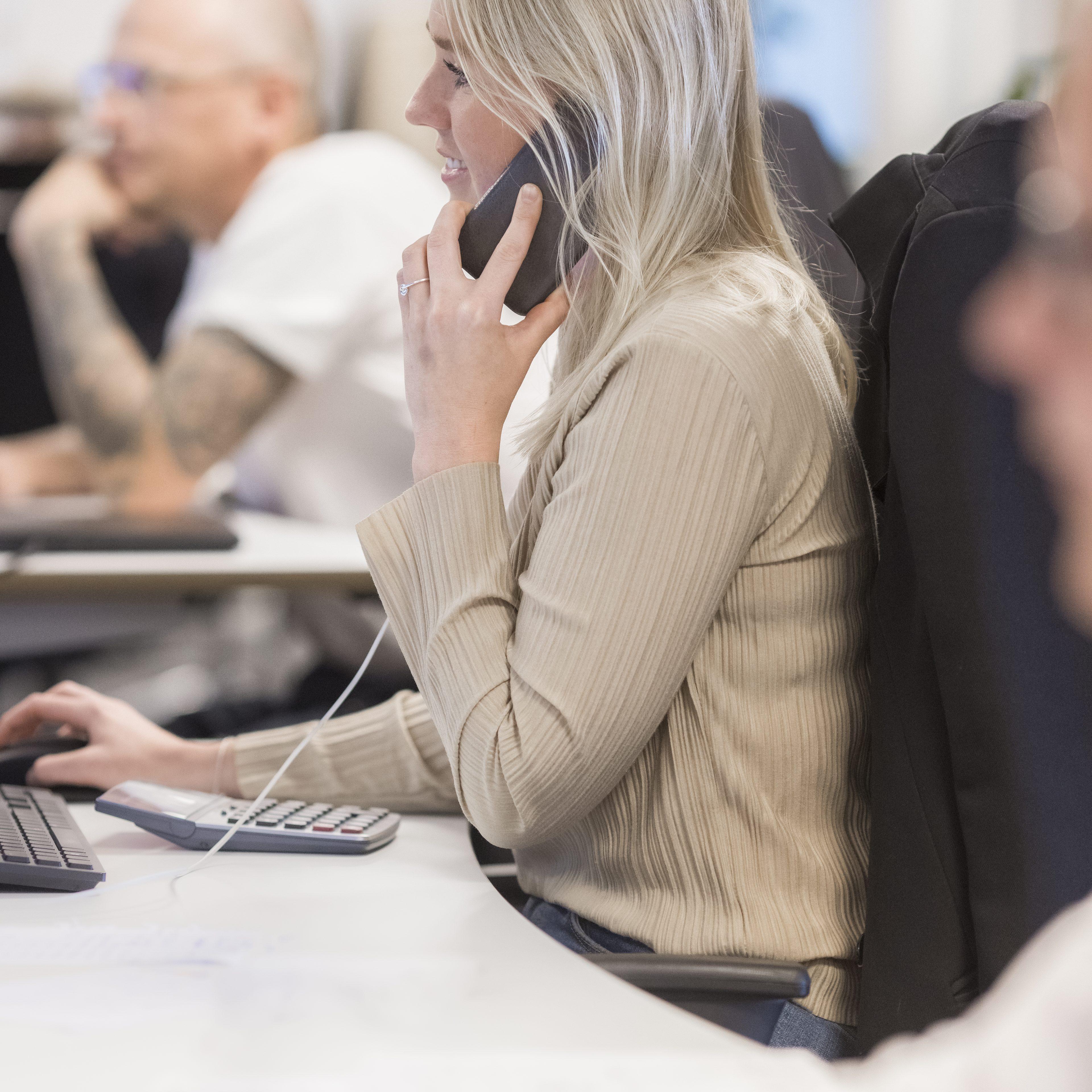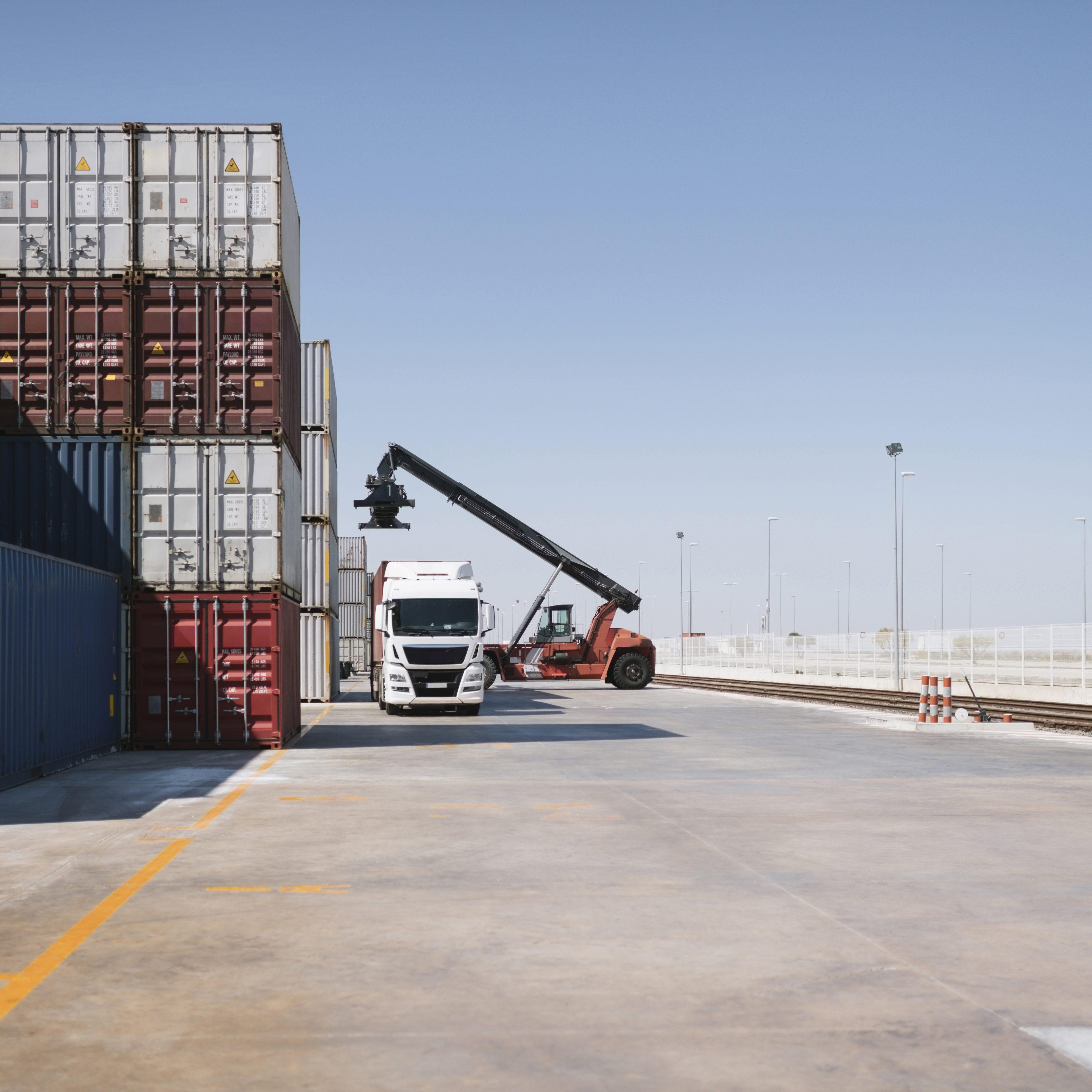 Intermodal transport – combining our strengths
Intermodal transport links different modes of transport to move your goods. Our experienced experts combine road, rail, sea, and air freight to achieve optimal sustainability and pricing for each shipment. It is usually most advantageous to use rail most of the way, while trucks complete the first and last mile portions. Choosing intermodal transport not only helps fight climate change, but it also contributes to a reduction in road accidents, traffic noise and congestion.
Want to know more?
Our experts in European road transport are happy to discuss a customized solution for your company's needs.
Contact us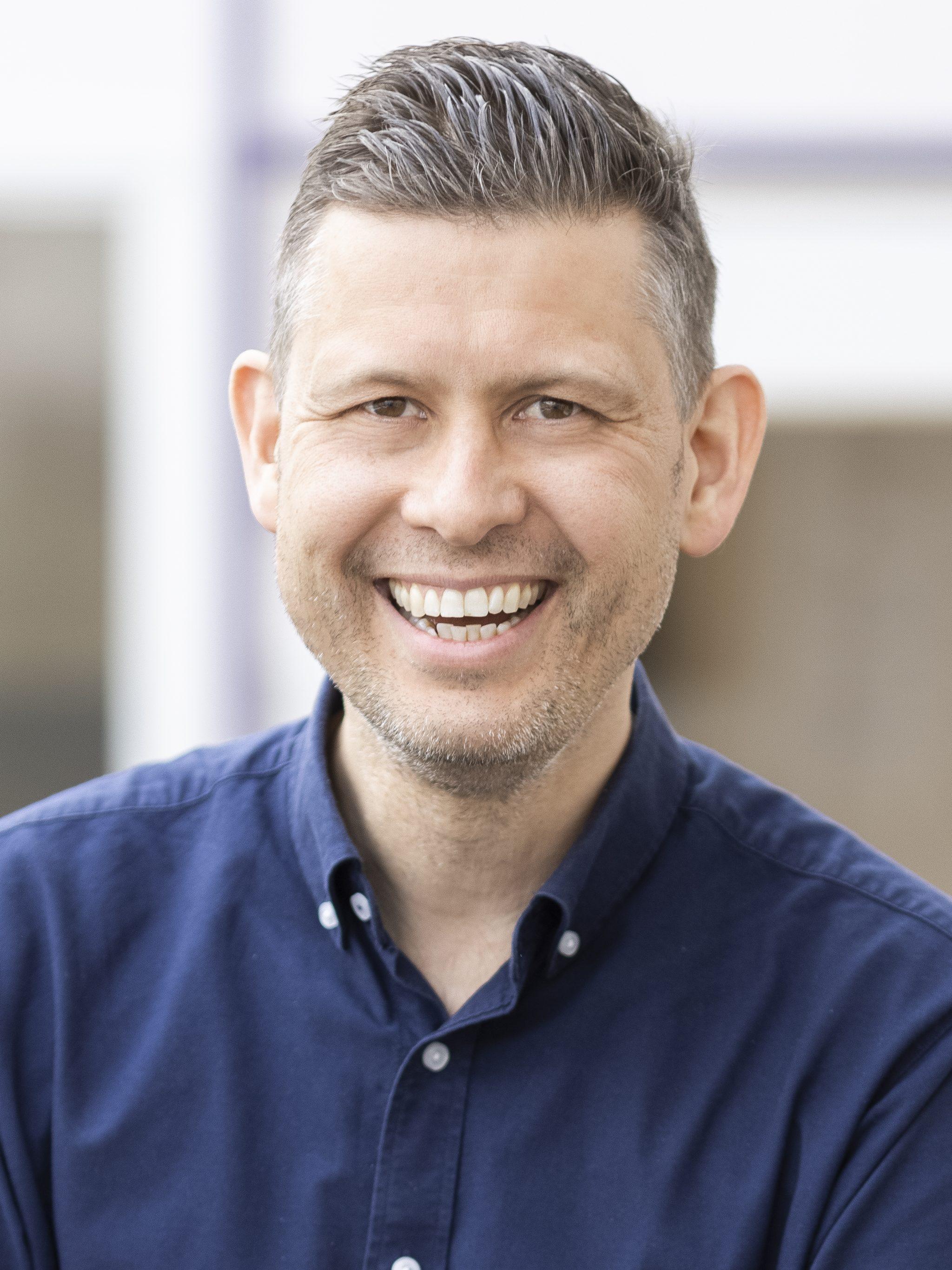 Magnus Thorén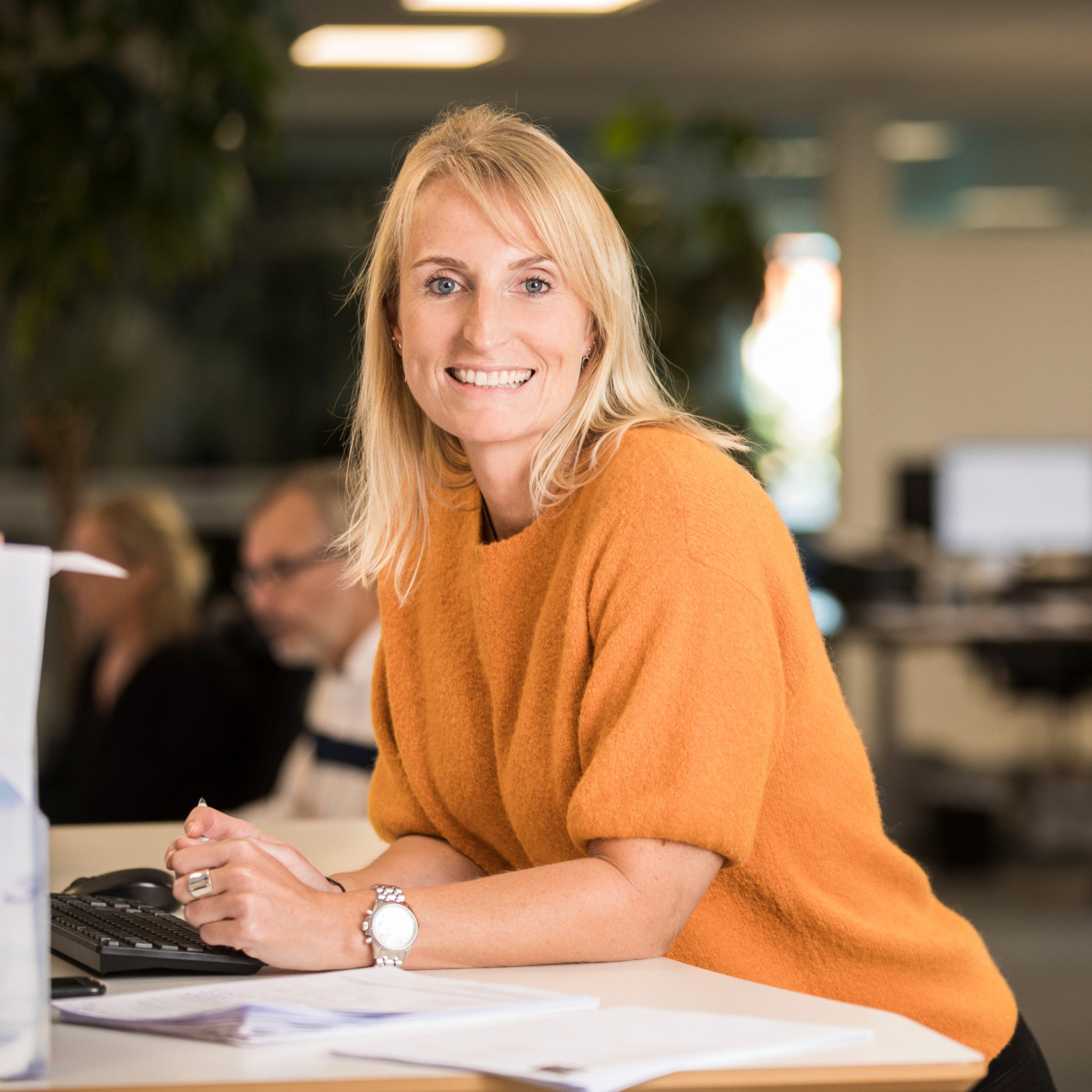 Customer portal with Nshift and EDI integration
Manage your international deliveries by logging on to our booking portal. You can connect via Nshift or EDI to easily keep track of your goods and consignments. Contact your sales representative to find out more.
Other services
Based on your needs and wants, we move your goods safely with the most suitable mode of transport – road, sea, air, rail, or a combination.