NTEX expands its fossil-free fleet
Published 11 november 2022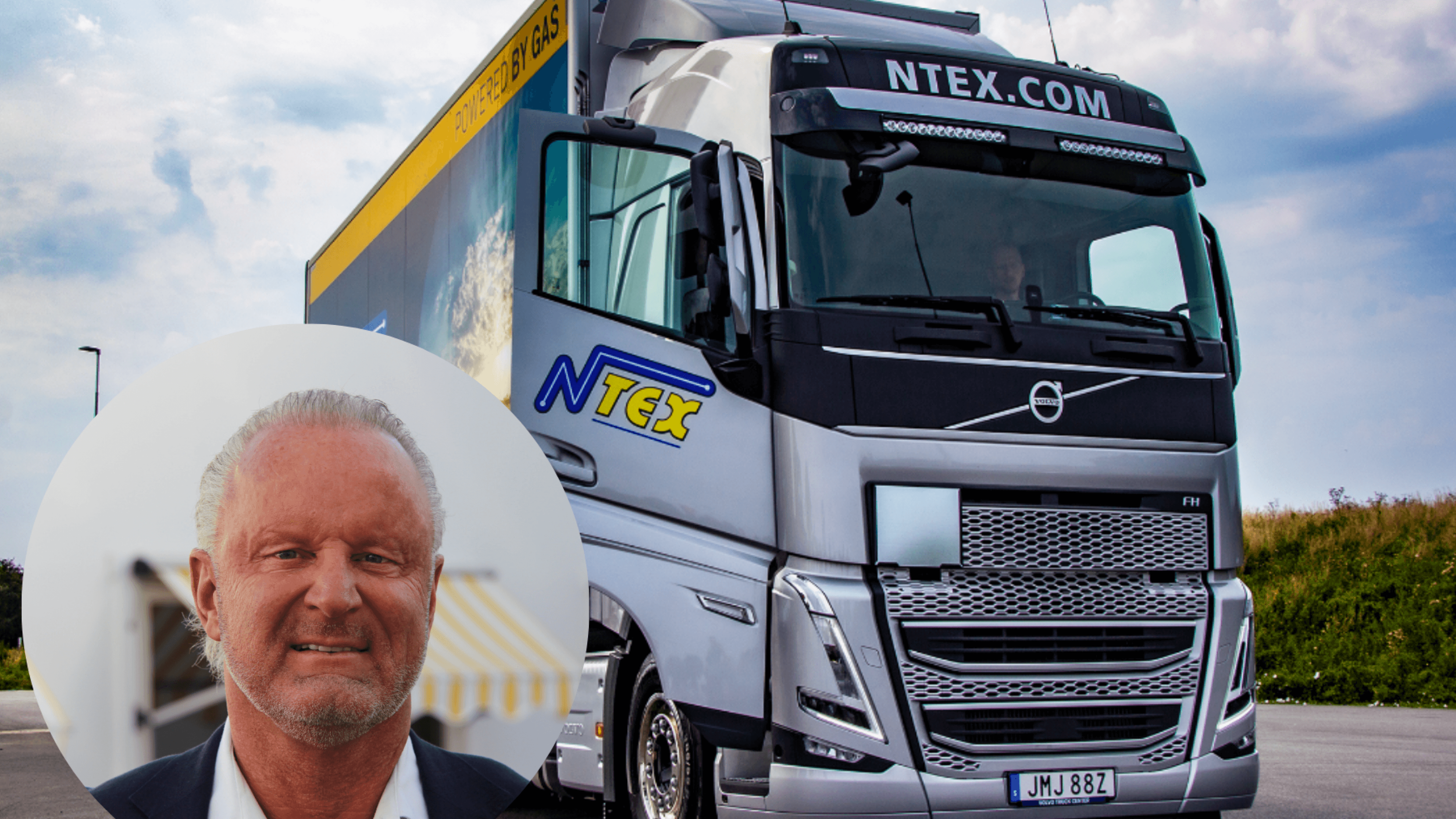 Jonas Carlsson, General Equipment Manager, NTEX.
With four biogas-powered trucks and one electric distribution truck delivering in the Gothenburg area, NTEX is now expanding its fleet with two more electric trucks.
– We want to ensure that we continue to be at the forefront with our fleet, says Jonas Carlsson, General Equipment Manager, NTEX.
Two new electric trucks with a capacity of 45 tons each are now rolling out locally in the Gothenburg area.
– These will complement the electric distribution truck that has been used for the past 18 months – but with even greater capacity, says Jonas.
NTEX already also has four biogas-powered trucks with 25.25 meter equipment for extra large capacity. Two roll between Gothenburg and Stockholm and the others between Gothenburg and Oslo.
– Our biogas trucks are fueled with LBG, which is made from biodegradable waste and is 100 percent renewable. Our diesel trucks are also fueled with HVO, which reduces the climate impact by up to 90% compared to diesel, says Jonas.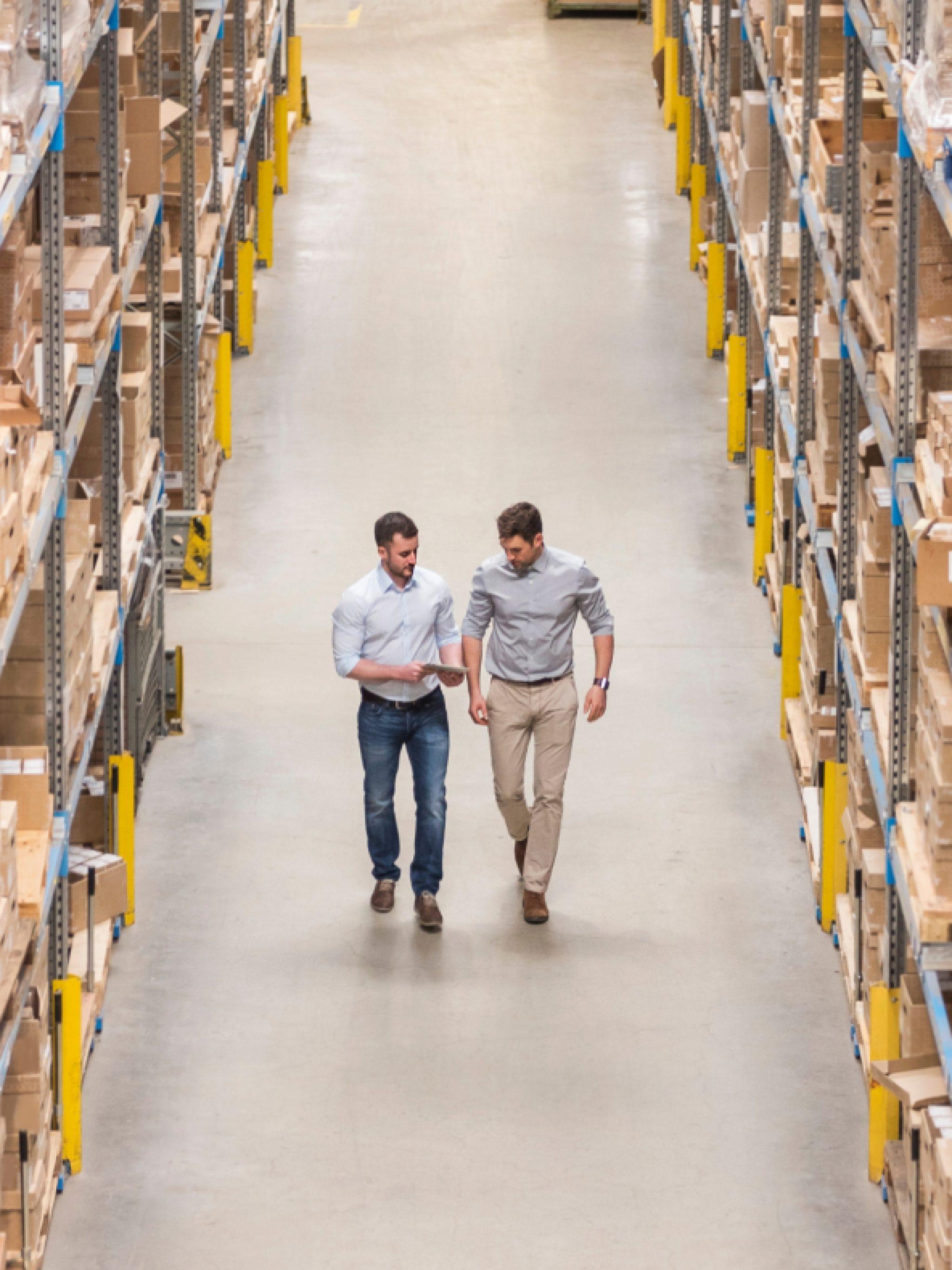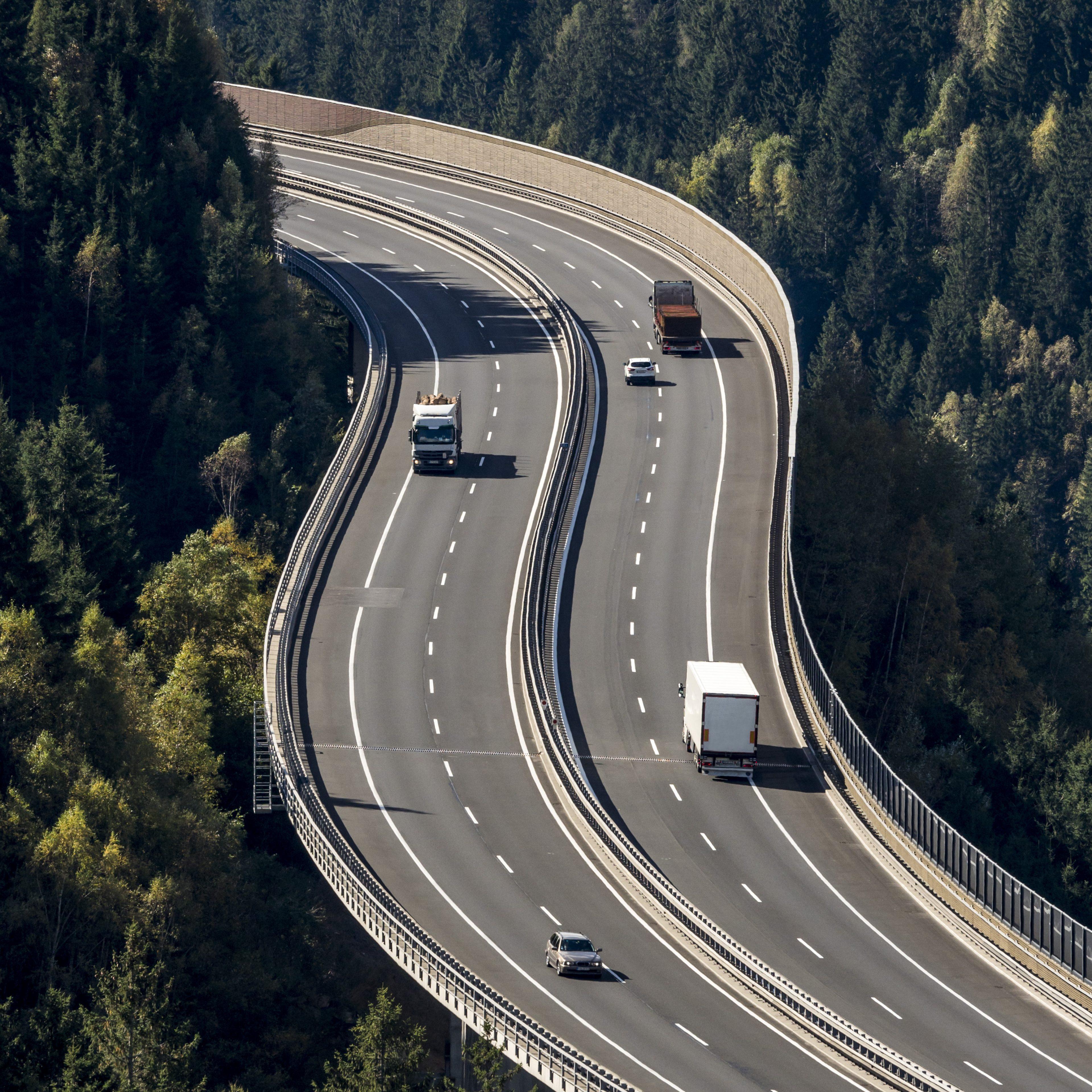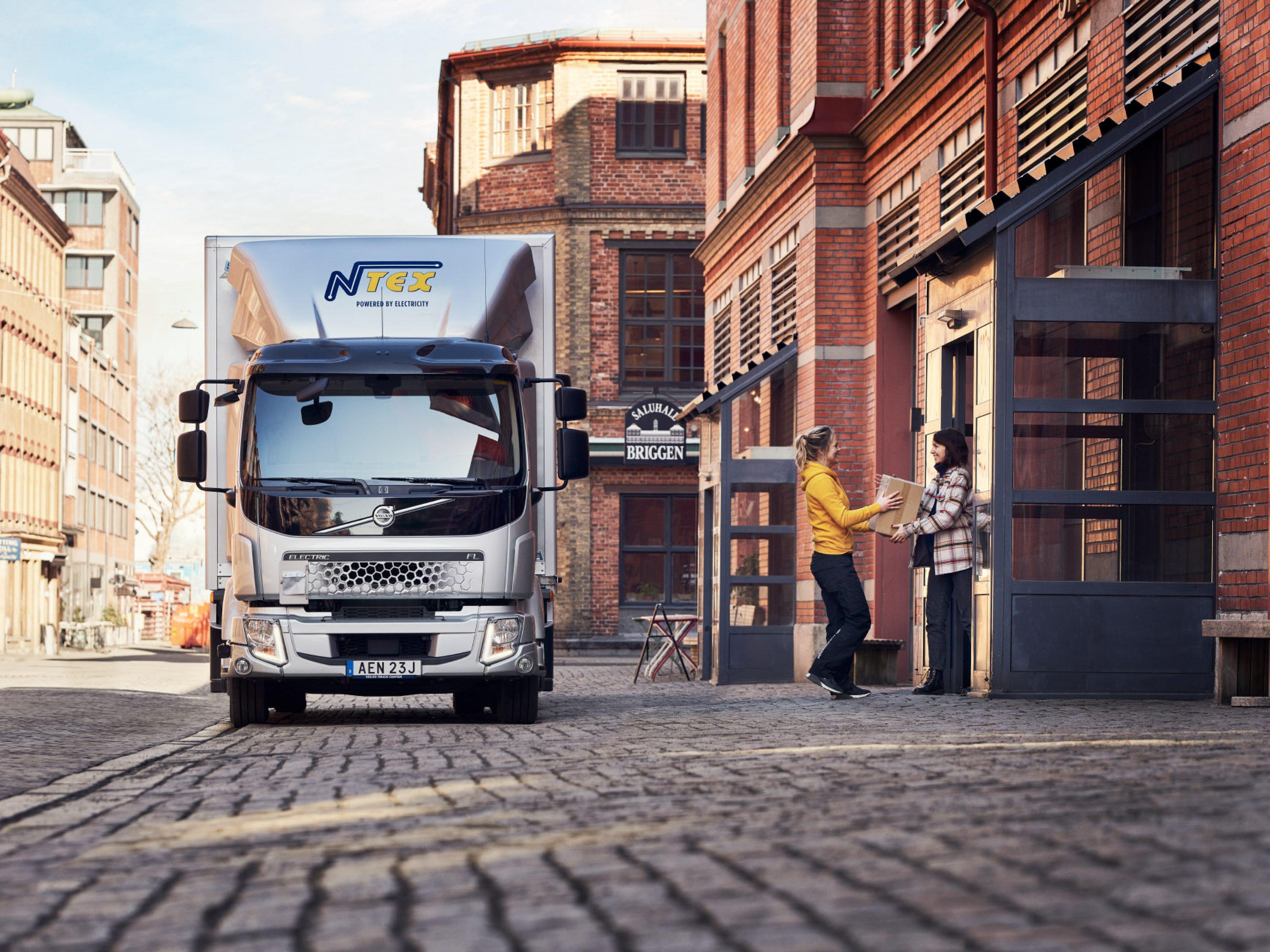 Get notified about news and service updates