NTEX AS welcomes Kåre Thuesen as new General Manager
Published 15 april 2023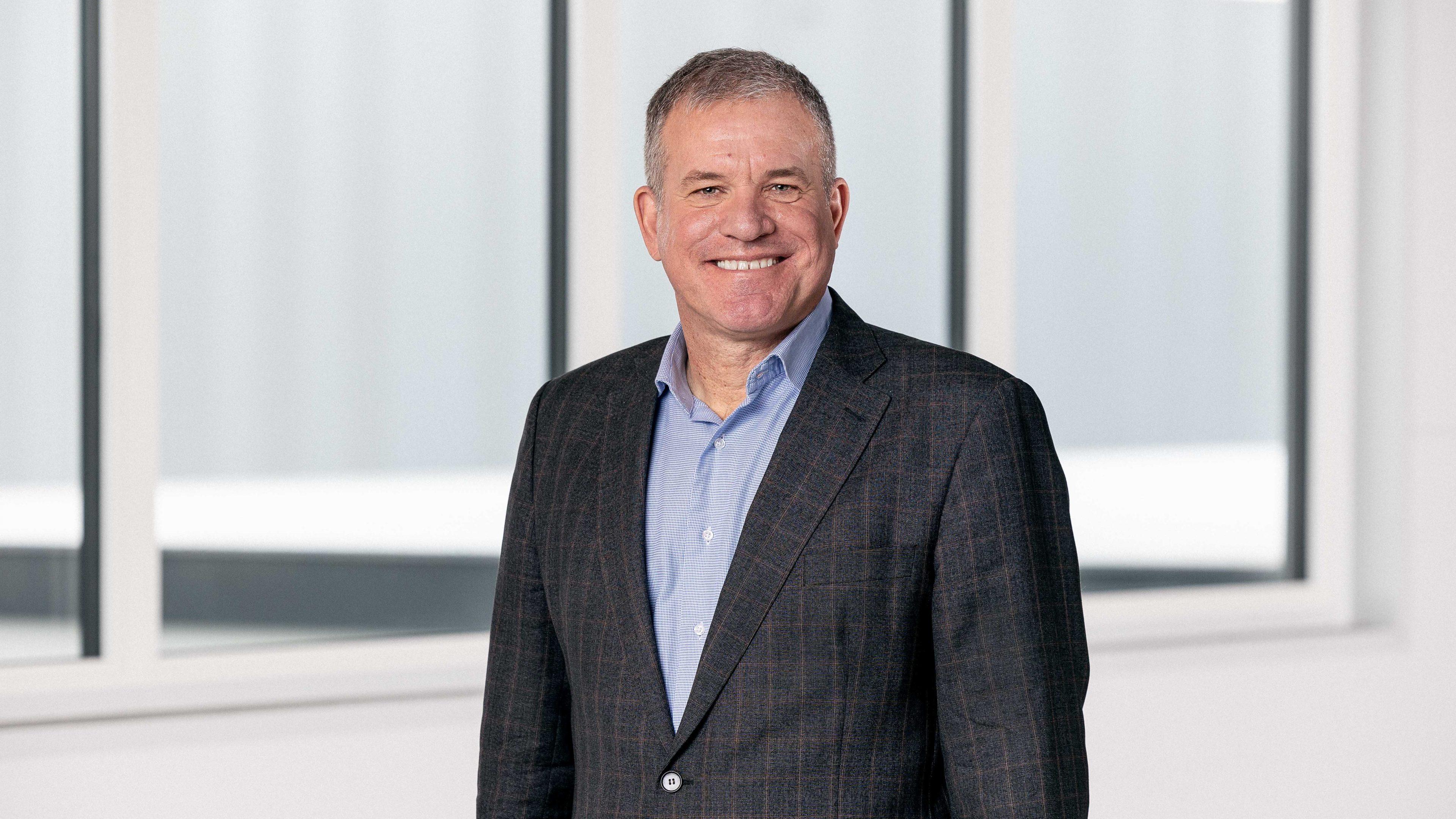 Kåre Thuesen will take over as the new General Manager of NTEX in Norway. Kåre has extensive experience from the logistics industry, leading roles and work in international companies. He most recently comes from a CEO position in an Oslo-based transport central, but before that NTEX AS' new General Manager had large parts of the world as his workplace.
In his new role, the new General Manager of NTEX AS will place great emphasis on ensuring that the entire team has a commercial focus.
"After my first week on the job, I can already say that I am starting in a well-functioning company with dedicated employees. I am committed to follow up on much of what is already being done. It's about putting together details so that we become even more efficient in our processes and structures", says Kåre Thuesen.
As the General Manager, one of Kåre's main tasks will be to lead the 65 employees working at NTEX AS, and this requires structure and engagement. In this way, the employees get the best conditions for doing a good job, he reasons. The match between international NTEX and Kåre Thuesen can be described as almost optimal. Kåre has dedicated almost his entire professional life to working with forwarding. He also has a solid international career behind him:
"I have worked a total of 13 years in Asia, in countries such as Saudi Arabia, the UAE, the Philippines and Indonesia. My international experience has provided many insightful perspectives that I bring with me into the role as General Manager of the Norwegian part of NTEX, which is largely an international company", says Kåre Thuesen.
Thomas Ström, CEO and founder of NTEX, is convinced that he has found the right person in the appointment of a new General Manager for NTEX in Norway.
"Kåre's background in the industry is trustworthy. We have also come to know him as a very reliable, knowledgeable and friendly person, which is exactly what we want to be associated with at NTEX", says Thomas Ström.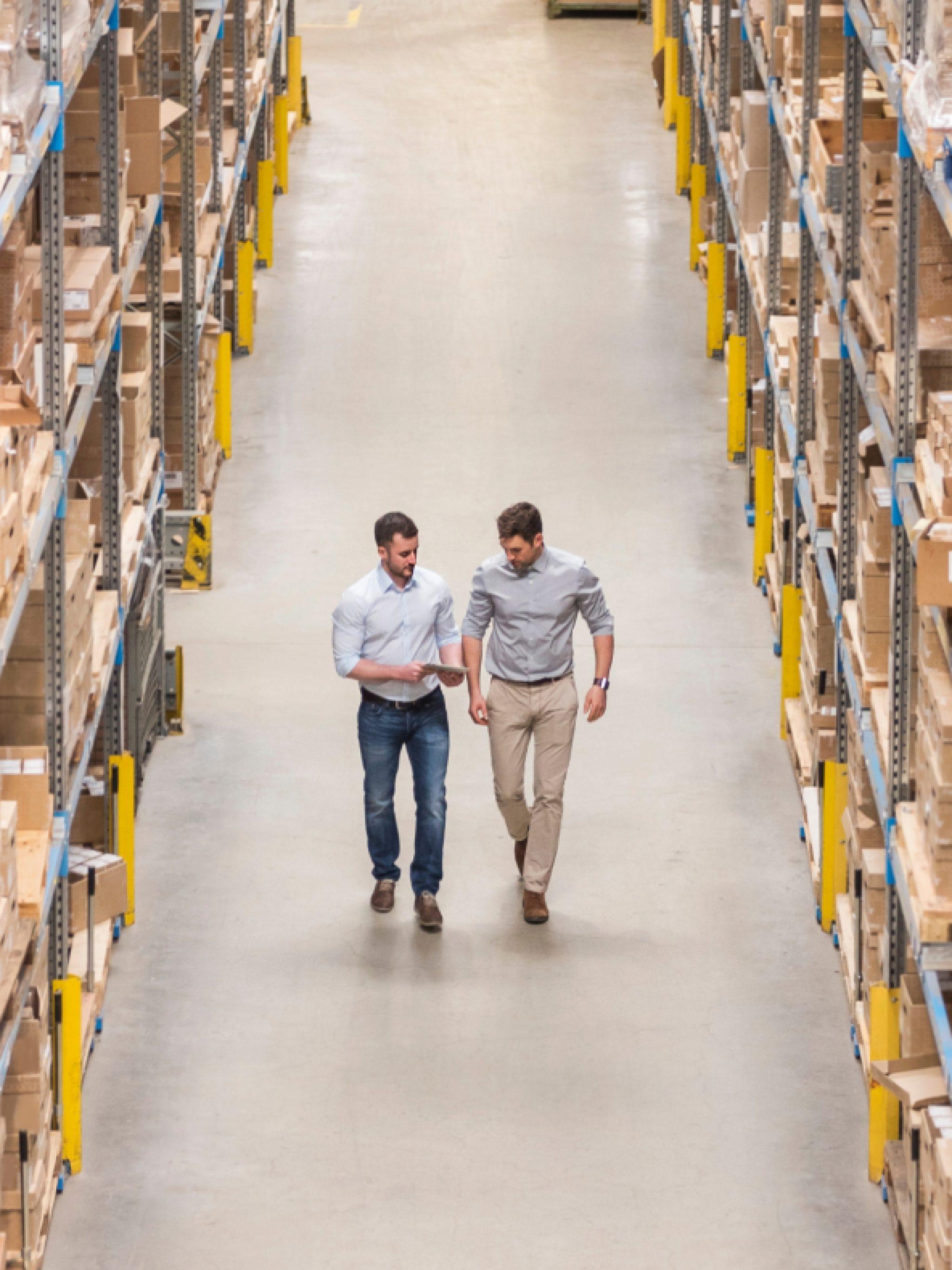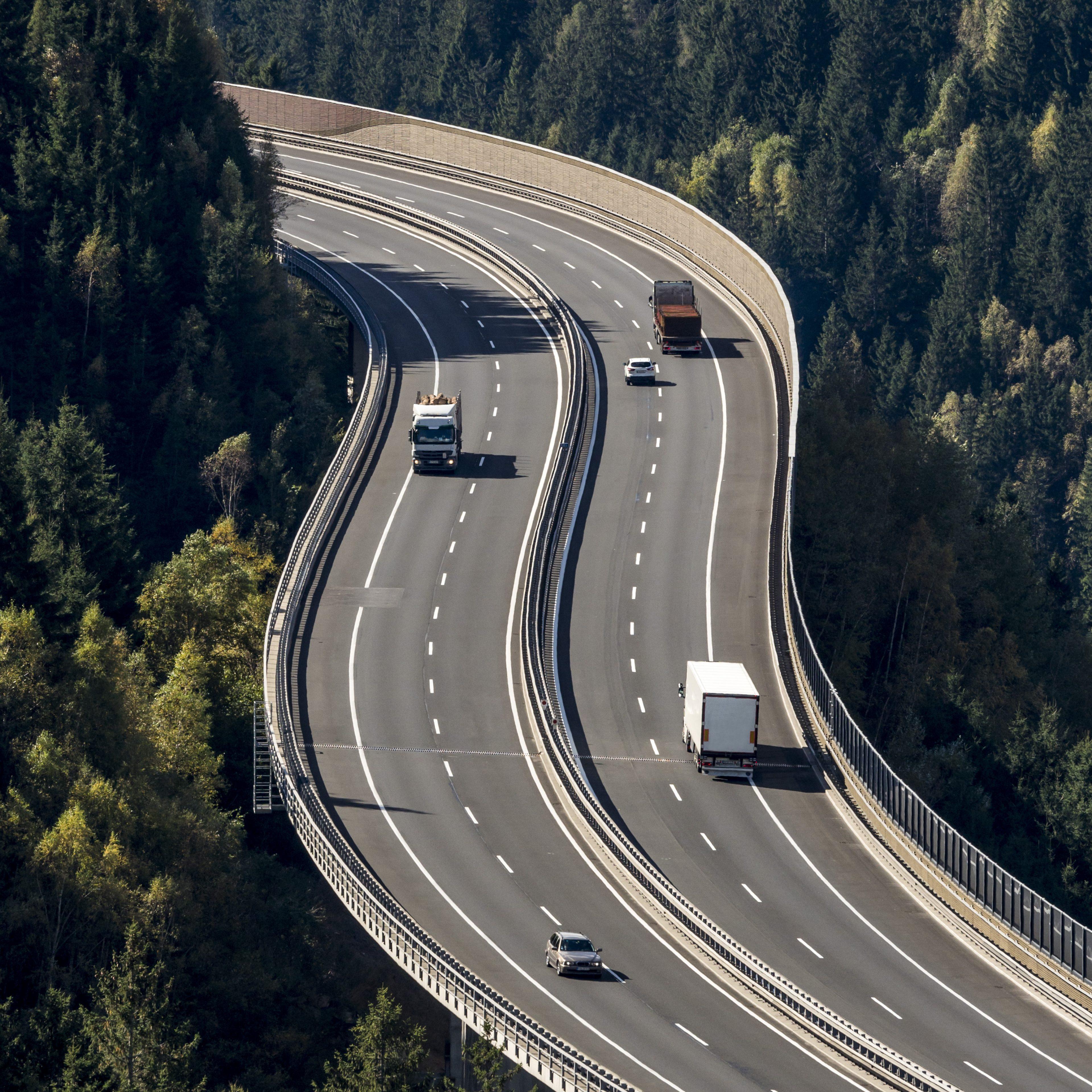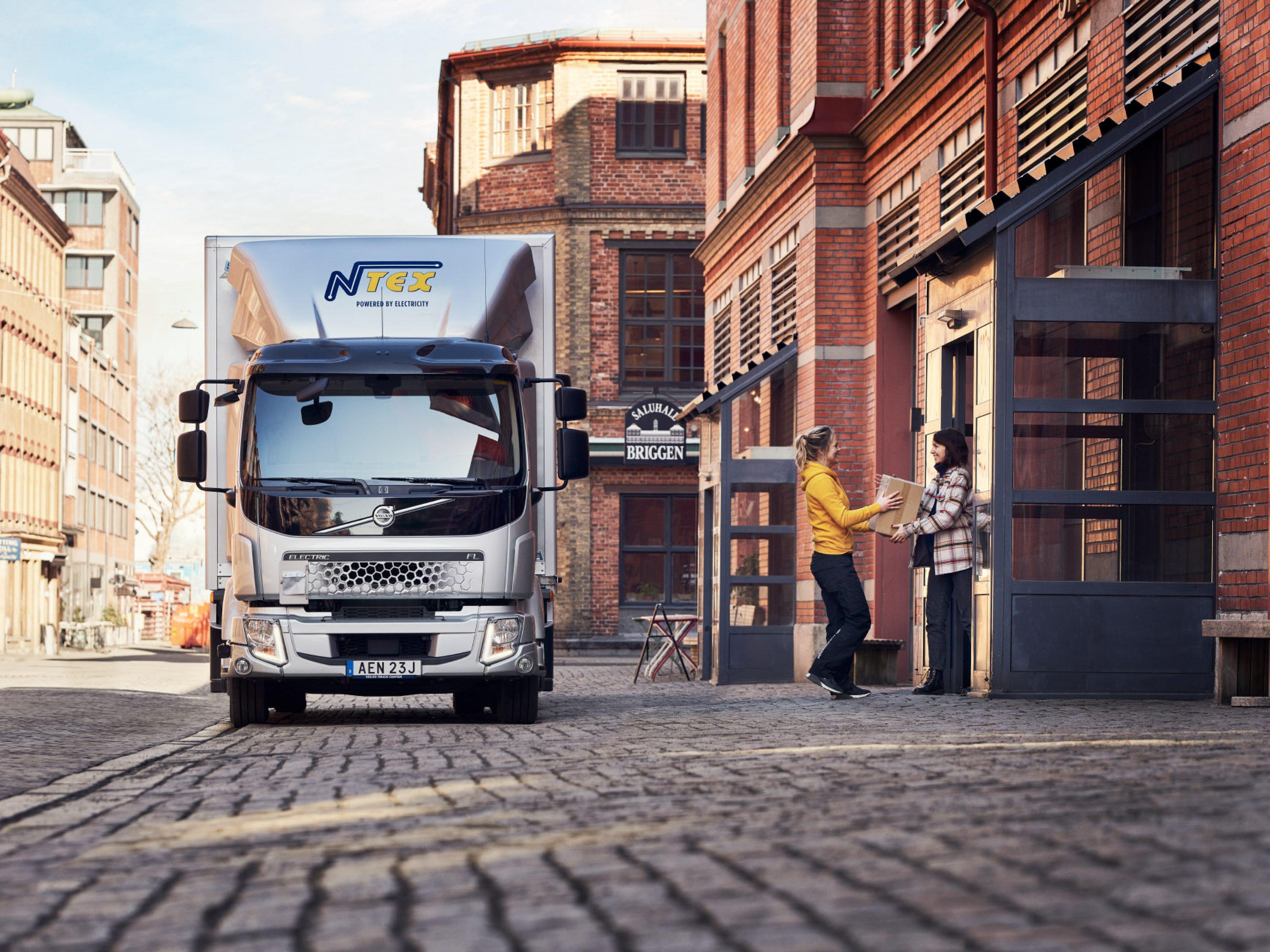 Get notified about news and service updates