NTEX AS – ISO certified with ISO 9001 and ISO 14001 certificates
Published 26 april 2023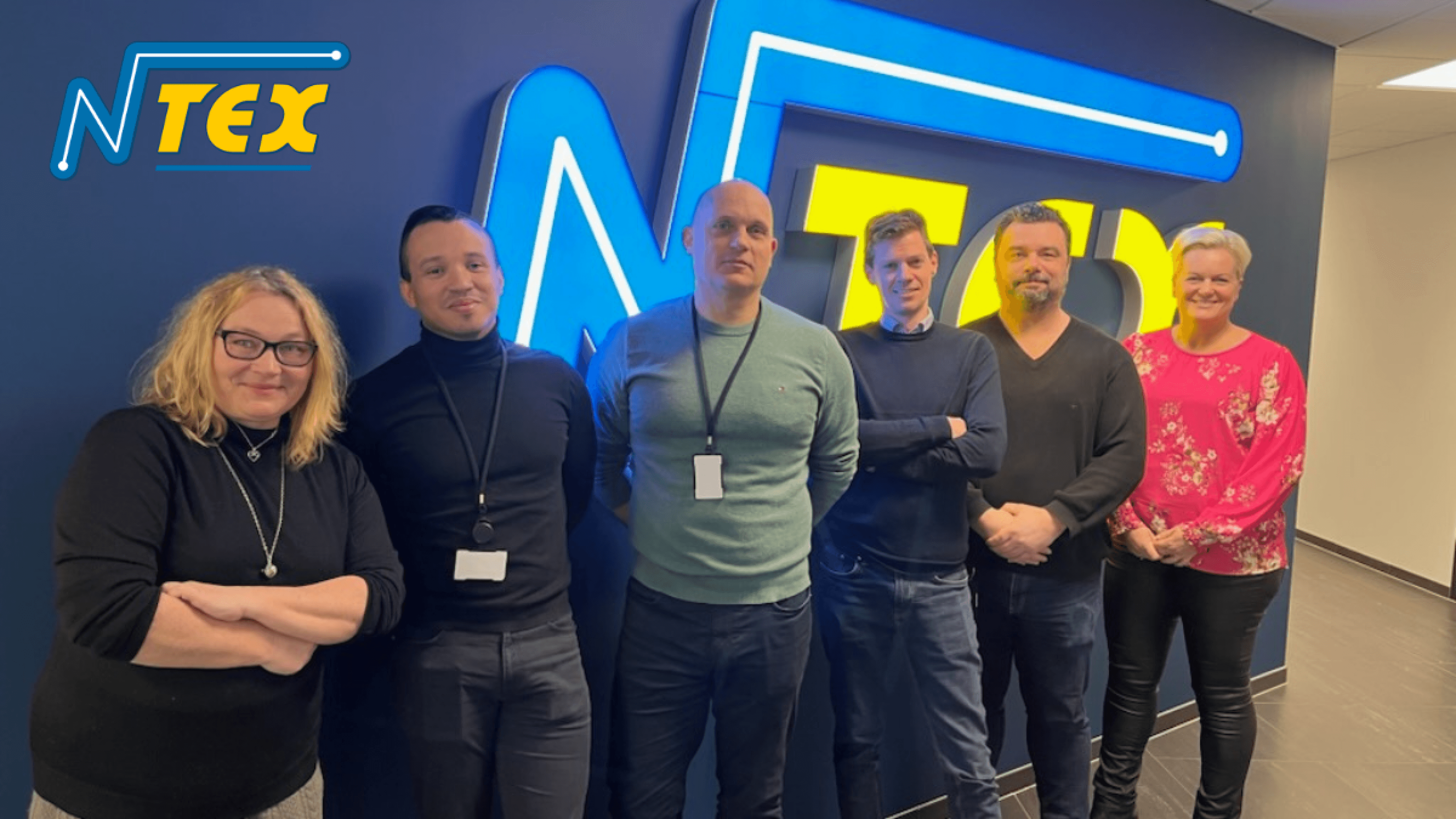 The NTEX Group itself has been ISO certified for a long time, and the subsidiaries work and deliver according to these standards.
After a thorough review of the environment and quality routines at our office in Vestby, NTEX in Norway received its own certificates. NTEX AS's sales and administration coordinator, Helen D. Jacobsen, has, together with the NTEX Group Quality Manager, Peter Åberg, managed all necessary processes towards the certification goal.
– In NTEX AS, this went very smoothly. We already had most things in order, so the job for us was about systematizing the documentation and thus ensuring that we all understand, work, and deliver around our environmental and quality work. It is useful and educational for us as an organization, and of course reassuring for all our customers and partners when we have chosen ISO certification as the standard for what type of business we are and want to be, Helen says.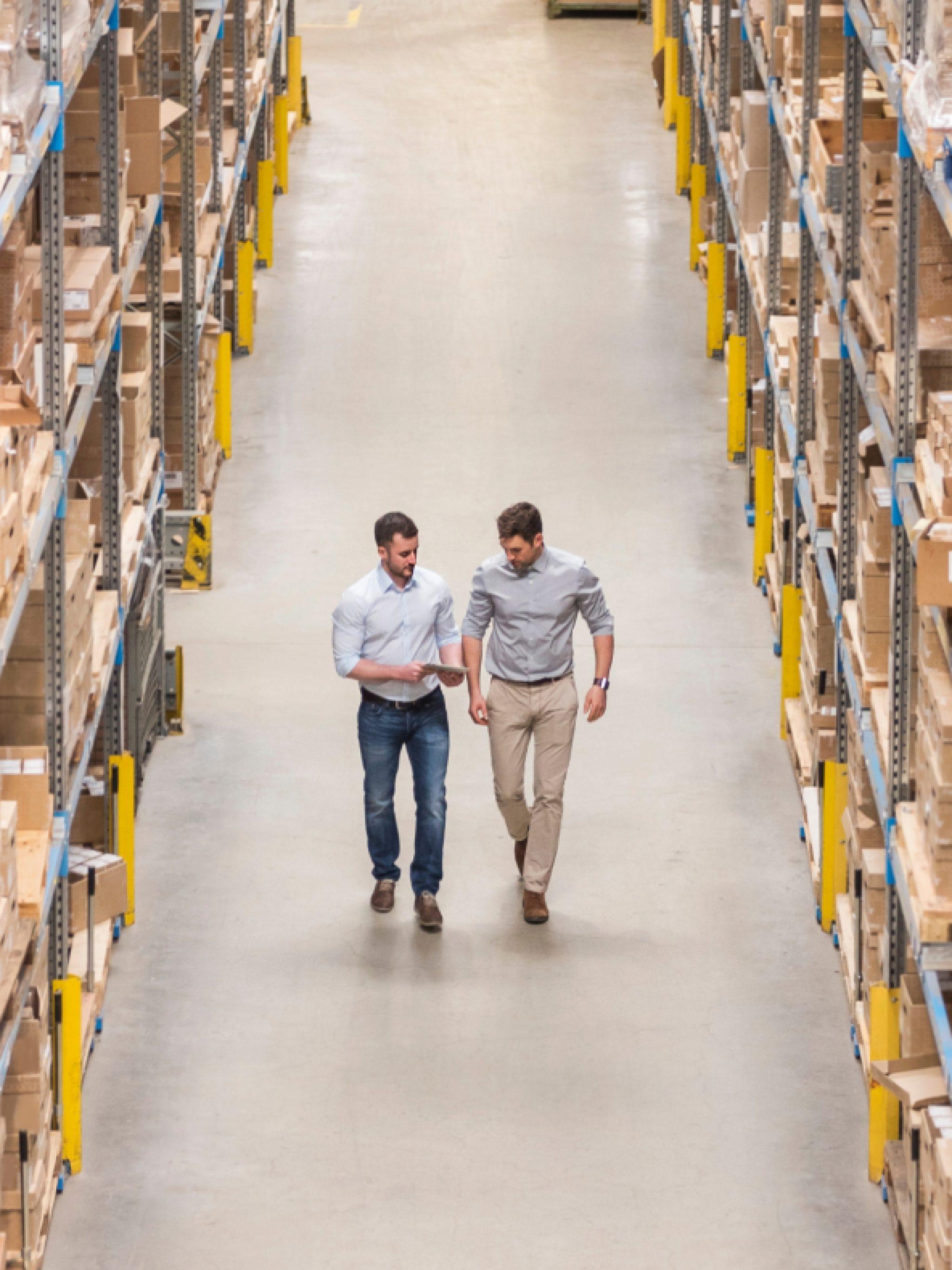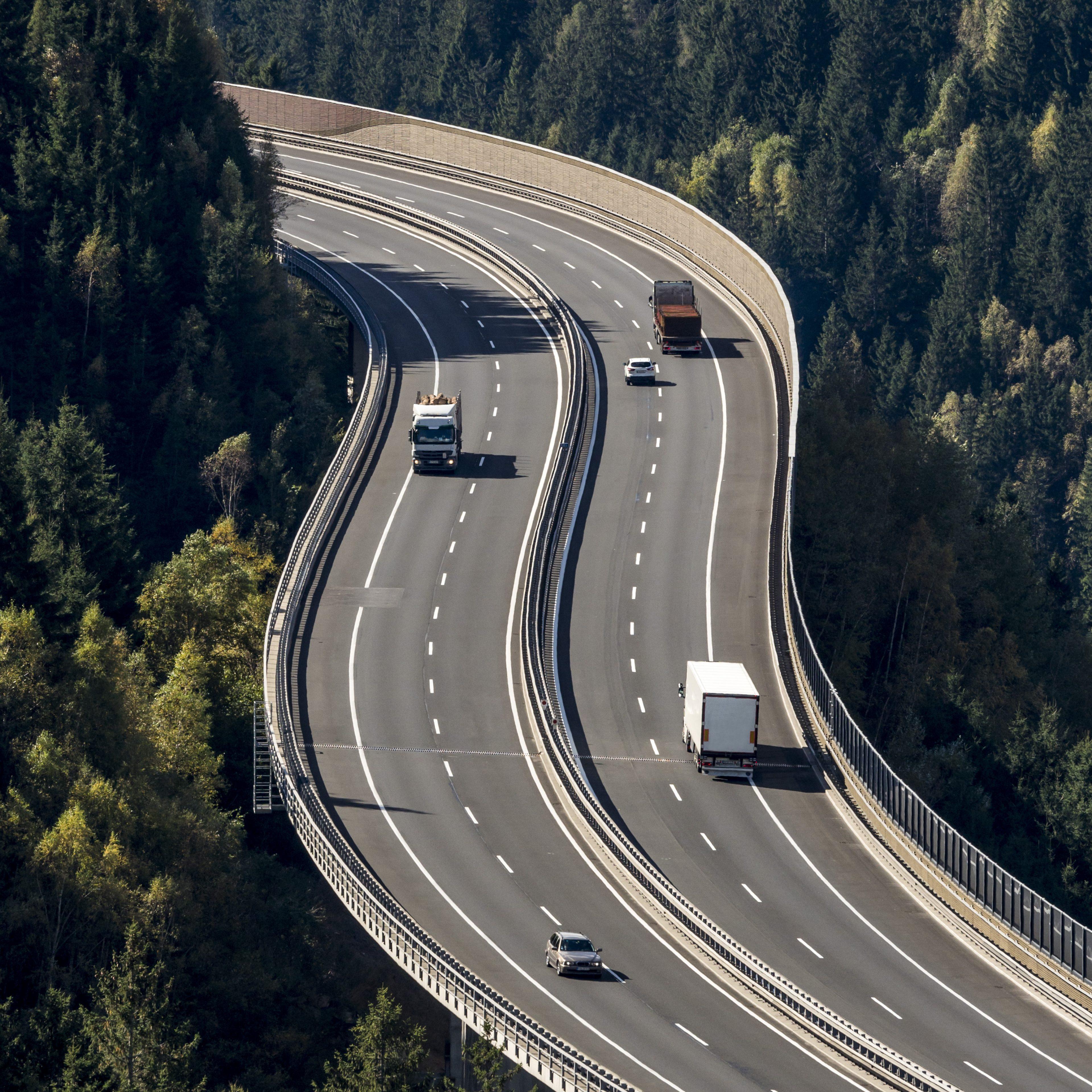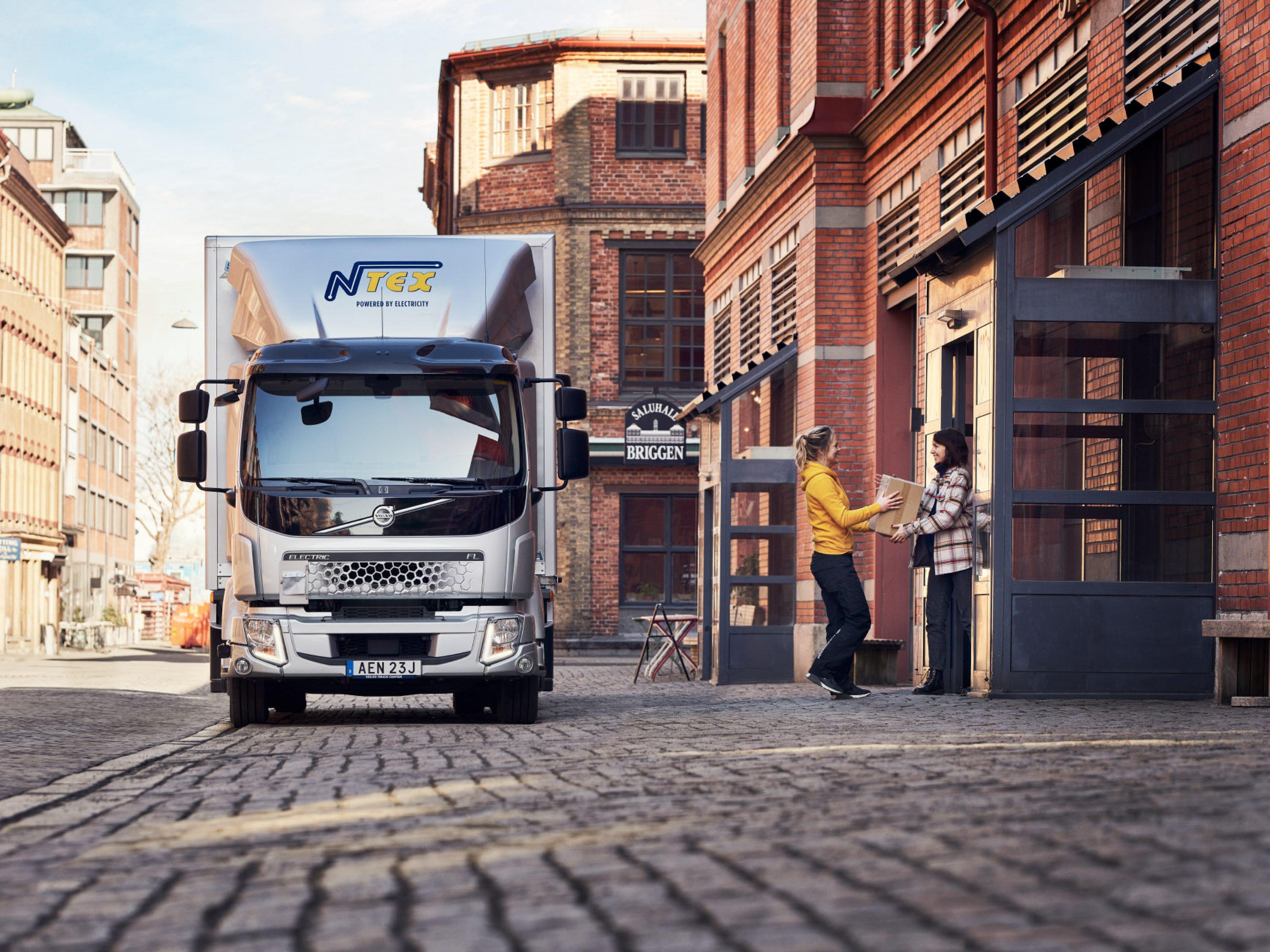 Get notified about news and service updates