New office in Norrköping
Published 7 december 2022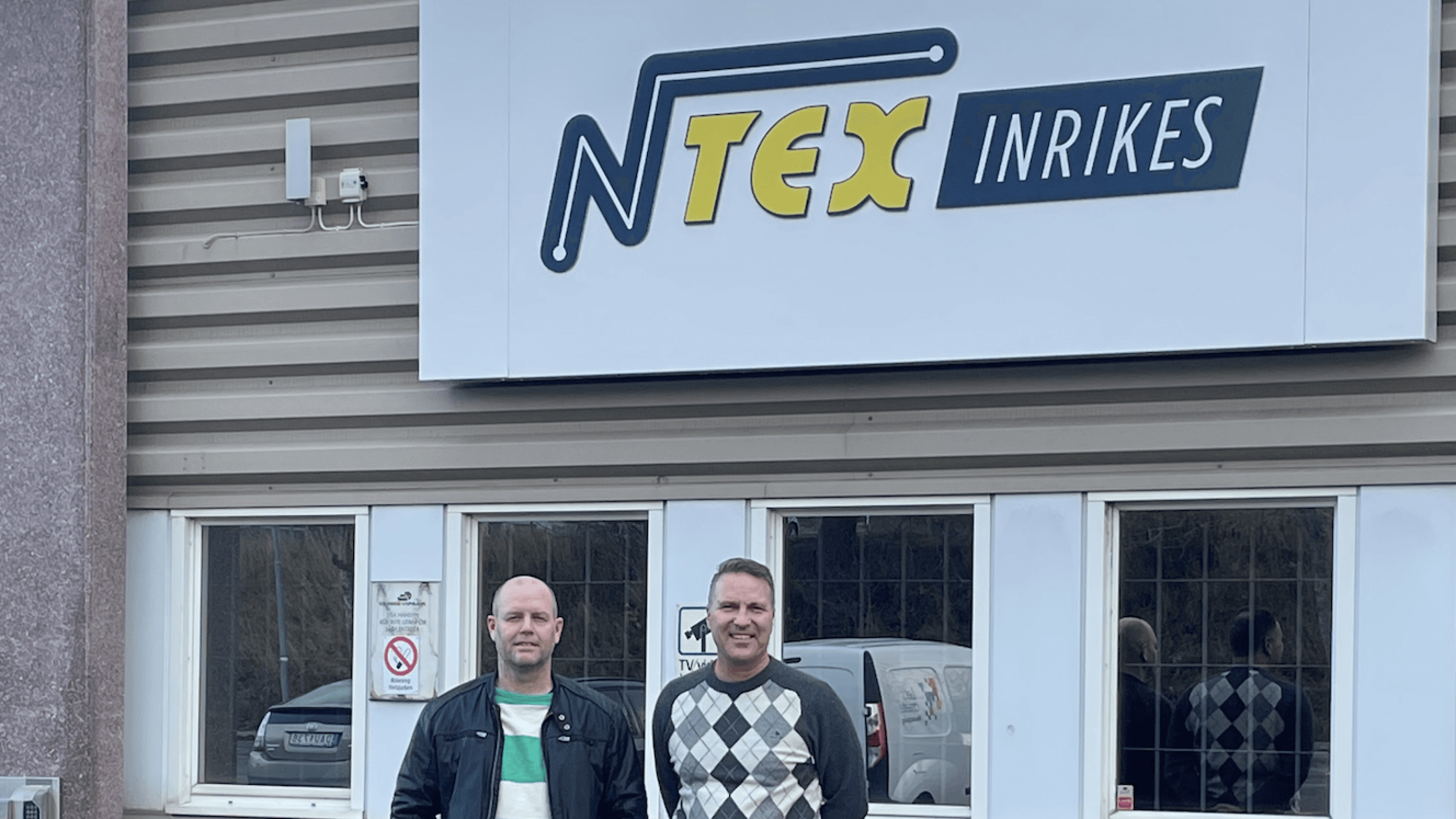 NTEX Domestic Sweden is expanding its capacity by establishing a new office in Norrköping. Through our presence in the region, we want to create even better conditions for both existing and new customers.
To expand NTEX's domestic and international transports, Niklas af Forselles, Traffic Manager at NTEX Domestic Sweden, is on site.
"The aim with this office is to establish a domestic traffic management and distribution in the area. At the same time, we are streamlining our distribution with our offices in Skåne, Stockholm, and Gothenburg," says Niklas.
Johan Bergman, Area Sales Manager at NTEX AB is also on site to establish a clientele with transport needs abroad.
"We can also streamline international transports for customers in the area. Together, we can create synergies and grow both when it comes to domestic and international transports," says Johan Bergman.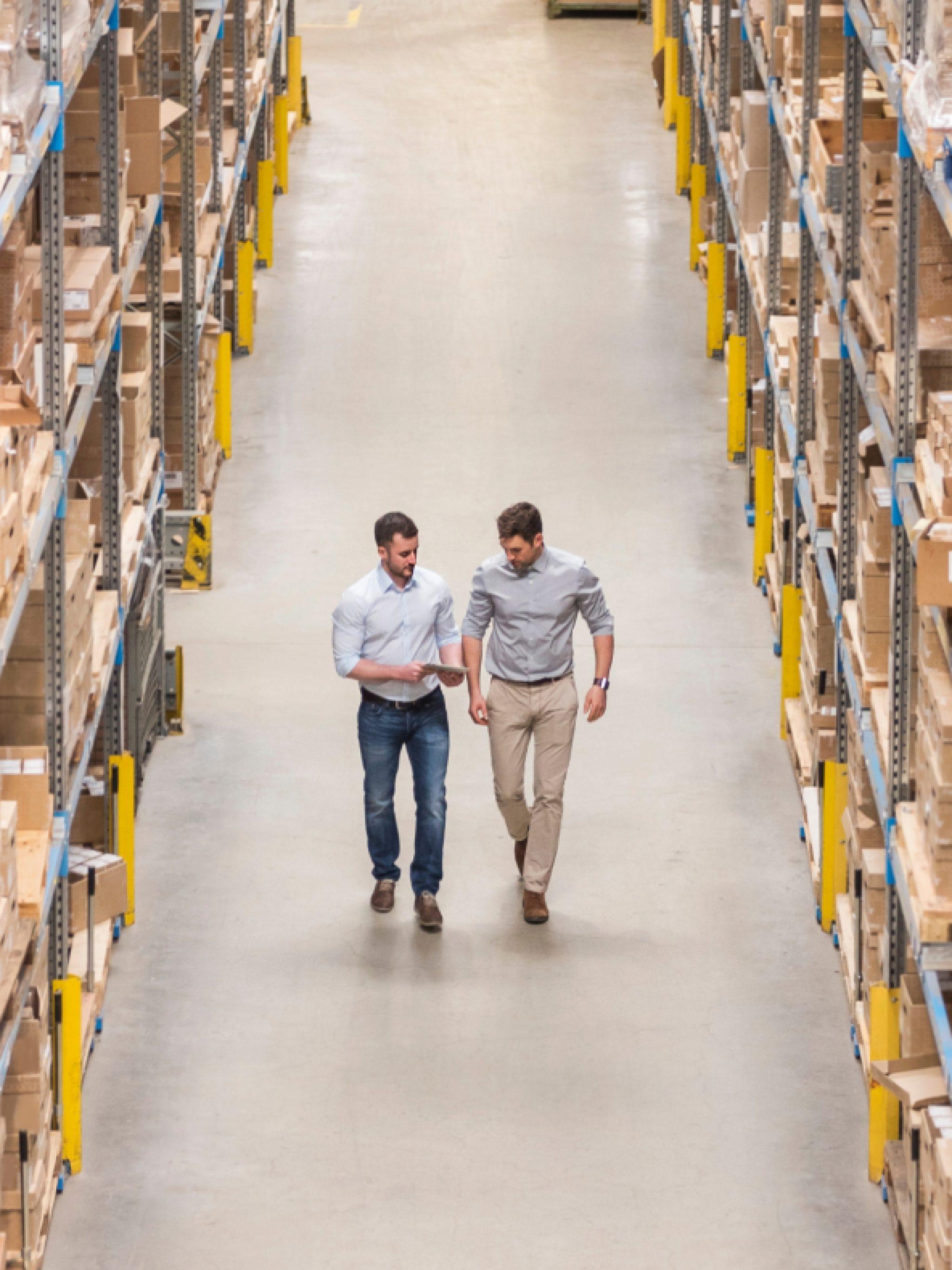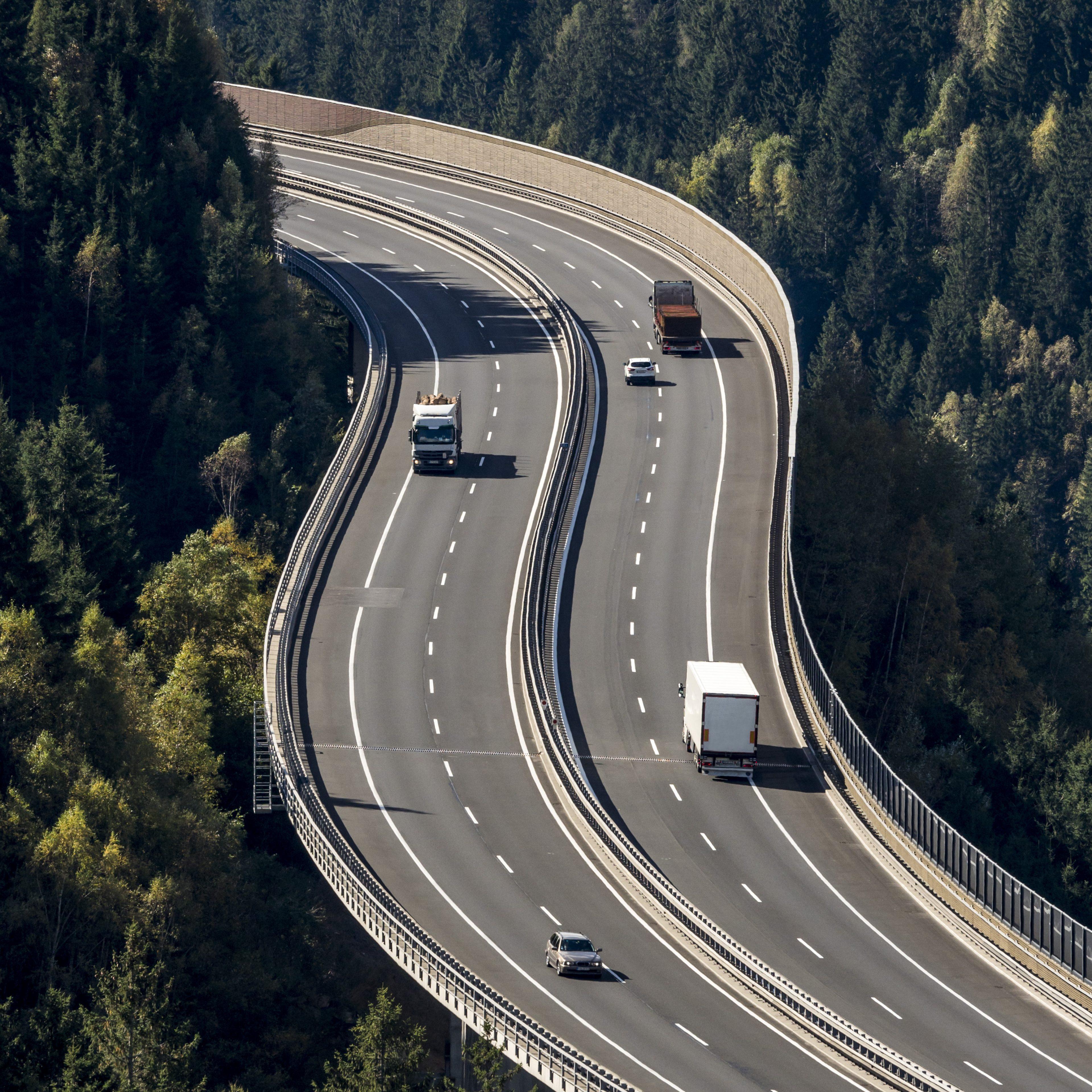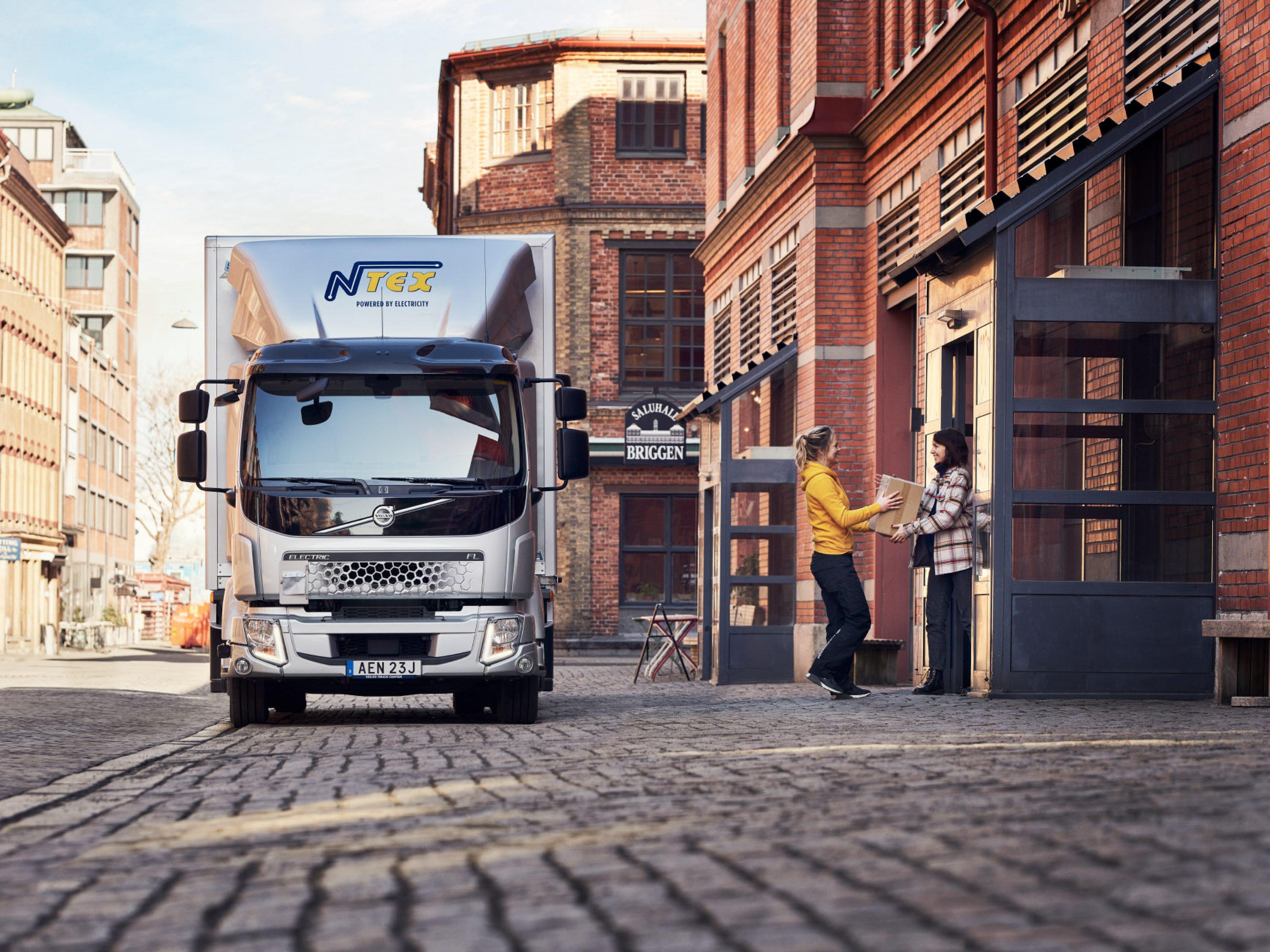 Get notified about news and service updates