Get to know our Bristol Office
Published 7 november 2022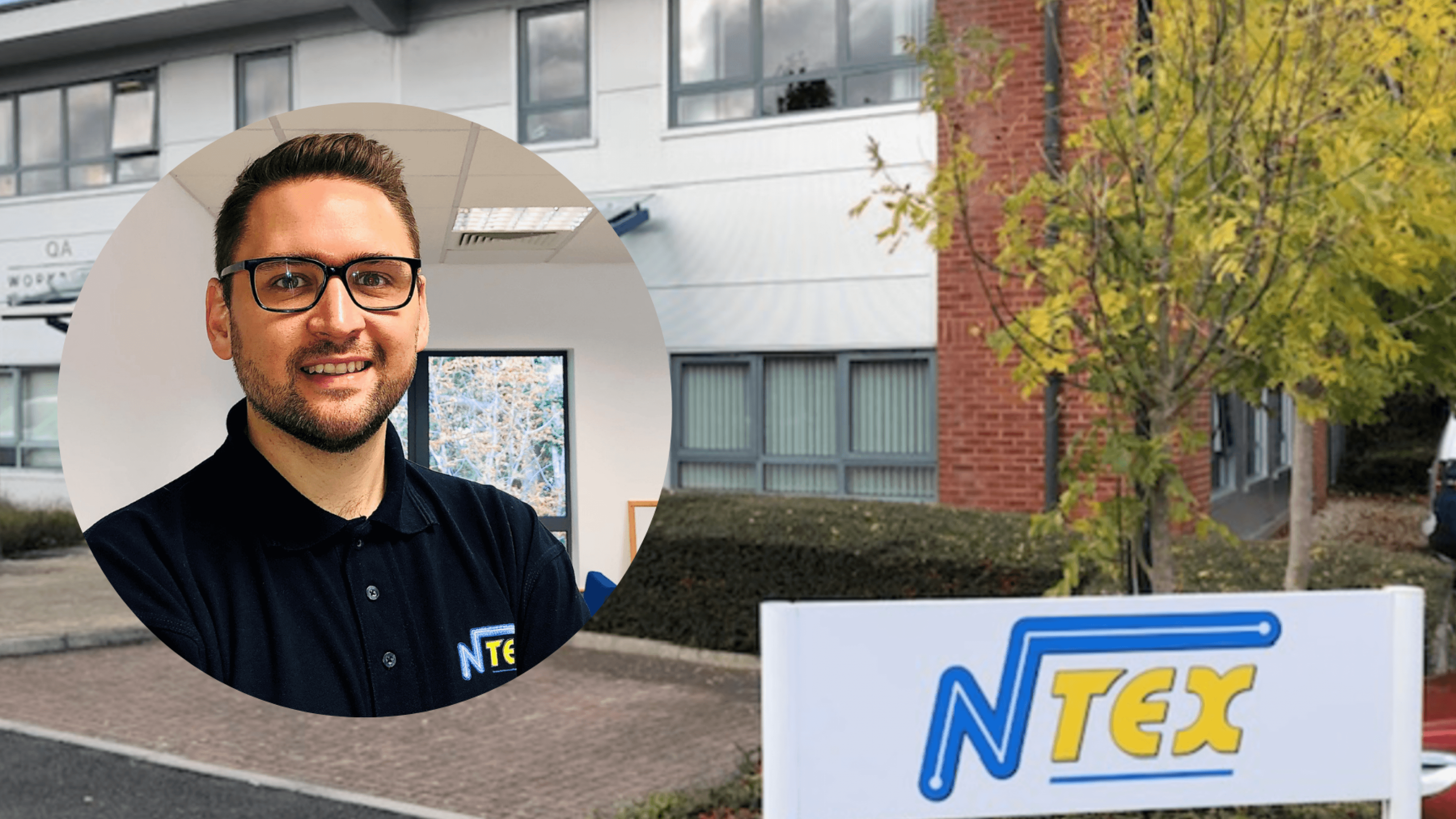 NTEX's Bristol office is staffed by six dedicated employees who handle everything from general cargo shipments to full loads. Scott Chancellor, Regional Manager in Southwest, tells us about a project that the Bristol team is extra proud of:
"Last year, we managed a project for one of our larger customers. Our task was to collect full loads of clothing from Belgium and deliver them to Shetland. All of this was performed with NTEX equipment and required a lot of effort."
When NTEX acquired Sureway Express Transport Limited earlier this year, the well-functioning Bristol office was given even better conditions to do an excellent job:
"Having our own depot always felt like the natural next step for NTEX in Southwest, and it's truly fantastic that we've been able to get here with a company that already has a great staff and a lot of knowledge," concludes Scott Chancellor.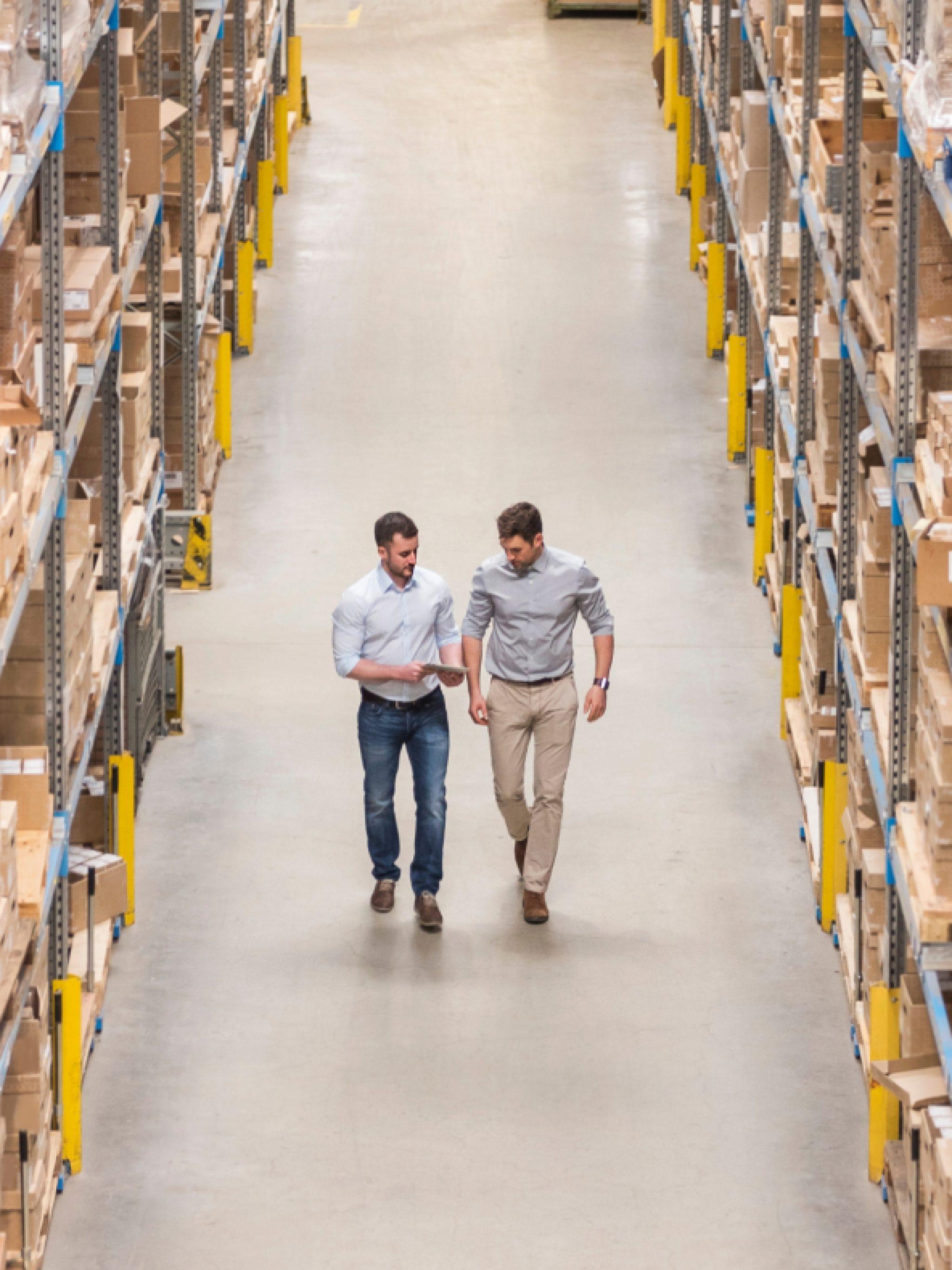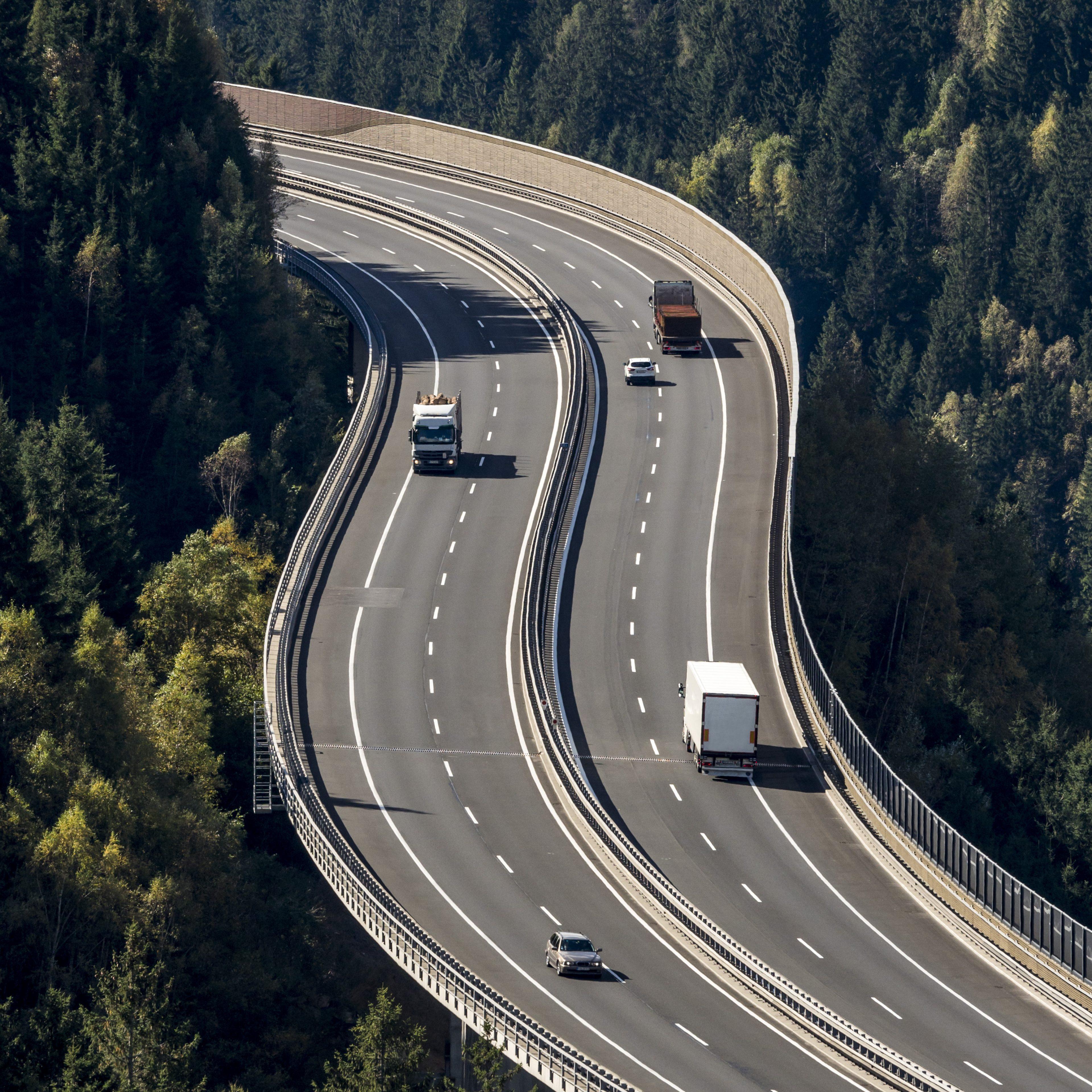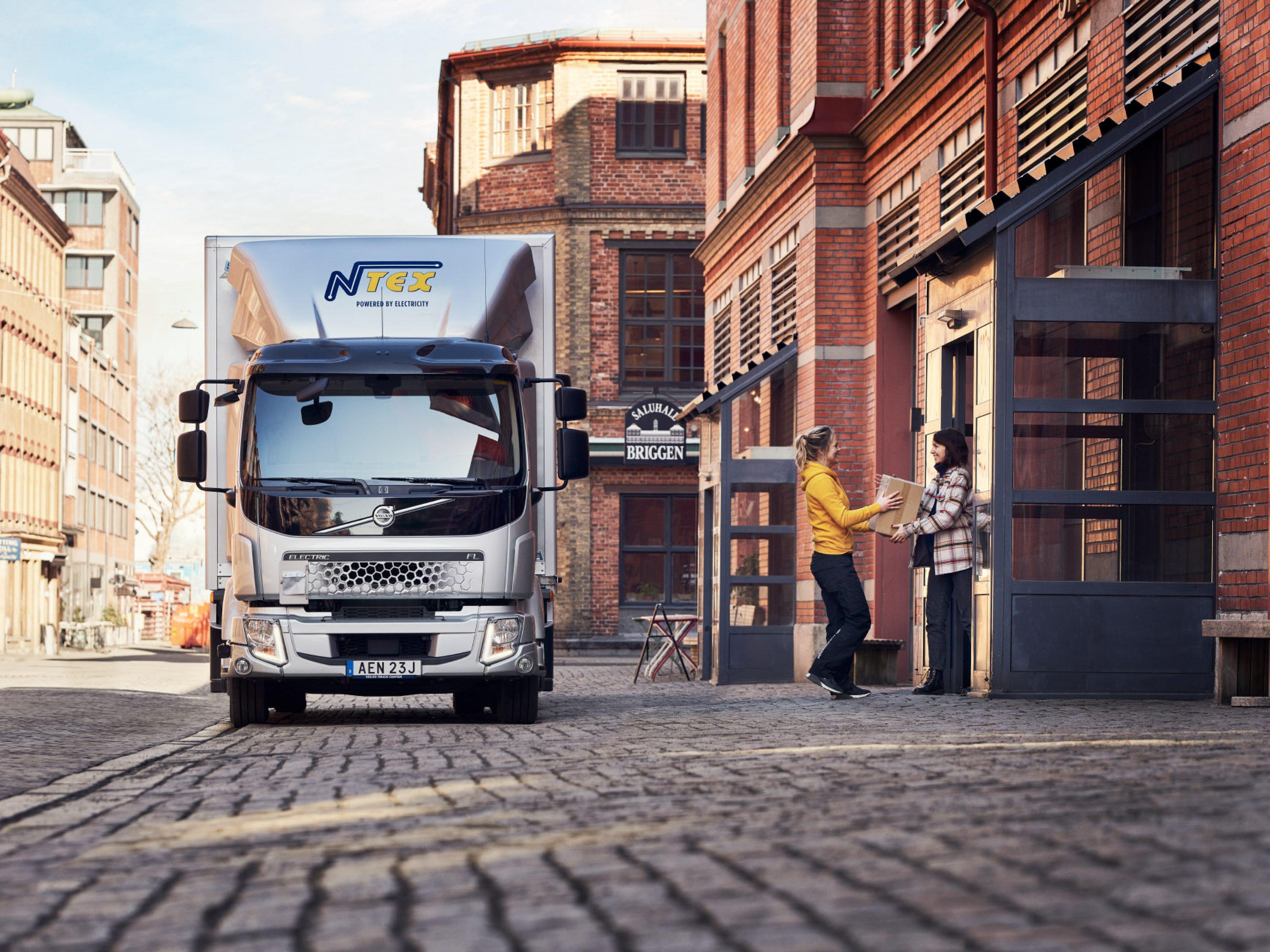 Get notified about news and service updates