Welcome to NTEX, Sara Palmdahl
Published 15 november 2022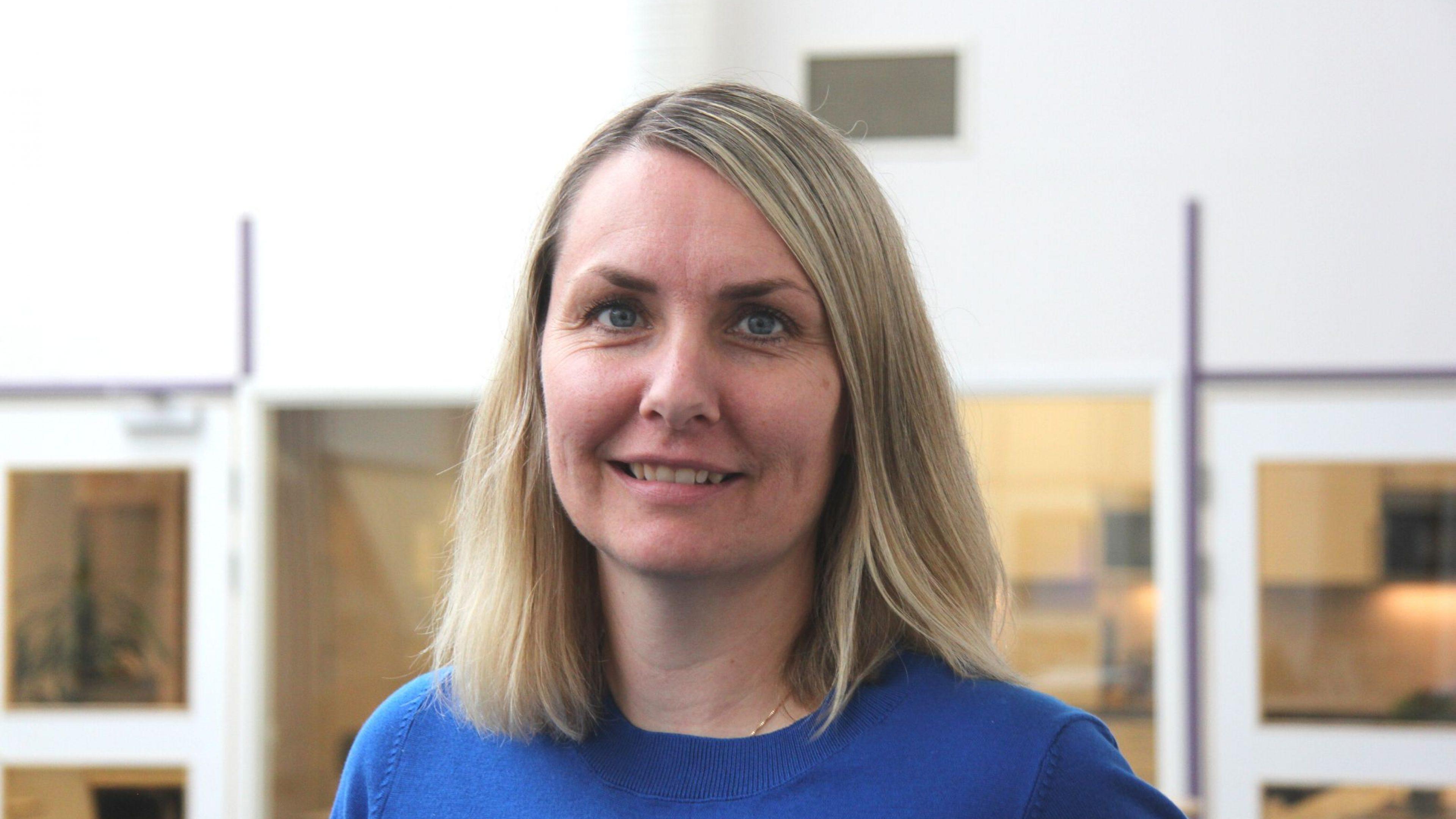 In August, the NTEX HR team was reinforced by Sara Palmdahl. In the following interview, we learn a little about NTEX's new HR Business Partner:
Tell us about your role at NTEX
I am the HR Business Partner at NTEX AB in Sweden. This means that I will be coordinating all HR issues in Sweden, as well as some global processes and procedures.
What is the most fun part of your job?
Working with people, getting to know a new business, and bringing together different offices and functions.
What have you worked with before?
Most recently, I come from Toyota Material Handling, where I also held the title of HR Business Partner.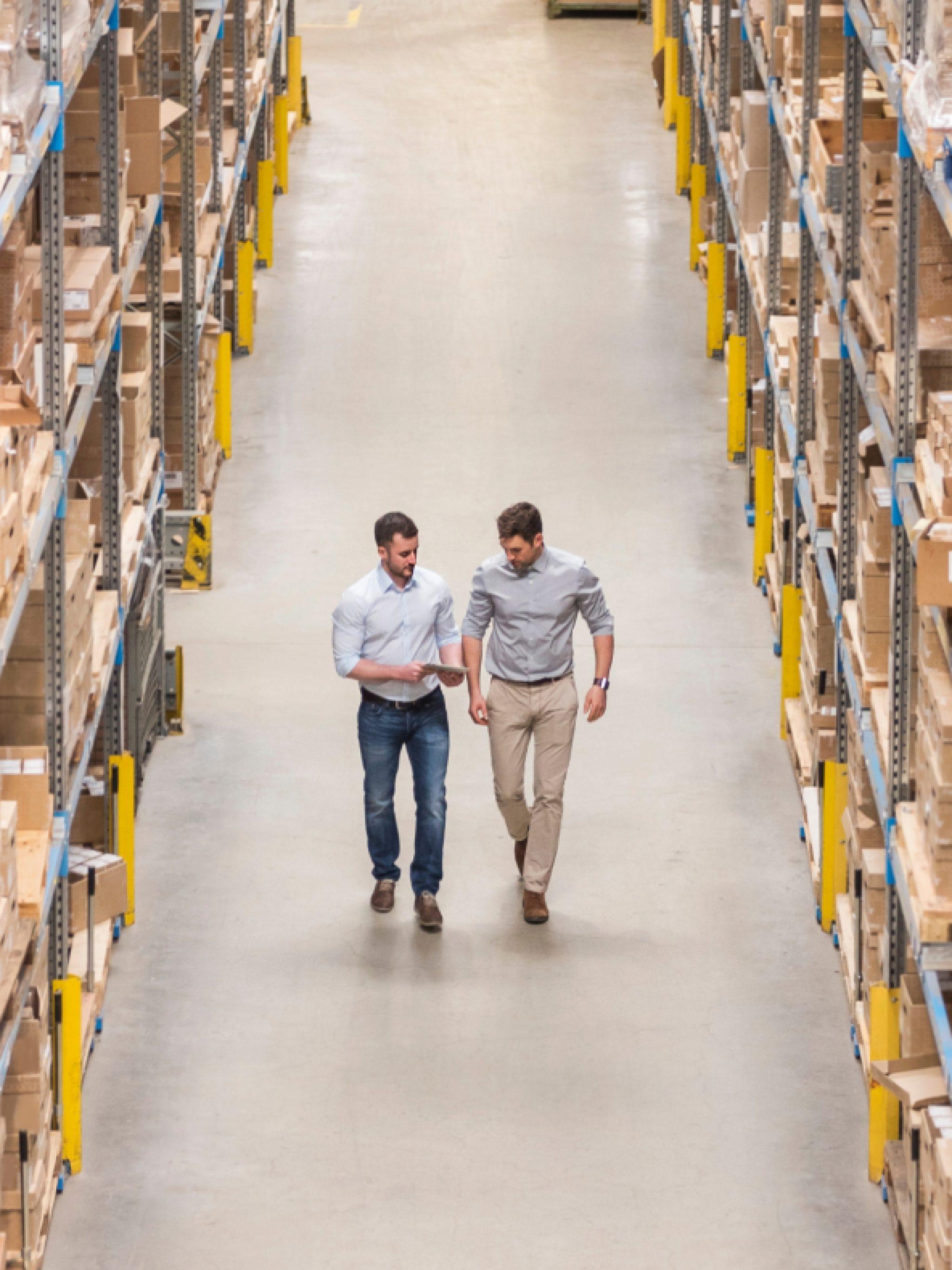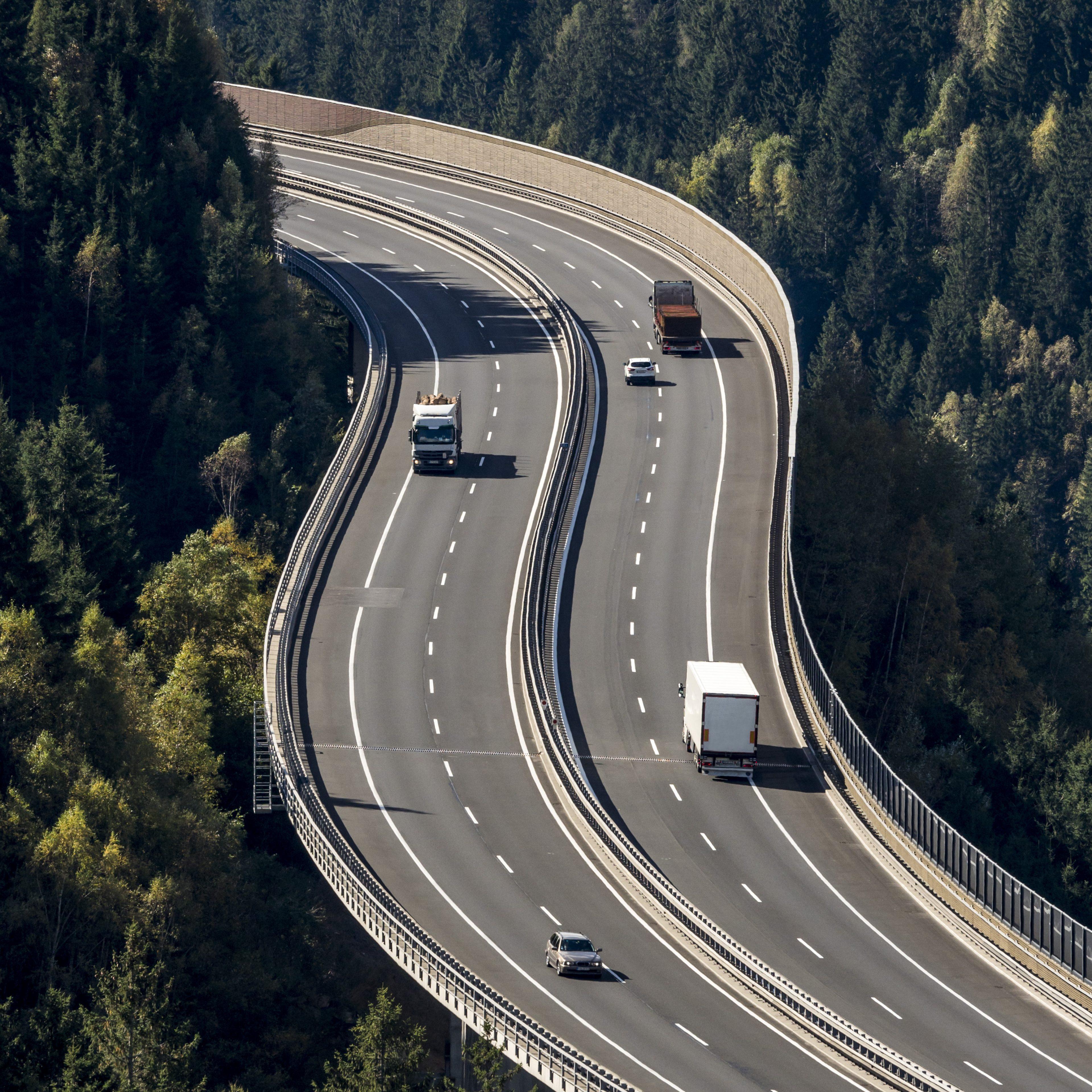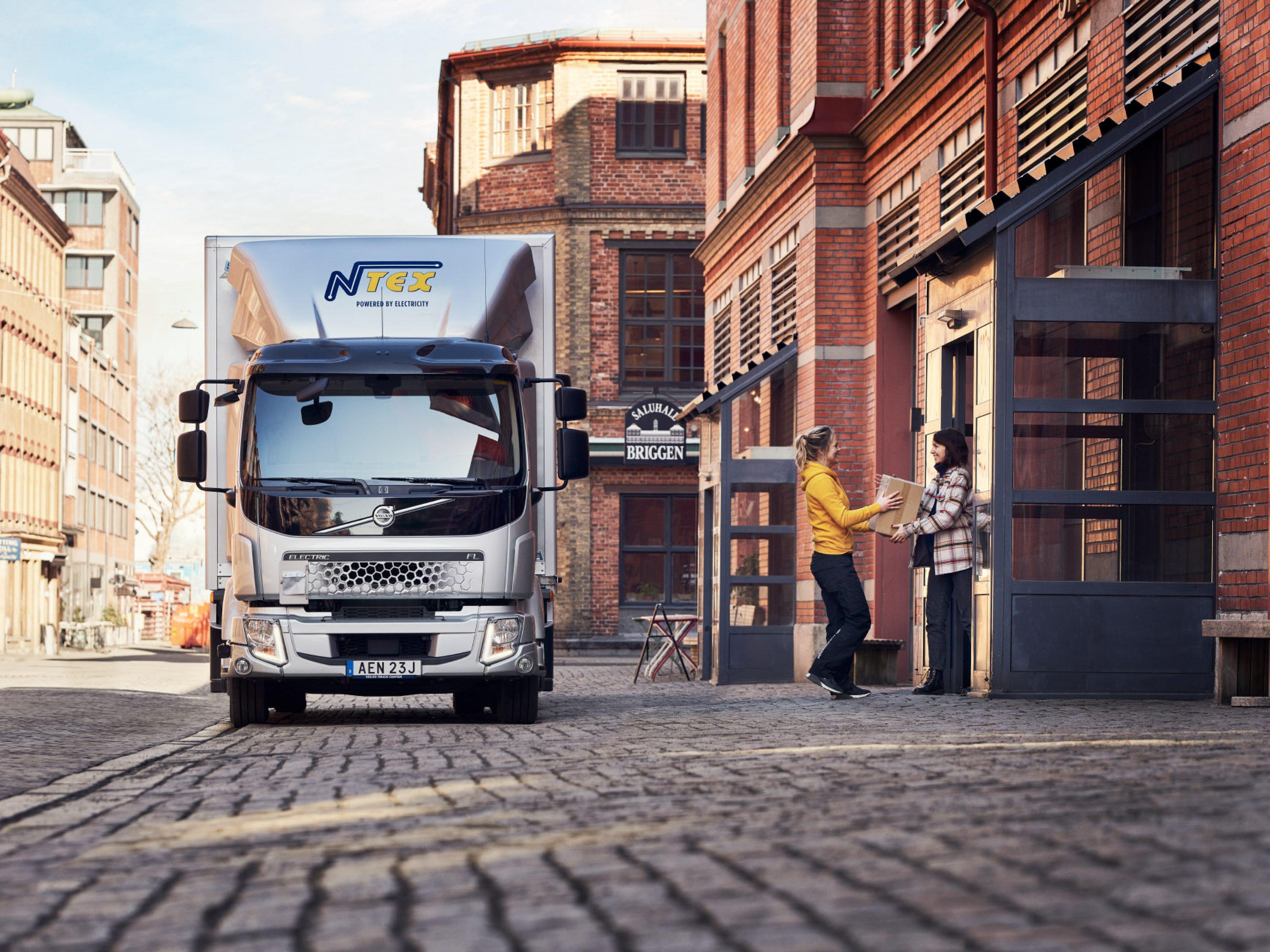 Get notified about news and service updates