Welcome to NTEX, Sara Palmdahl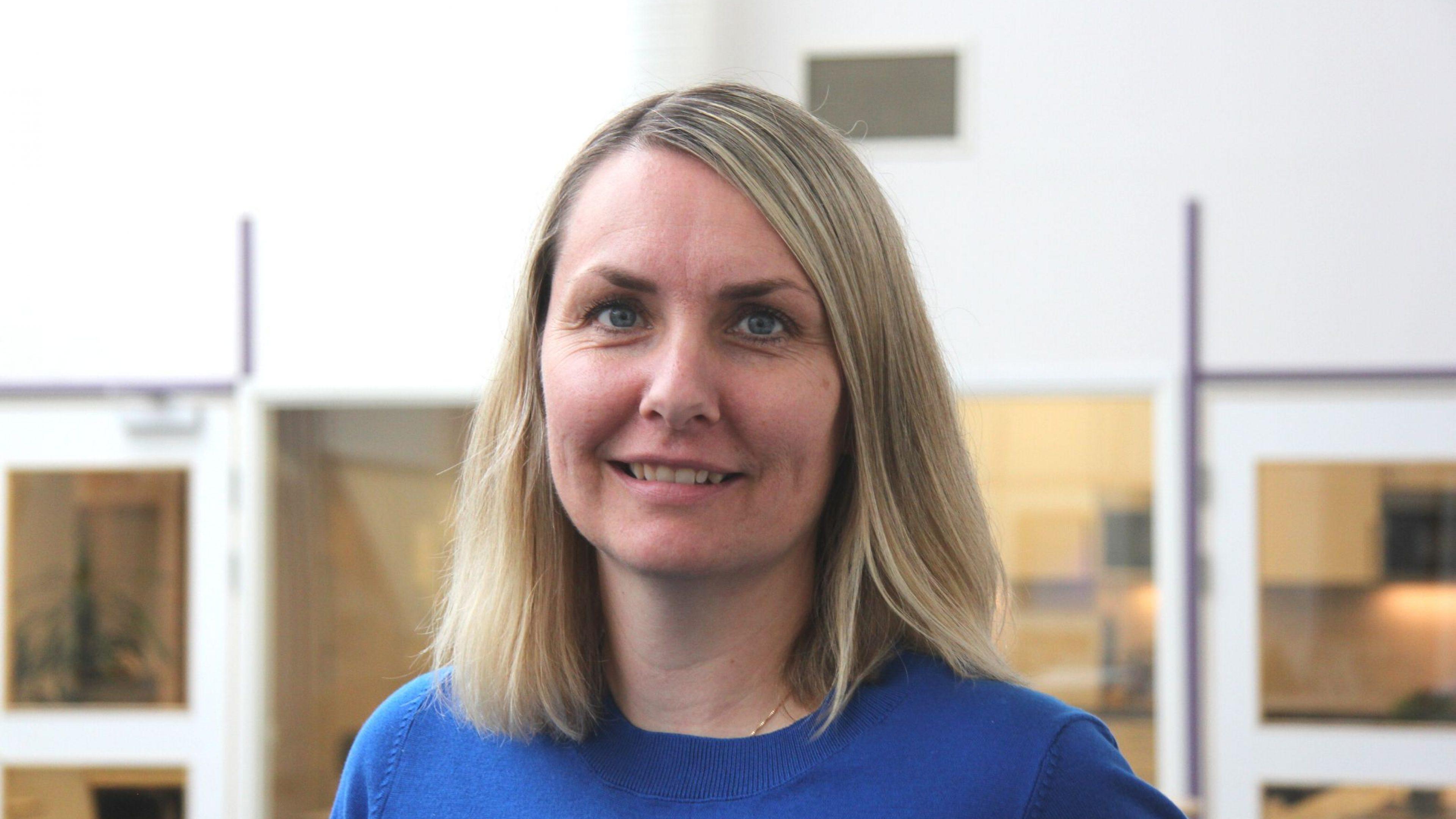 In August, the NTEX HR team was reinforced by Sara Palmdahl. In the following interview, we learn a little about NTEX's new HR Business Partner:
Load more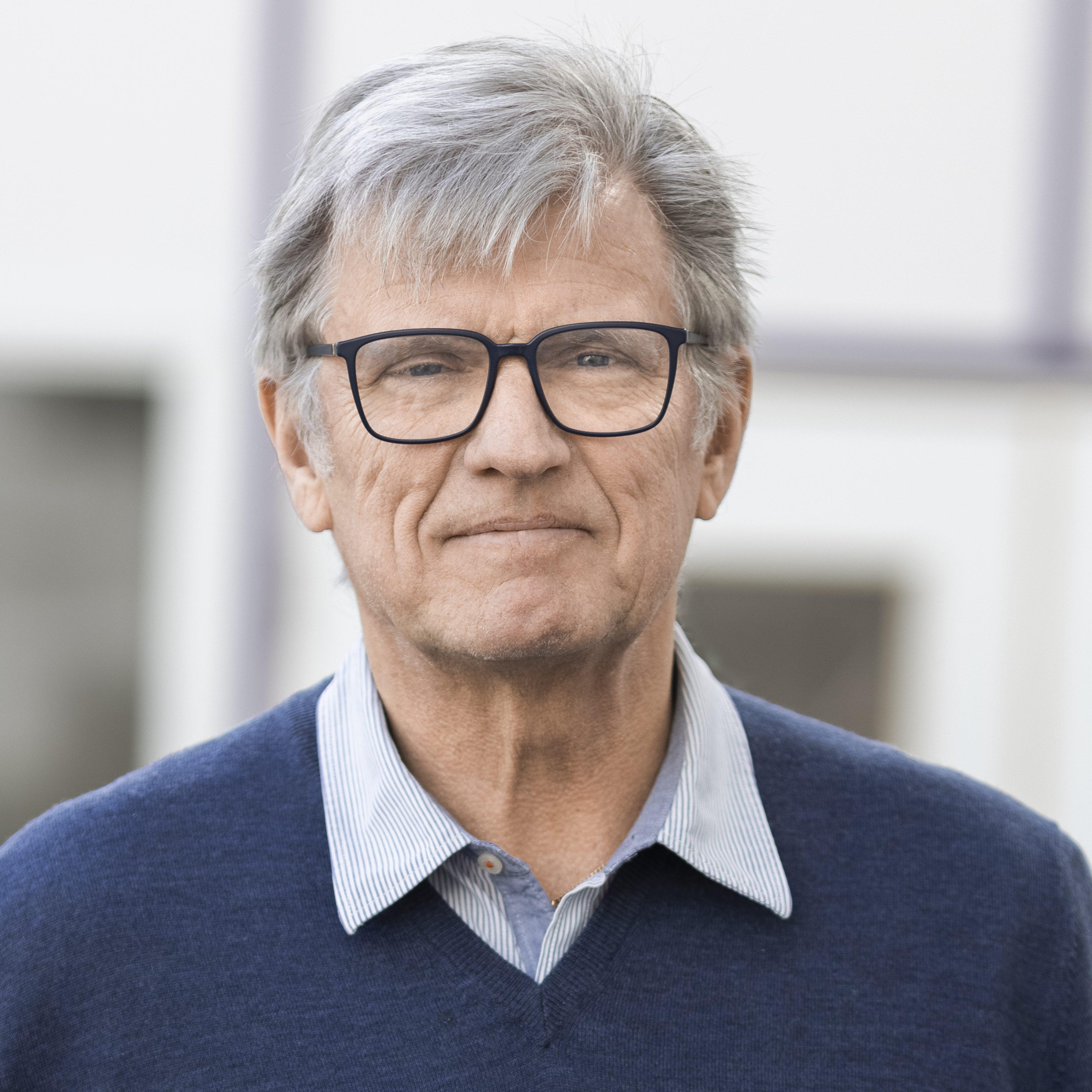 Read Ström's mind
Thomas Ström, founder of NTEX, has worked in the transport industry for over forty years. On his blog, he shares his thoughts on shipping, current events and much more.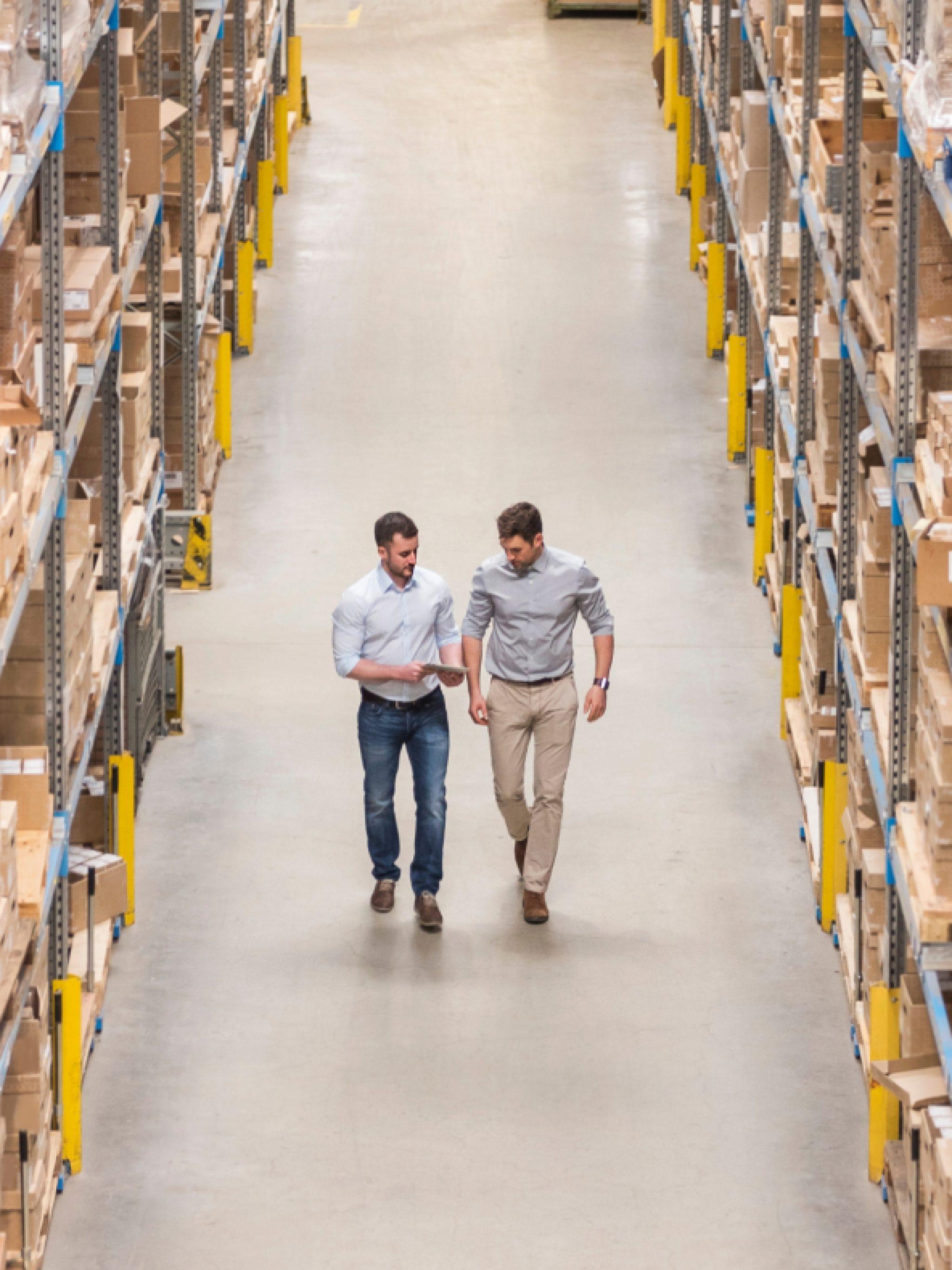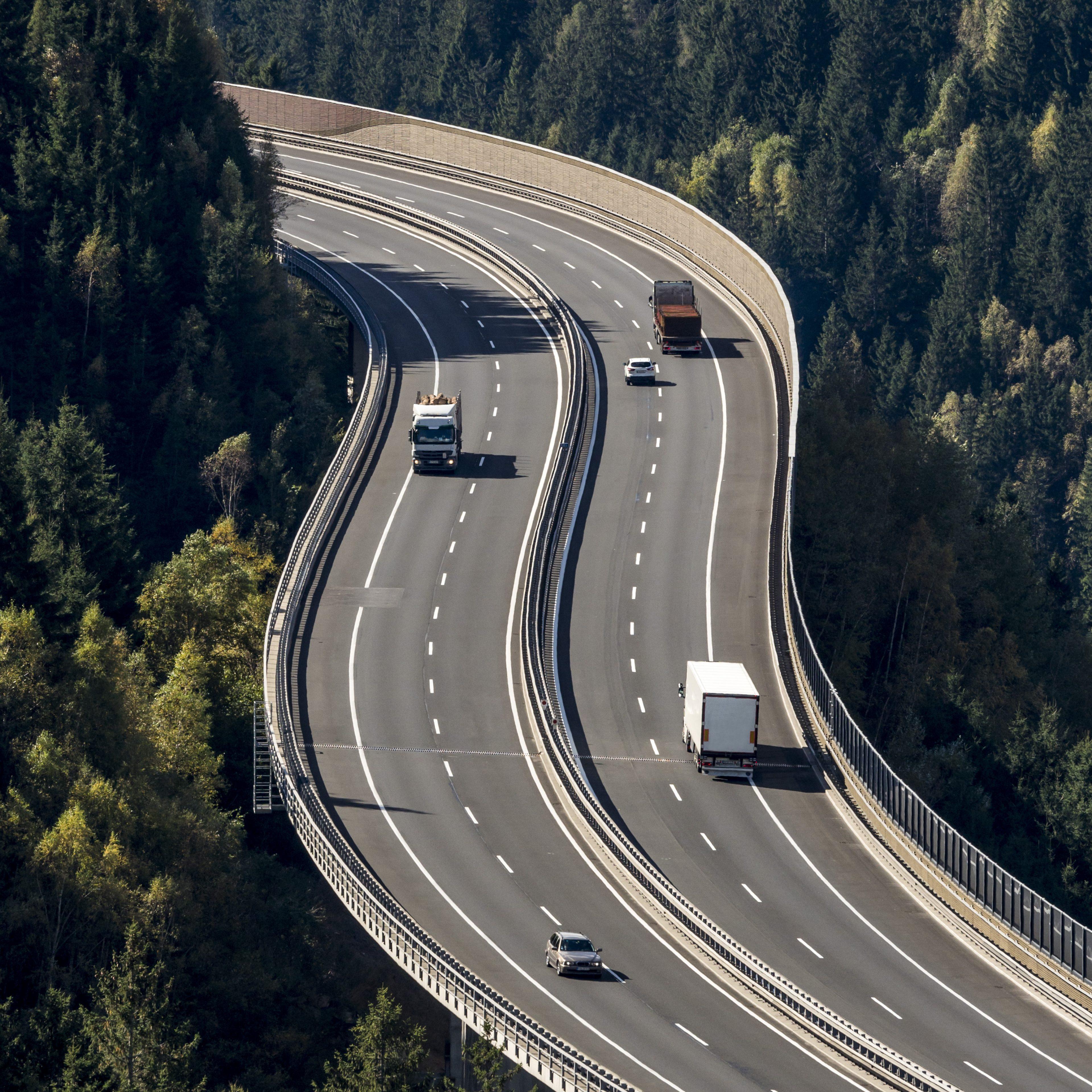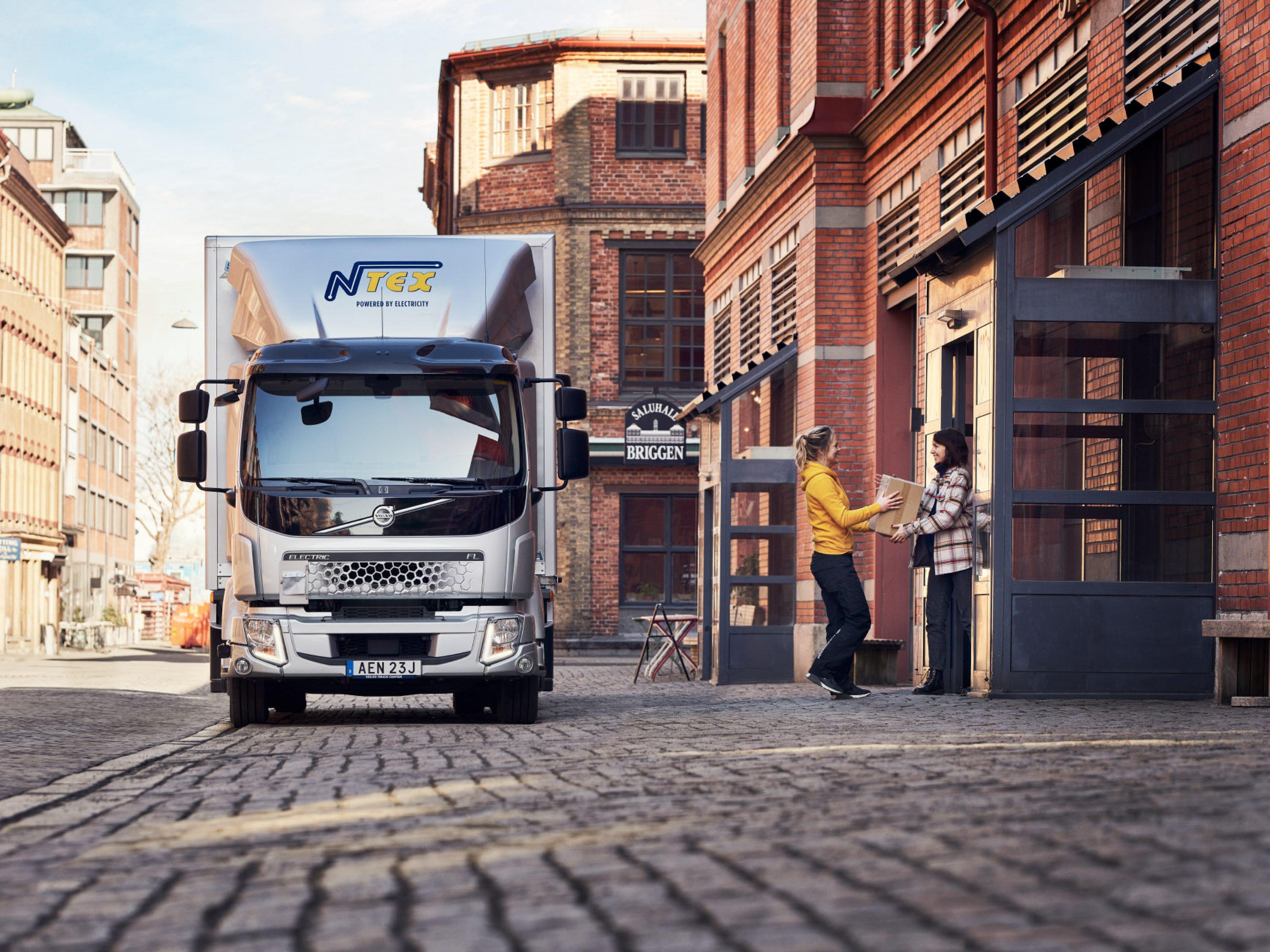 Get notified about news and service updates