NTEX triples its warehouse capacity – expands capacity to meet growing demand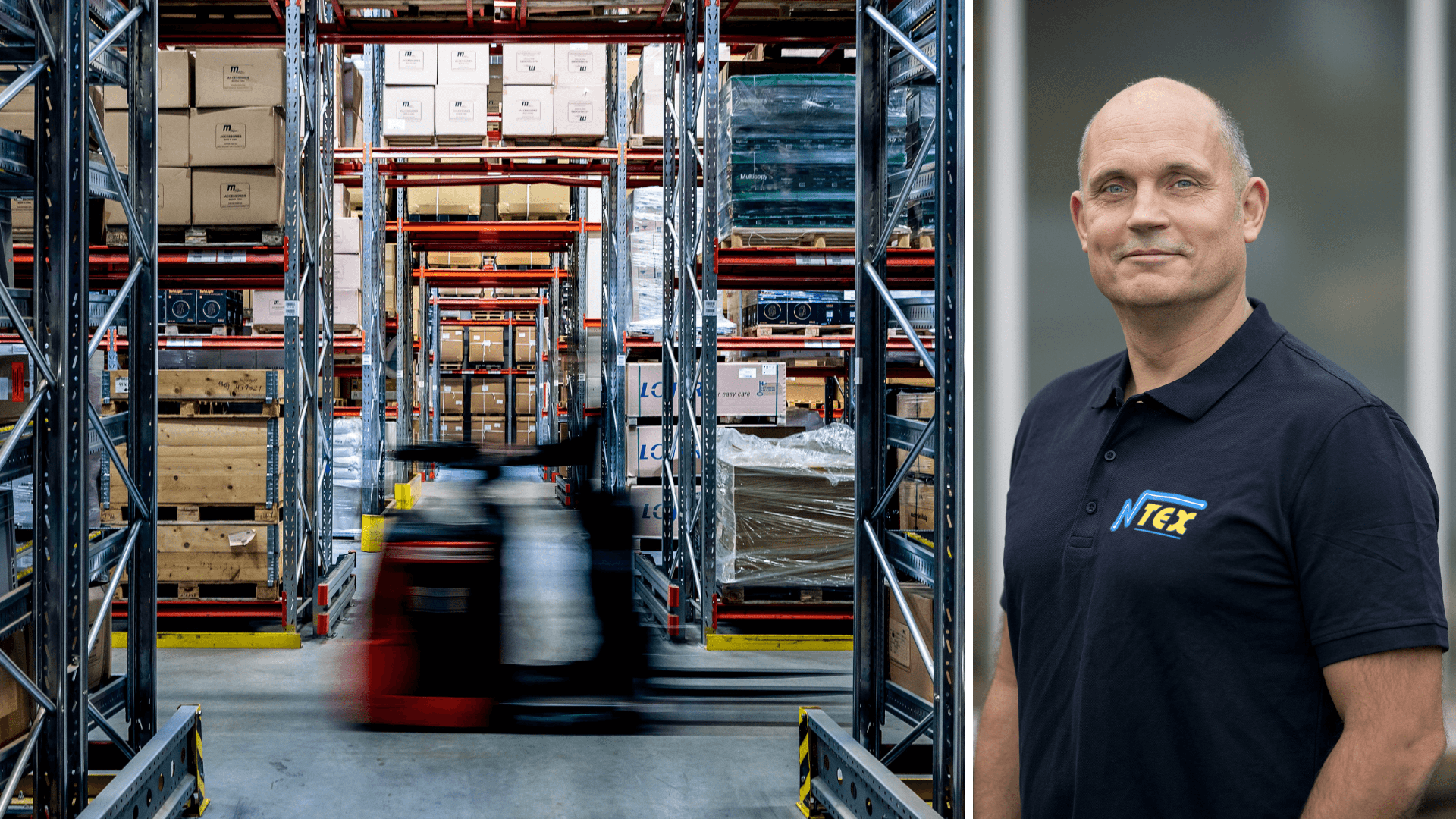 NTEX triples its warehouse capacity in 2023, with capacity increasing from 18,000 pallets to 54,000 pallets in Sweden alone. – We are excited to continue growing our capacity to support our customers' needs, says Roger Hallstensen, Business Unit Manager Logistics, NTEX.
Load more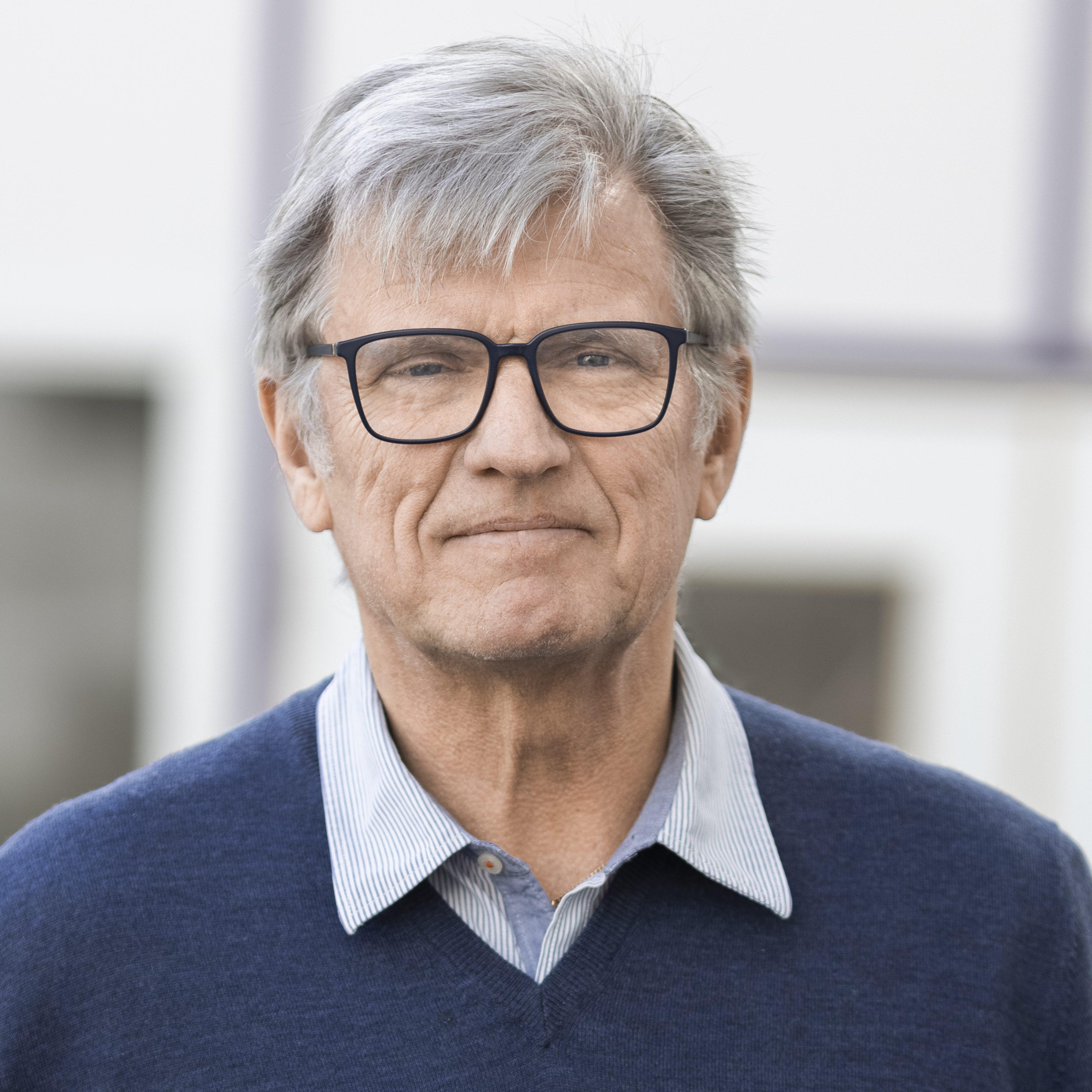 Read Ström's mind
Thomas Ström, founder of NTEX, has worked in the transport industry for over forty years. On his blog, he shares his thoughts on shipping, current events and much more.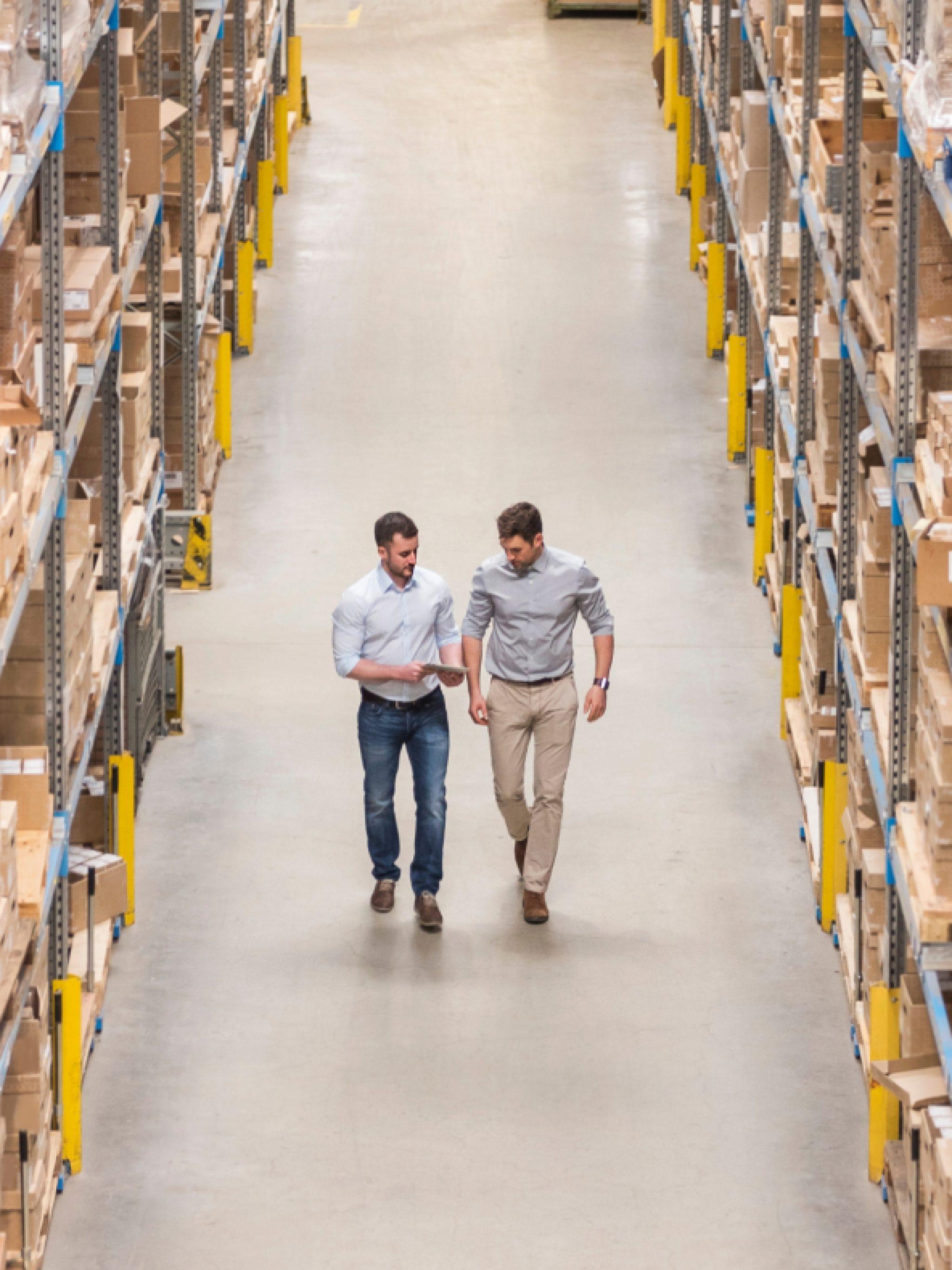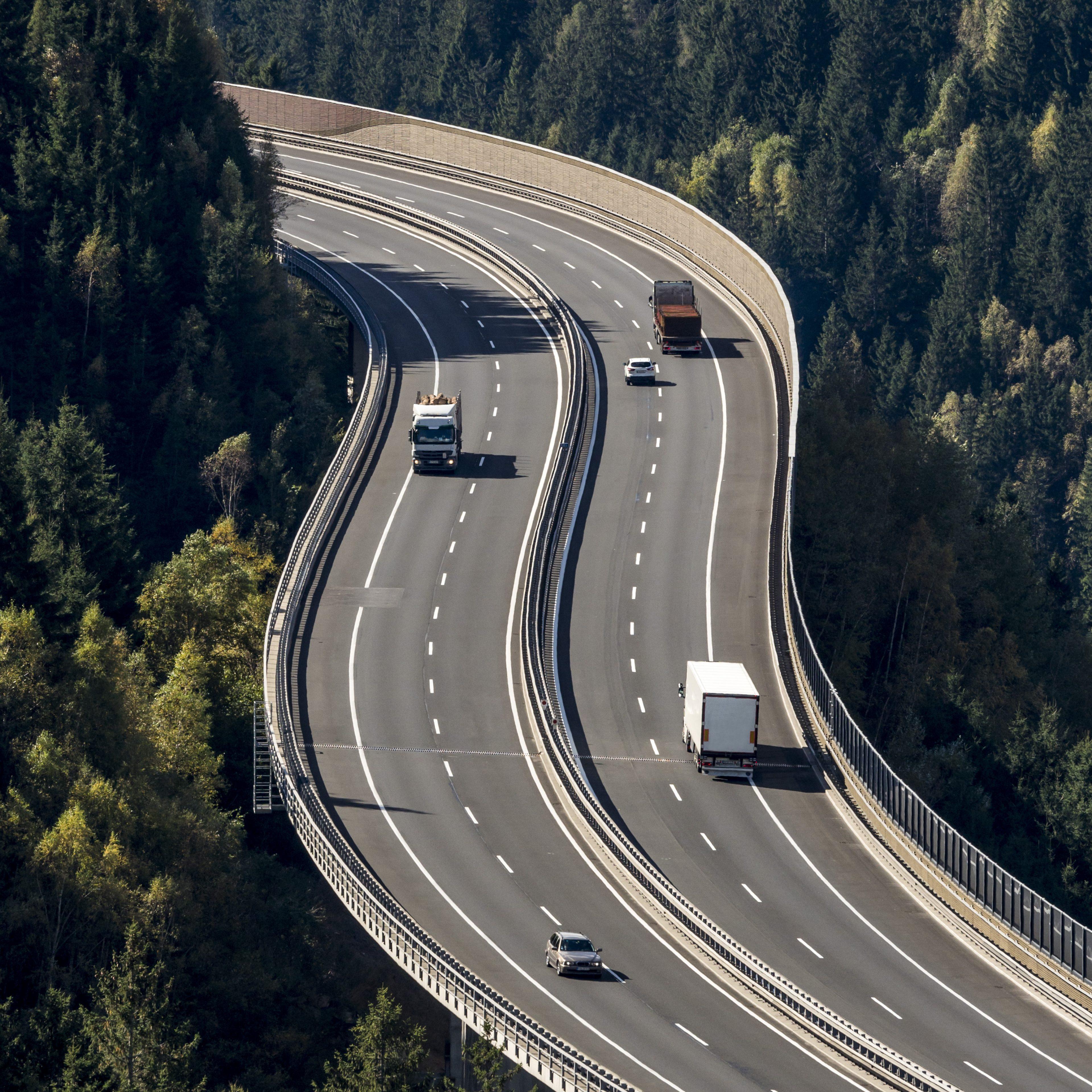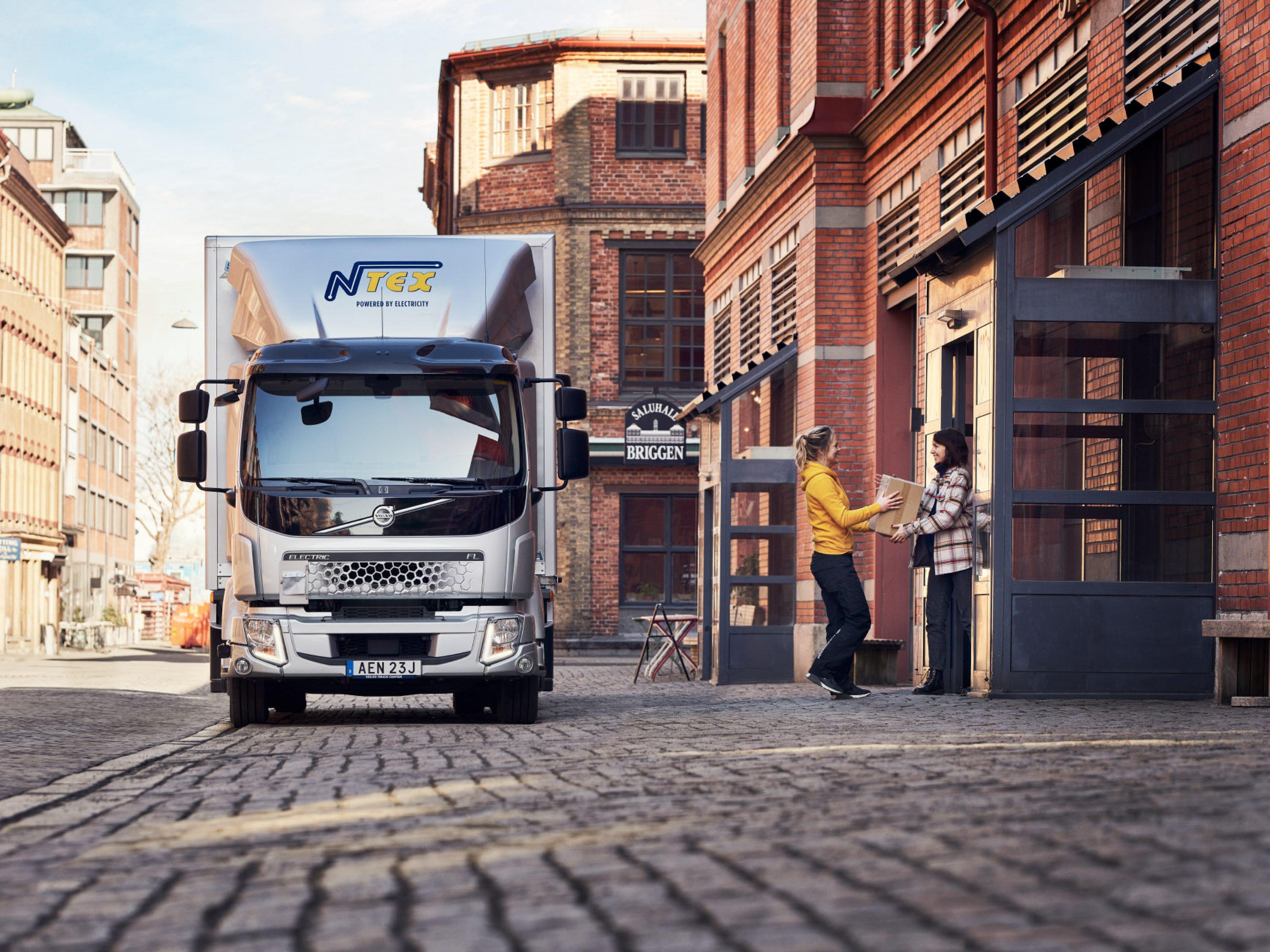 Get notified about news and service updates