Two Decades of NTEX: Memories and Insights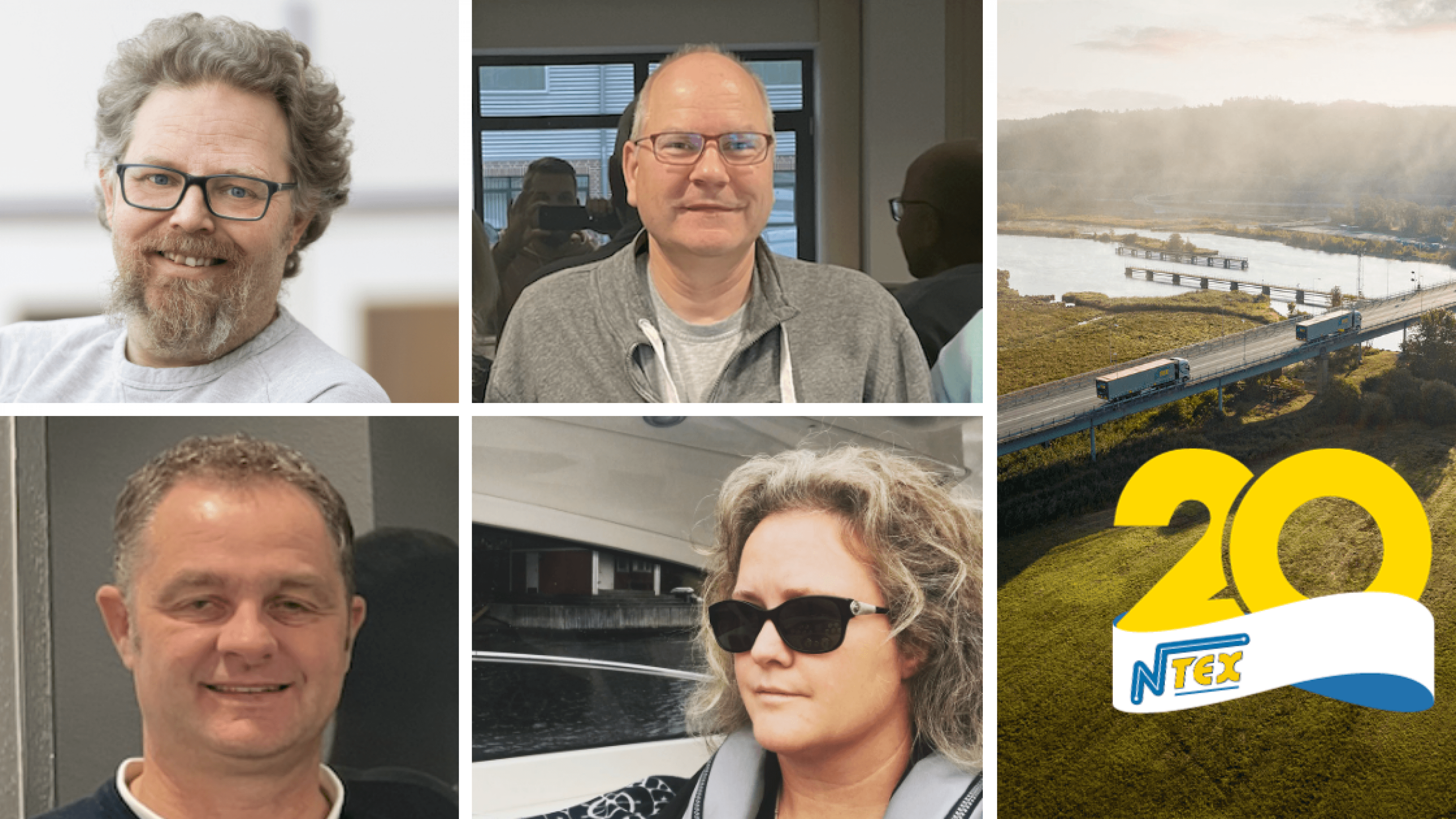 In 2003, Thomas Ström laid the foundation for NTEX, marking a remarkable 20-year journey since the the first NTEX transport. A few team members have been part of the entire evolution. In this piece, Marcus Frahm, Malin Ljung, Dirk Lange, and Marcus Fedder share their reflections on their journeys with NTEX.
Load more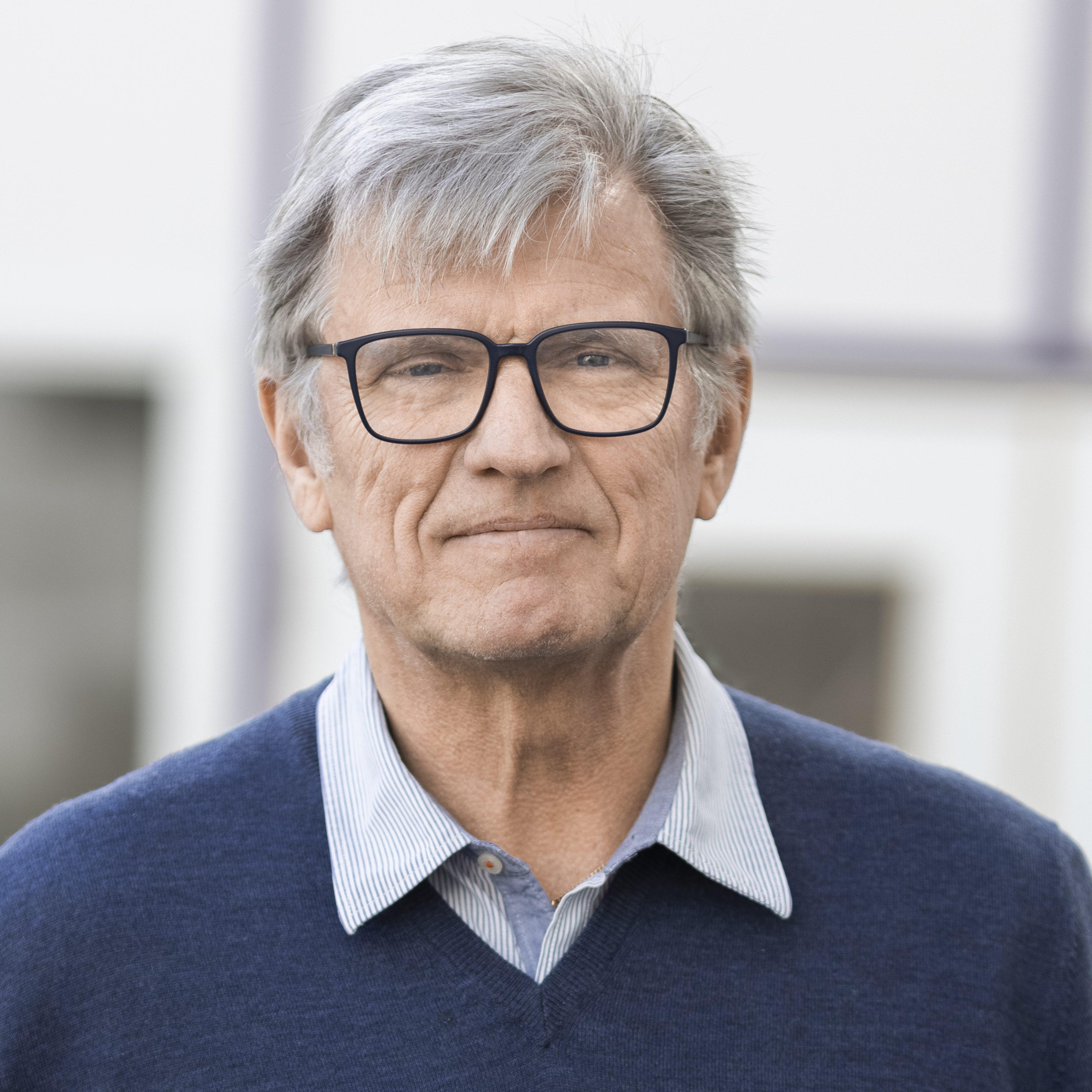 Read Ström's mind
Thomas Ström, founder of NTEX, has worked in the transport industry for over forty years. On his blog, he shares his thoughts on shipping, current events and much more.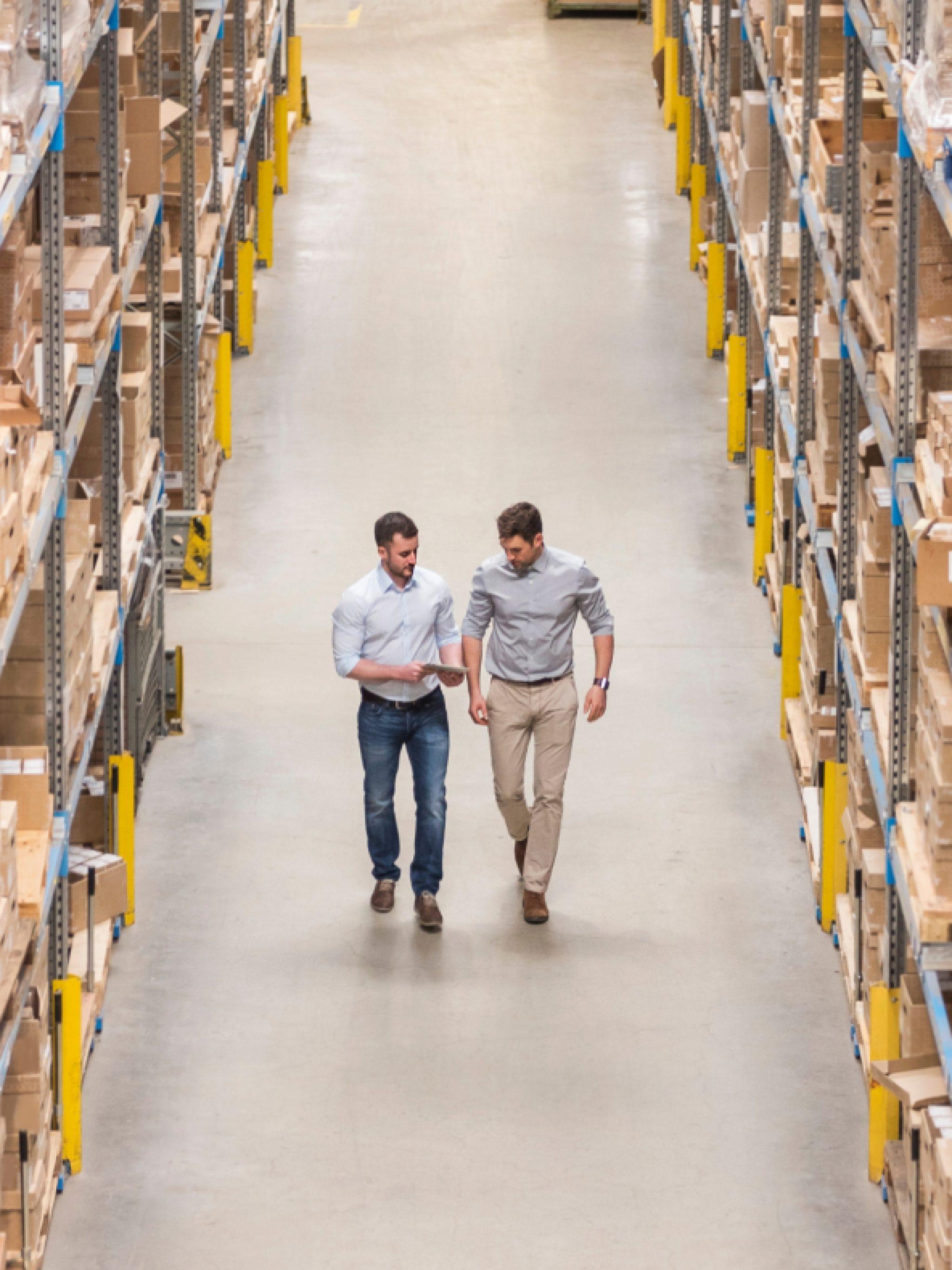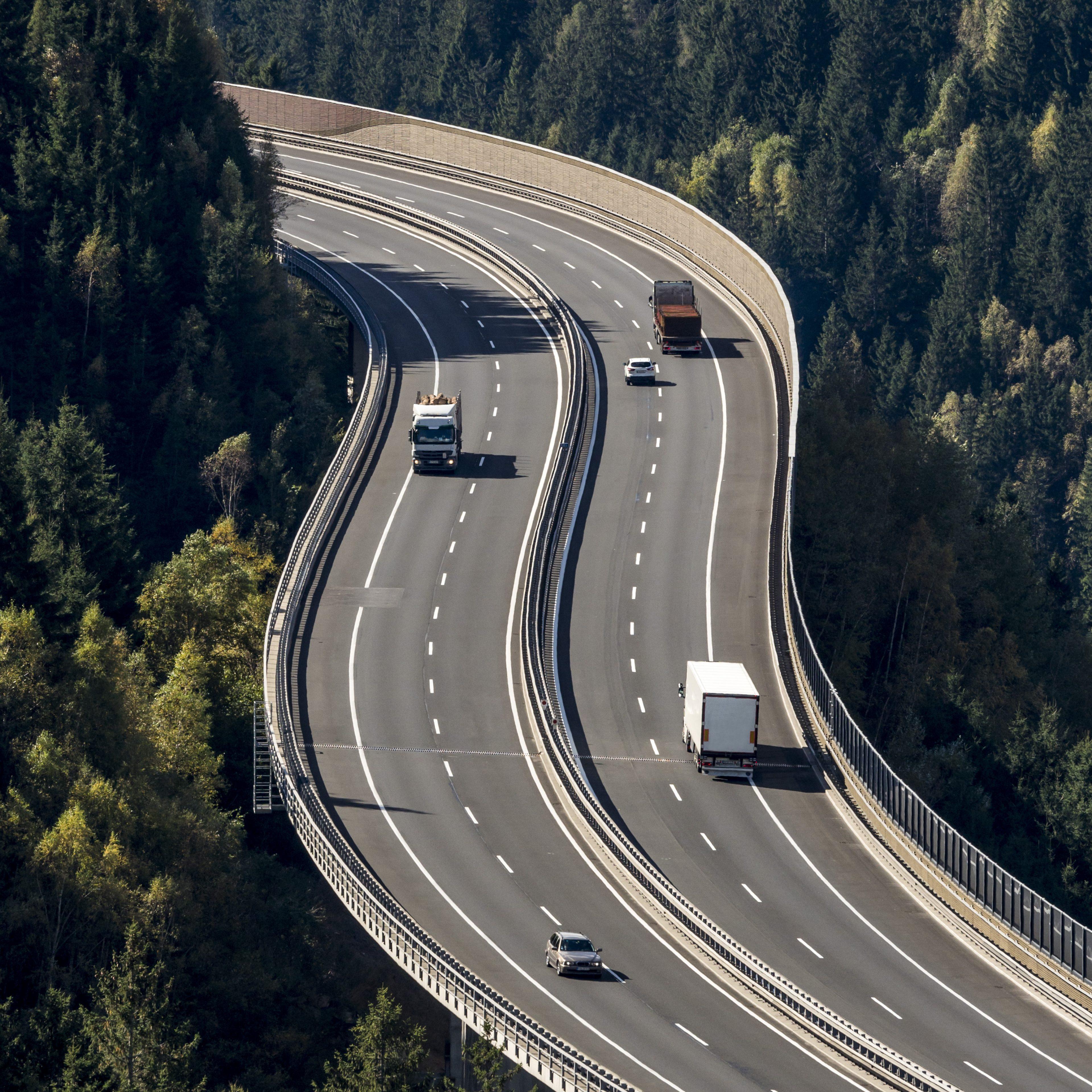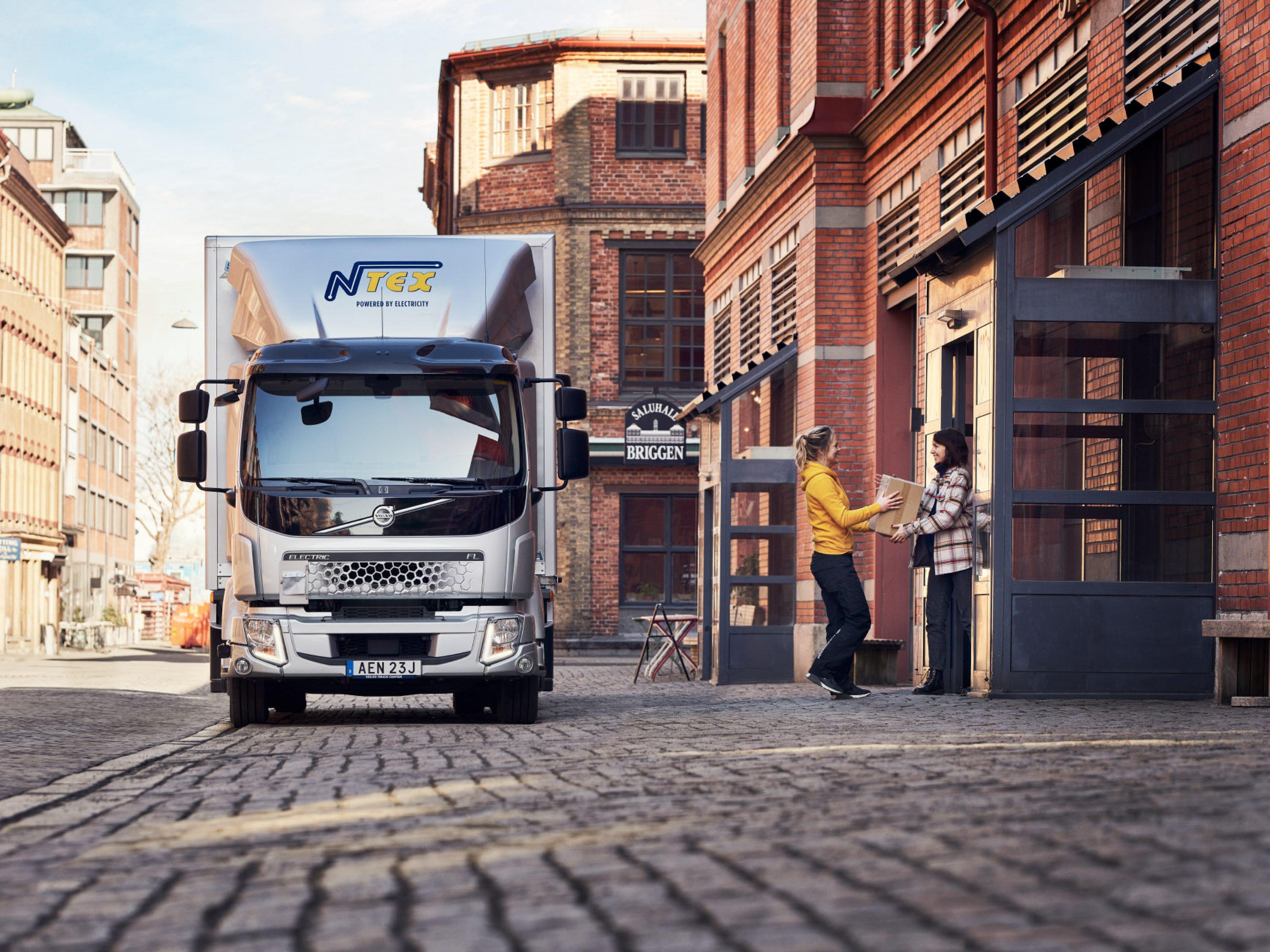 Get notified about news and service updates